A cancer electronic prescribing system is being rolled out to 30 private hospitals.
Clinical Software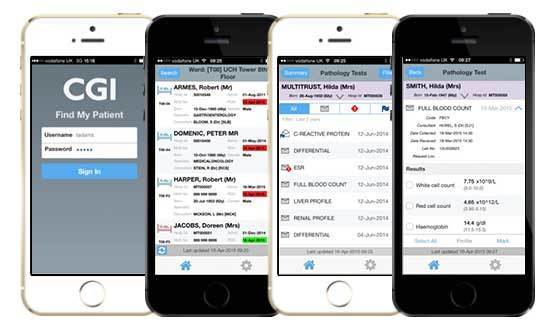 An iPhone app to track patients in hospital is being rolled out across University College London Hospitals NHS Foundation Trust.
Clinical Software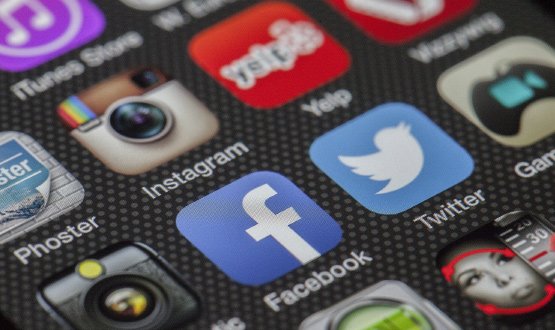 NHS Choices' resource of reviewed health apps ends "period of testing" on 16 October.
Digital Patient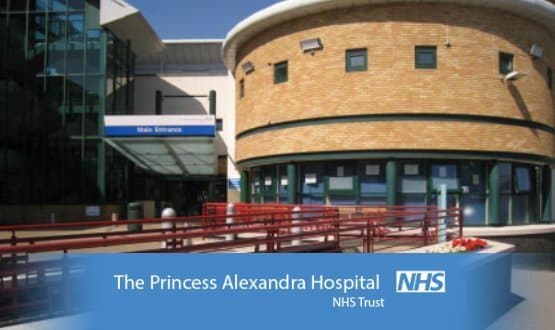 The Princess Alexandra Hospital NHS Trust is facing a fine of around £1.8 million for multiple breaches of the 52-week target for treating patients due to problems with its implementation of the Cosmic electronic patient record from Cambio.
Clinical Software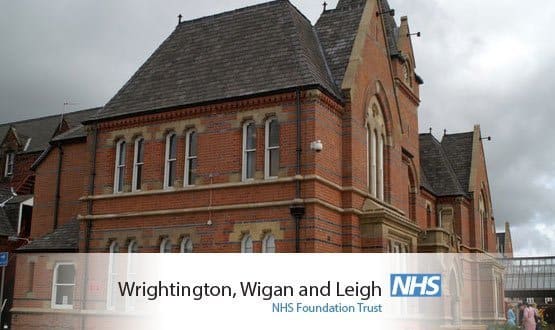 Wrightington, Wigan and Leigh NHS Foundation Trust is working with NHS Shared Business Services to market a suite of data reporting tools developed by the trust's business intelligence team.
AI and Analytics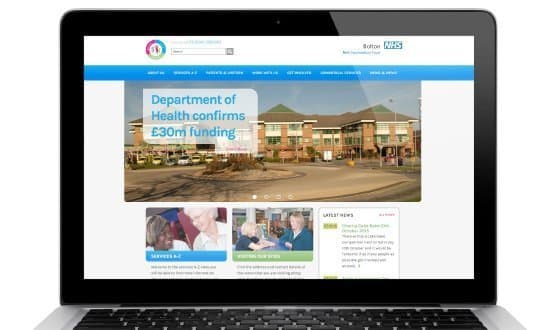 Bolton NHS Foundation Trust has received £8 million in funding from the Department of Health to upgrade its IT systems.
Clinical Software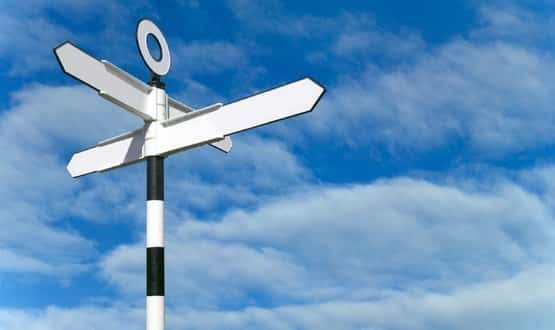 NHS organisations need to engage early with local authorities in the development of digital roadmaps, according to the Local Government Association.
News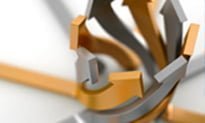 NHS Dumfries and Galloway deploys NextGate's Enterprise Master Patient Index
News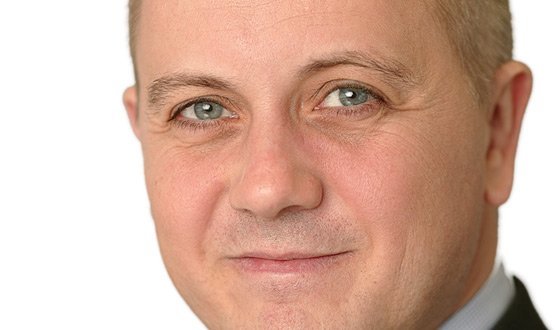 NHS England's outgoing national director for patients and information says suppliers need to have more clinical engagement and provide fit for purpose electronic record systems.
Clinical Software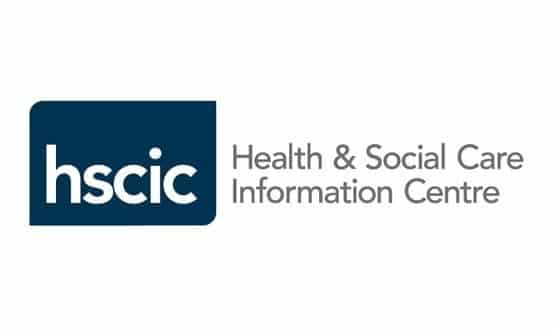 SNOMED to replace Read Codes by 2020 and primary care systems must move to the clinical terminology by the end of 2016
Interoperability