Inpatient mental health wards at Lancashire Care NHS Foundation Trust have gone live with an Emis Health e-prescribing system, supported by the 'Safer Hospitals, Safer Wards: Technology Fund'.
Clinical Software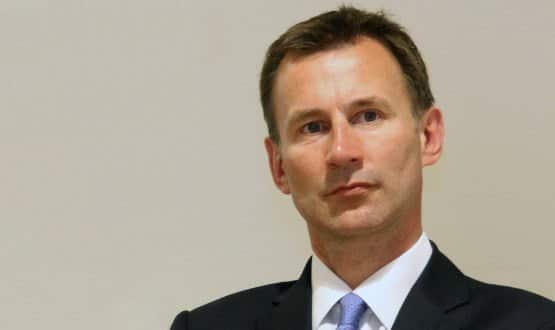 Dr Robert Wachter, US celebrity author of 'The Digital Doctor', will lead a review into the digital future of the NHS, health secretary Jeremy Hunt has announced.
Infrastructure
The NHS in Leeds is working with the city council on a pilot project to integrate the two different networks used by health and social care services.
Infrastructure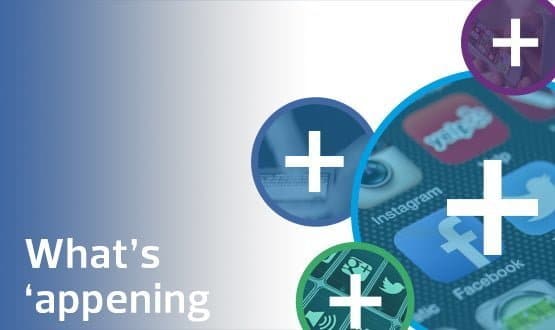 This month's round-up of apps and mobile developments includes a link-up between Philips and Amazon, new mobile tools for the NHS from EE, new apps, roll-outs, and research.
Digital Patient
Use of a new, £117 million computer system at Scotland's NHS 24 was abandoned on Wednesday evening after experiencing significant technical problems the day it went live.
Digital Patient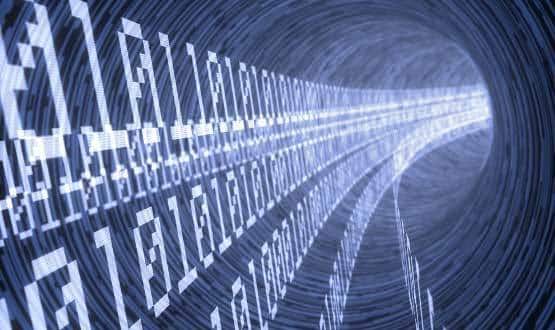 The different internet networks used by the NHS and social care are a barrier to providing integrated care, according to the Local Government Association.
Infrastructure
The UK government and the health service must engage with GPs and the public if the care.data programme is to go ahead, the NHS national data guardian has told MPs.
AI and Analytics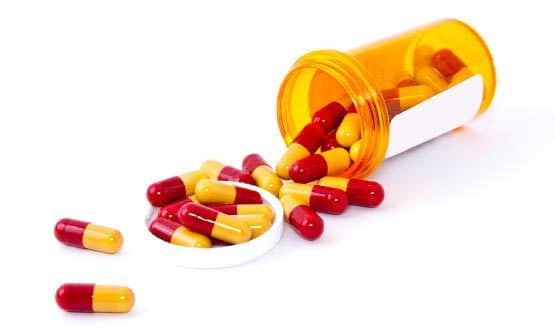 Tees, Esk and Wear Valleys NHS Foundation Trust is working with Civica on a beta-test of a new system for the electronic prescribing of medicines.
Clinical Software
The Care Quality Commission has raised concerns about Croydon Health Services NHS Trust using two different IT systems for patient care, in the latest of a series of reports about trusts that 'require improvement.'
News
St Helens and Knowsley Teaching Hospitals NHS Trust may have to revert to an old computer system to manage its operating theatres after experiencing problems with its replacement.
Clinical Software