England's two major GP clinical system suppliers are about to begin trialling a direct integration between their systems so GPs can share patient records more easily.
News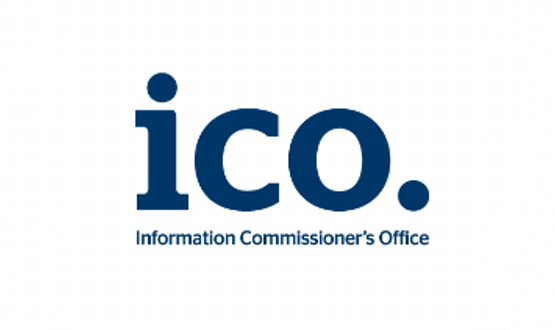 An online pharmacy part-owned by Emis Health faces a £130,000 fine after it sold customer details to a direct marketing company.
AI and Analytics
InterSystems' electronic patient record system TrakCare has gone live in an English NHS trust for the first time with the help of £7 million in central funding.
Clinical Software
Trust board papers suggest that healthcare computing company CSC is looking to halt support for one of its oldest patient administration systems.
Clinical Software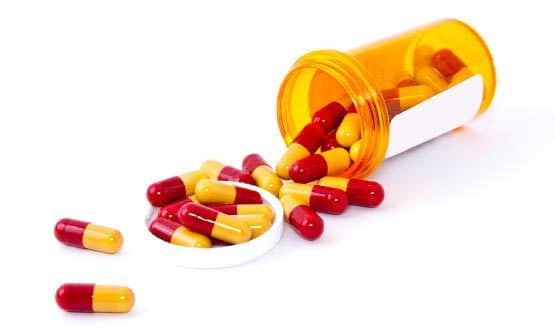 All prescription medicines will need to carry a barcode on their packaging to reduce the risk of counterfeit and unsafe drugs entering the healthcare system following new European regulations.
Infrastructure
Alder Hey Children's NHS Foundation Trust has gone live with a new version of the Meditech electronic patient record.
Clinical Software
East Lancashire Hospitals NHS Trust and Caradigm have turned several paper nursing forms into electronic documents.
AI and Analytics
The IT to support Scotland's health information service, NHS 24, is two year's late and significantly over budget, according to the Auditor General for Scotland.
Infrastructure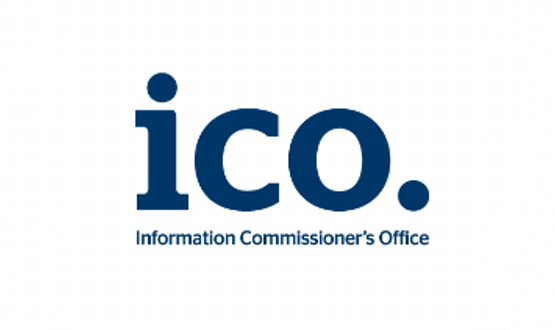 GPs could be investigated for failing to share patient data when there is a duty to do so, according to the Information Commissioner's Office.
News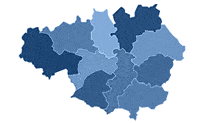 Two hospital trusts in the Manchester region will implement different electronic patient record systems.
Clinical Software