NHS Dorset has made two new appointments to its board with a new chief digital information officer and a chief commissioning officer.
Health CIO
The CDIO at Royal Free London NHS Foundation Trust spoke to Digital Health about the trust's recent HIMSS Level 7 accreditation and what lies ahead.
Health CIO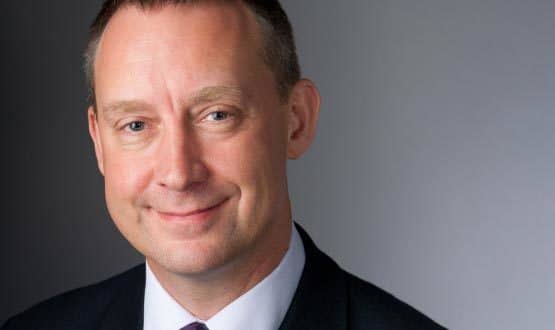 Four acute trusts in north west London have appointed Matthew Swindells to the role of joint chair, strengthening their aim to be an acute care collective.
Health CIO
1
Our August edition of Movers and Shakers features a new CIO at Warrington and Halton Teaching Hospitals NHS FT as well as appointments at Sensyne Health.
Health CIO
Our latest Movers and Shakers news roundup features a new fellow at BCS, The Chartered Institute for IT and Warrington and Halton appointing a new CIO.
News
As it celebrates its second birthday, the Shuri Network has issued a call of action to its allies to help over the next 12 months.
Health CIO
The head of emerging technology at Northampton General Hospital has been listed by Forbes as a top leader under 30 in the healthcare category across Europe.
Health CIO
Erik Renz is our next volunteer for the Networks 60 Second Profile series. Erik reveals his advice to digital leaders and who would play him in a film. 
Health CIO
Claire Fitzgerald from University College London Hospitals NHS Foundation Trust is our next 60 second profile volunteer – find out more about her.
Health CIO
Work has continued on the roll out of a national critical care information system across NHS hospitals in Wales with the creation of 25 new IT jobs.
Health CIO