Introducing new systems, technology and ways of working can be fraught with uncertainty. Imprivata's benefits realisation study is a process run before a major implementation to make sure it will deliver the benefits required.
Health CIO
The CCIO and Health CIO networks, the independent leadership, collaboration and best practice networks for NHS digital leaders, have formed a partnership with BCS Health and Care, part of BCS the Chartered institute for IT.
Health CIO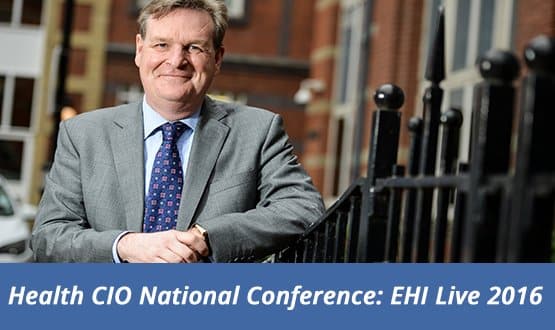 NHS Digital chief executive Andy Williams will be joined by a wide range of speakers at the Health CIO National Conference next week.
Health CIO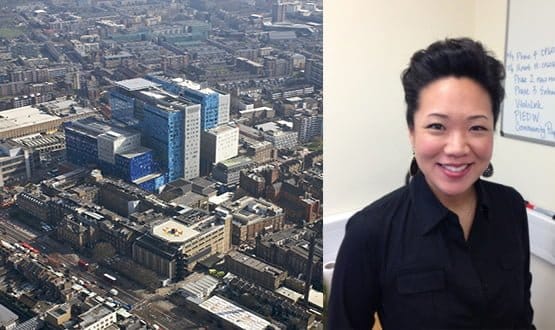 The chief information officer of Barts Health explains how she came to take up a job in the NHS after a successful career in business, and in an audio clip outlines her top three priorities for IT at one of the biggest trusts in the country.
Feature
Chelsea and Westminster Hospital NHS Foundation Trust is switching to Cerner, and creating a single shared electronic patient record with a neighbouring trust.
Health CIO
Our columnist can think of nothing to talk about. Except for the exemplars. Or the Wachter Review. Or Salford. Or professionalism. Or Europe. Or new developments at the BCS. Or pies…
Feature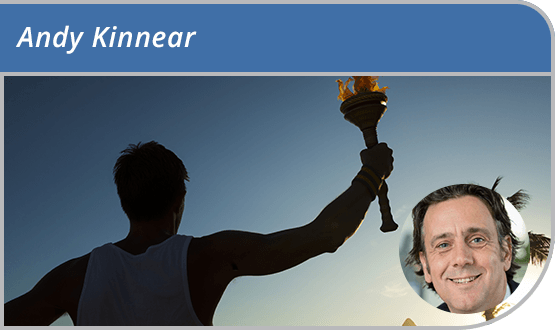 The Rio Olympics were inspiring; but Andy Kinnear argues there is plenty that healthcare IT can learn from them, if it wants to be inspiring too.
Feature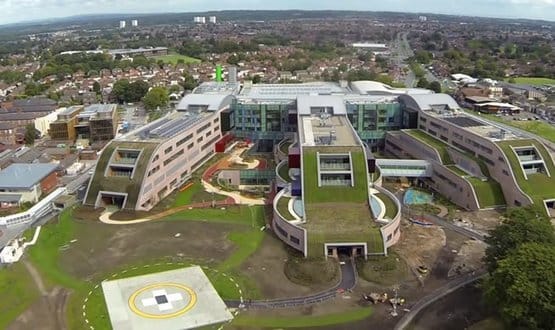 Nuance Dragon Medical integrated into the Paediatric Intensive Care Unit's electronic patient record captures the patient story at the point of care. Elaine Scott, Lead Nurse within the PICU, explains how this is helping to meet its challenges.
Health CIO
Adrian Byrne, the director of informatics at University Hospital Southampton NHS Foundation Trust, considers the timescale for the government's paperless ambitions. Tight isn't the word…
Feature
Kim Thomas talks to the executive director of informatics and IT at Bradford Teaching Hospitals NHS Trust; a native of Canada who moved to Britain three years ago.
Feature