BCS members will be able to access CHIME's online materials and gain admission to the member organisation's healthcare CIO qualification programme.
Health CIO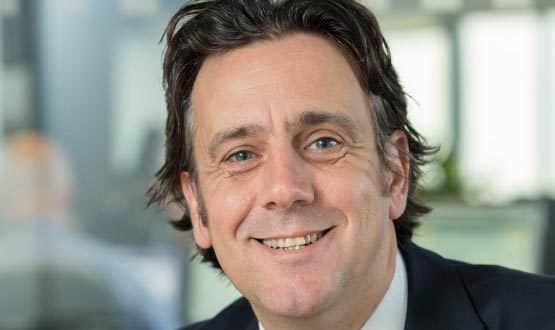 In a special guest post for Digital Health, Andy Kinnear reflects on his three years as chair of BCS Health and Care as he prepares to step down.
Health CIO
1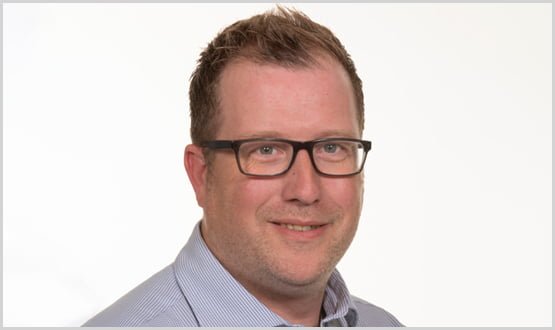 David Walliker, the current CIO of Liverpool Women's Hospital and Royal Liverpool Hospital, will take up the new role at the end of October.
News
1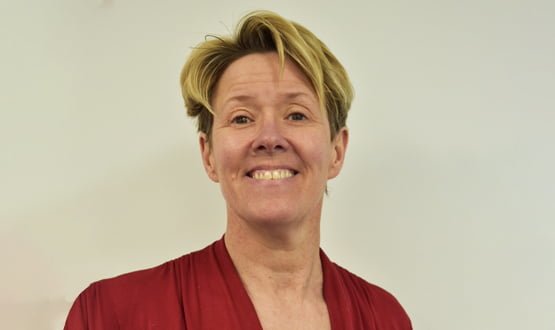 She will take up a board position as chief digital information officer at Guy's and St Thomas' and Kings College Hospital NHS Foundation Trusts.
Health CIO
The Academy was set up in response to Professor Robert Wachter's 2016 Making IT Work report, which said the NHS lacked sufficiently-trained leaders.
News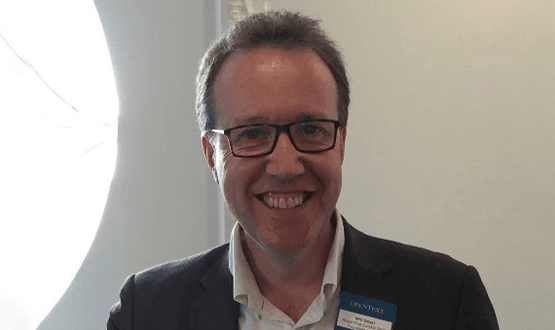 Will Smart struck a sanguine tone at the Digital Health Summer Schools as he reflected on his past three years as NHS England's chief information officer.
Health CIO
1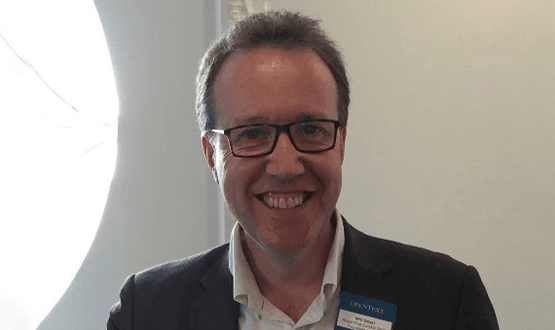 NHSX CEO, Matthew Gould, tweeted to personally thank Smart for his work as the CIO for Health and Care, saying it had been 'a pleasure' working with him.
Health CIO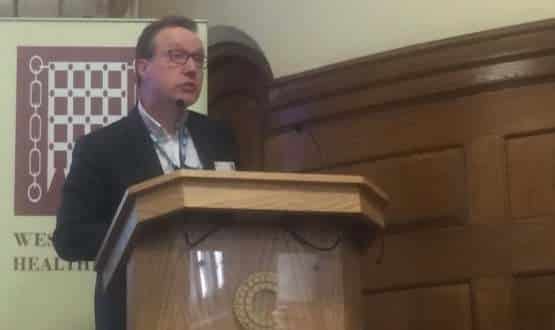 Sources told Digital Health that Smart is expected to leave his role as part of the wholesale shake-up of IT leadership at NHS England.
Health CIO
6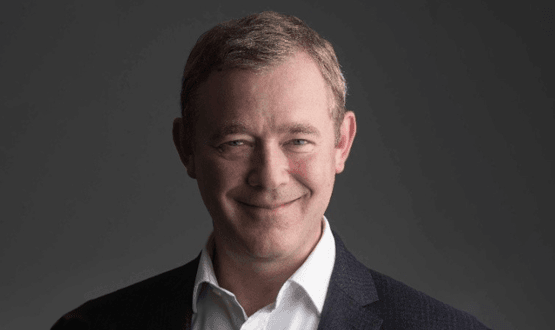 Stephen Docherty will be taking up the new role of industry executive for health at Microsoft in June after more than four years at SLAM.
Health CIO
1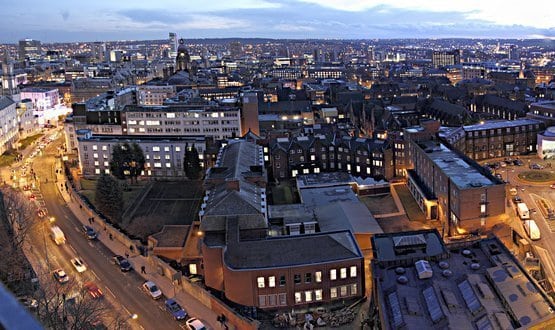 Digital Health News understands Corbridge, who joined Leeds in 2017, is joining Walgreens Boots Alliance as its global director of innovation.
Health CIO
5