In her latest column, for Digital Health, our CIO of the Year, Mandy Griffin, explores how her customer service experience has helped in her NHS role. 
Health CIO
1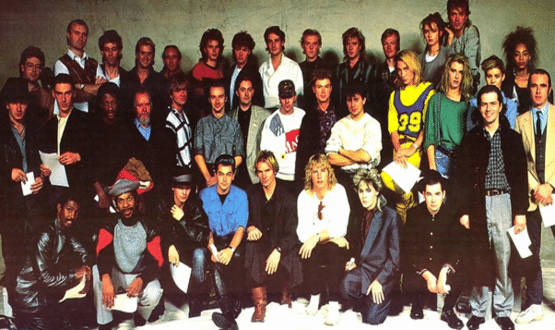 As December 25 fast approaches, Professor Joe McDonald finds himself thinking about "big hair" and what he wants from Santa this year. 
Feature
5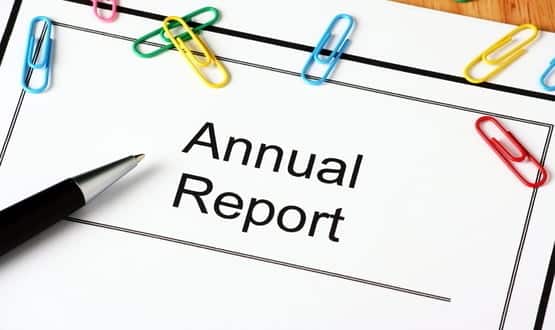 As 2019 draws to a close, Ade Byrne, chief information officer at Southampton University Hospital, looks back at the year in healthcare IT.
Feature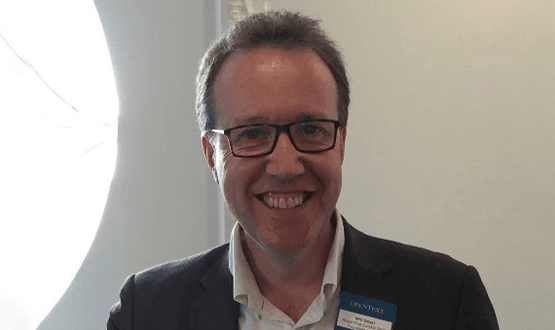 Former NHS England CIO Will Smart discusses IT leadership changes, learning from WannaCry and the future of the GDE and LHCRE programmes in an exclusive exit interview for Digital Health News.
Health CIO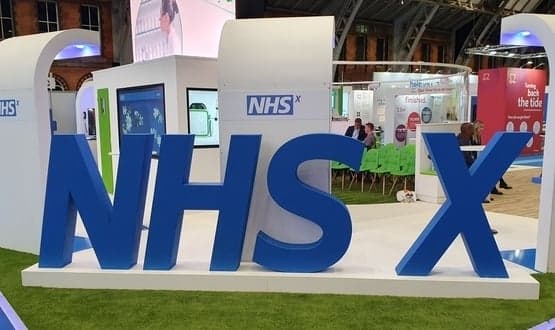 The role involves working with the CEO and CCIO at NHSX to help deliver the missions of the organisation, and the long-term plan commitments.
Health CIO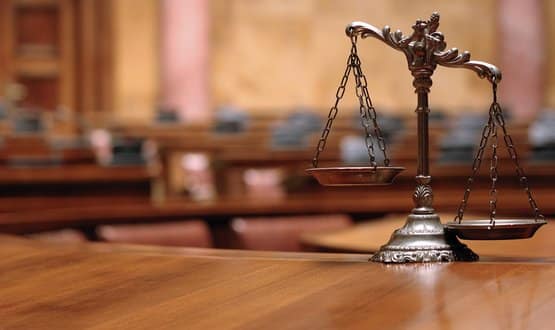 Kinnear said the picture at the centre was already confused with multiple organisations, with the addition of NHSX muddling this further.
News
3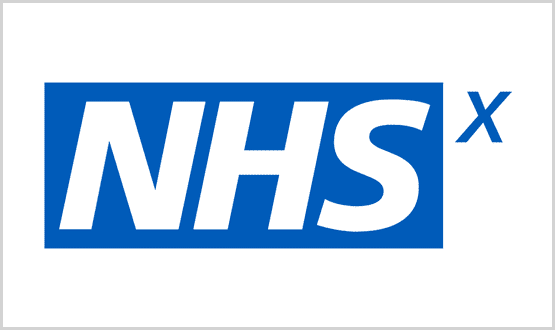 A spokesperson for NHSX confirmed to Digital Health News that Sam Shah left the position after his contract ended on October 31.
Health CIO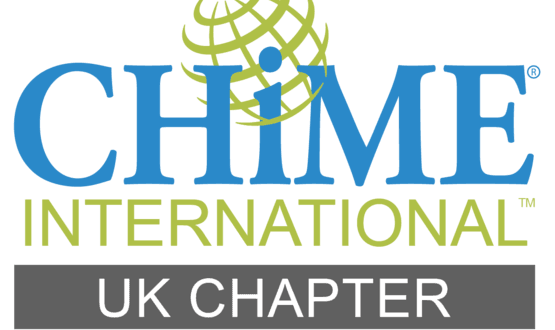 The agreement allows BCS members to access CHIME's online materials and gain admission to the CHIME Healthcare CIO qualification programme.
Health CIO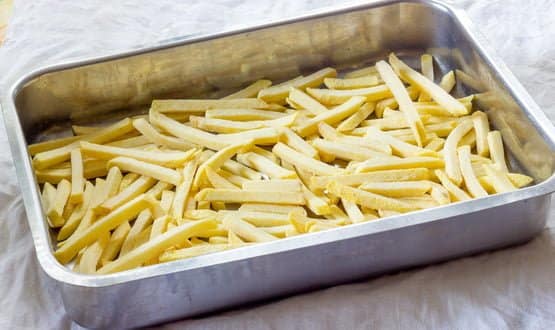 From working in a Marks and Spencer store right up winning CIO of the Year at the Digital Health Awards, Mandy Griffin, looks back at her career.
Health CIO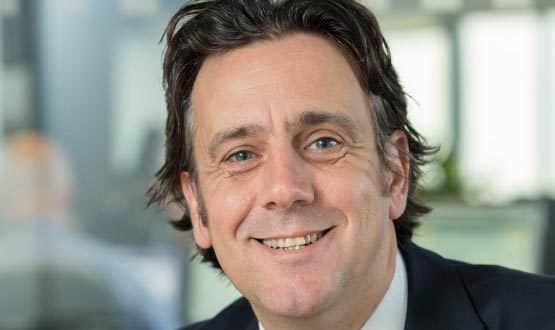 Kinnear will leave his role in March 2020, telling Digital Health News it had been "a really tough decision" to step down.
Health CIO
13