Our latest roundup of contacts and go lives brings you news on new EPRs for East and North Hertfordshire and The Robert Jones and Agnes Hunt.
Clinical Software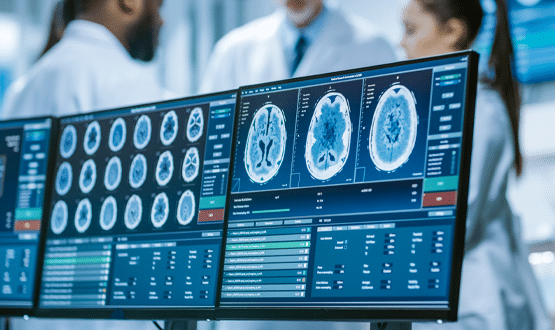 With investment being awarded to digitise diagnostics across the NHS in England, Jennifer Trueland explores what impact this will have on imaging.
Clinical Software
Having a good imaging enterprise imaging system in place can help contribute to having the fullest picture of a patient possible. Jennifer Trueland explores what this means for clinician and patients.
Clinical Software
Agfa HealthCare's Enterprise Imagine solution provides a platform with clinical tools, reporting and a workflow engine to support better collaboration.
News
The image sharing system, called Xero Exchange Network, is also available at the newly established NHS Nightingale Hospital Yorkshire and the Humber.
Clinical Software
If proposed conditions such as regulatory approvals and employee consultations are met, the deal could be completed by Q2 2020.
Clinical Software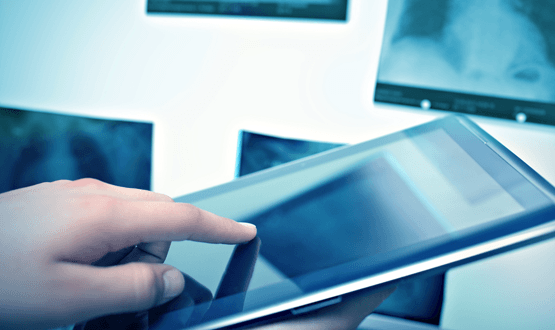 Adopting an enterprise image management approach can, proponents argue, lead to widespread benefits for NHS organisations. But is this enough to encourage trusts to embrace such a strategy? Maja Dragovic finds out.
Clinical Software
As well has being the conference sponsor of the Digital Imaging track, Agfa is also presenting at the Rewired Expo on March 26 in London.
News
The Long Term Plan formally enshrines the aim to create diagnostic imaging networks. As Jennifer Trueland reports, such setups will be underpinned by the smart use of technology – and some areas are already showing the way on this front.
Clinical Software
1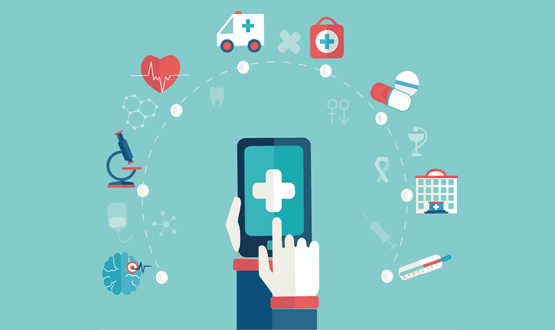 With increasing emphasis being placed on community healthcare, efficient ways of working are imperative in order to meet the increasing demand. Using mobile technology is viewed as one way in which this can be achieved. Though progress has been made, there is still further to go. Maja Dragovic reports.
Clinical Software