Vin Diwakar, interim director of transformation of NHSE, is confirmed as keynote for Digital Health Summer Schools 2024, which has opened for registrations.  
News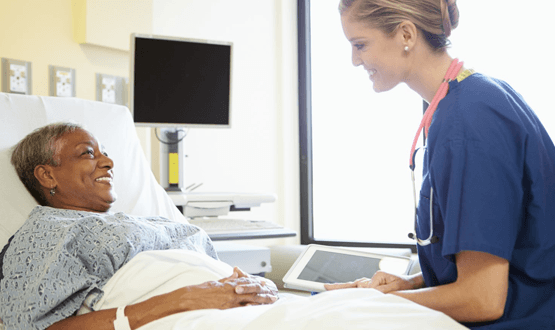 Clinicians at South Tees Hospitals have highlighted the positive impacts of Miya Noting, a digital noting solution which saves time and simplifies working.
Clinical Software
There were unsurprisingly lots of changes and developments in the digital health world in 2022. We asked health tech suppliers what they expect in 2023.
News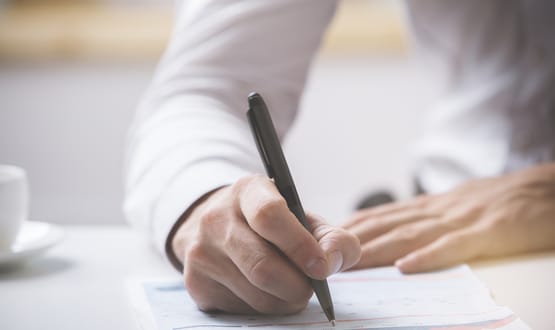 The latest roundup features news about integration issues for East Lancashire and a shared care planning solution being deployed in London.
Clinical Software
South Tees Hospitals has gone live with an electronic prescribing and medications administration system, Better Meds, to support safer prescribing.
Clinical Software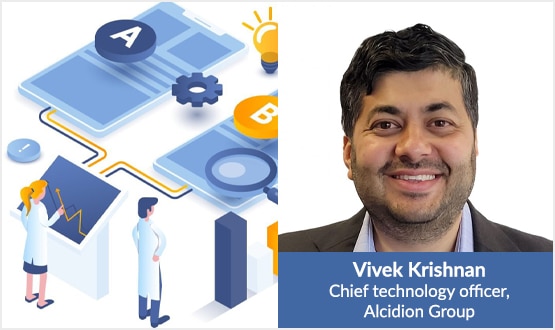 The future of healthcare systems may be open, but how are we going to get there? asks Vivek Krishnan, chief technology officer at Alcidion Group. There's no doubt that OpenEHR and FHIR will both have a role to play, however, the UK seems to be focusing on OpenEHR – when FHIR has a lot to offer trusts and suppliers.
Interoperability
6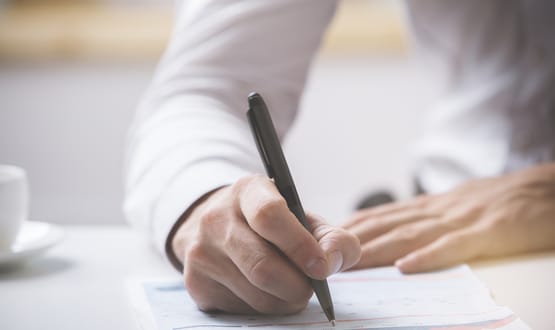 The latest roundup features news from Birmingham Community Healthcare and Leeds Teaching Hospitals, who both deployed new patient portal platforms.
Clinical Software
Dartford and Gravesham NHS Trust has selected an anaesthesia solution and emergency EPR module to ease pressure on staff, theatres and recovery.
Clinical Software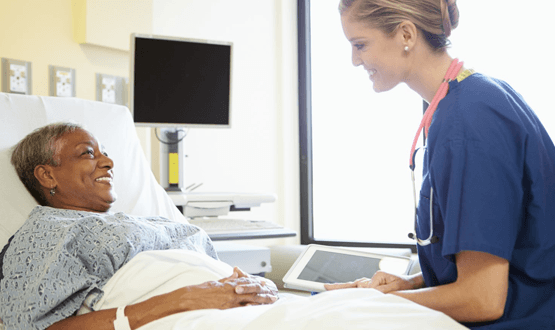 The patient flow technology across East Lancashire Hospitals NHS Trust will be upgraded following an agreement with Alcidion to deploy Miya Flow.
Clinical Software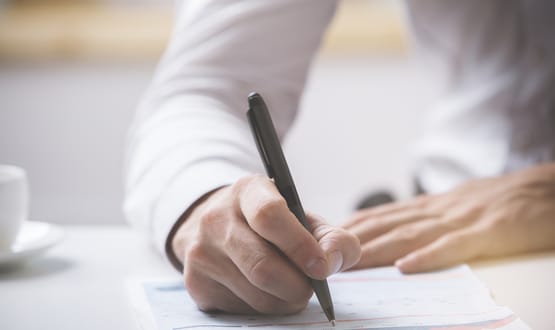 Our latest roundup of contracts and go lives features news from NHS Tayside, who signed a deal to deploy Alcidion's early warning monitoring system.
Clinical Software