There is a new option for NHS digital leaders that is turning heads and that will re-energise the health tech landscape writes Lynette Ousby from Alcidion.
Feature
2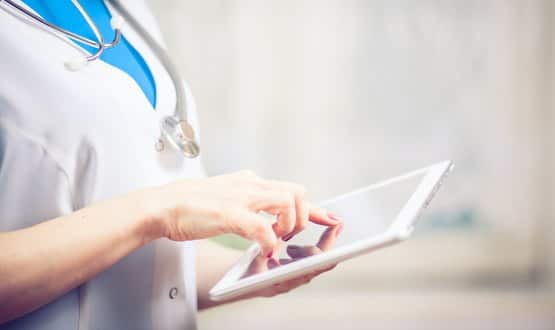 Patientrack alerts doctors and nurses when a patients vital signs are deteriorating, letting them know if they need urgent attention.
Clinical Software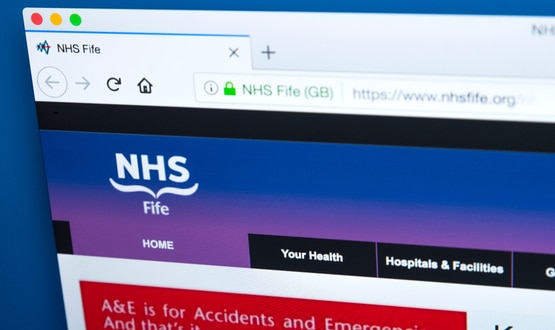 NHS Fife has extended the use of Alcidion's Patientrack early warning technology to community hospitals and paediatrics in a 5-year deal.
Clinical Software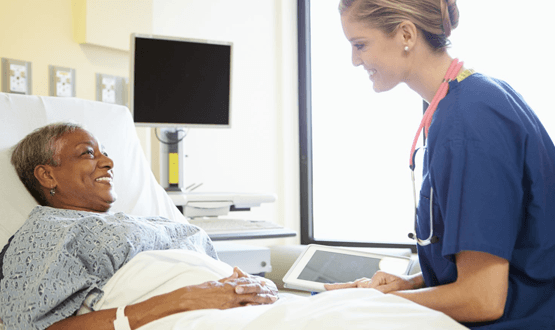 Early warning system helps Basildon and Thurrock University Hospitals NHS Foundation Trust reduce cardiac arrests and identify and respond to other potentially fatal conditions such as sepsis and AKI.
Clinical Software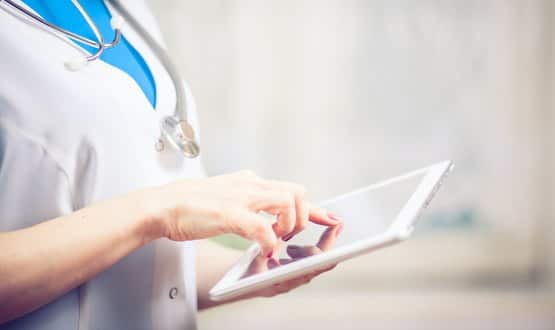 The Australian company will provide its OPENeP electronic prescribing and medications administrations (ePMA) to the trust over six years.
Clinical Software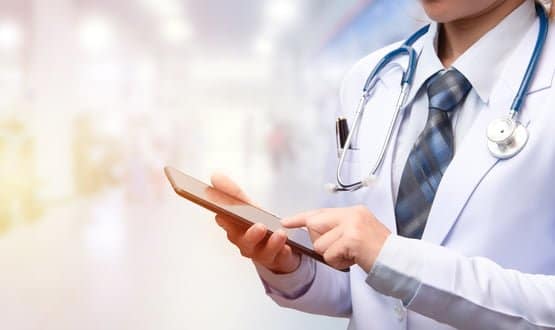 Using the company's Patientrack solution the trust will digitise how patients' vital signs and observations are captured at the bedside.
Clinical Software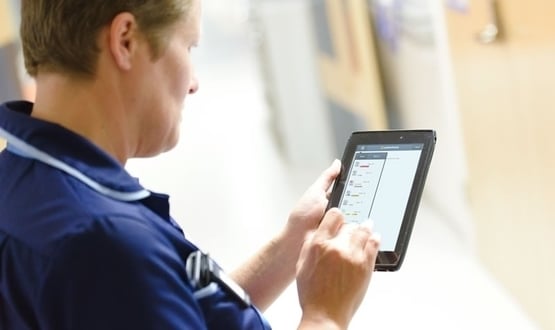 The company, which supplies o-obs and vital signs tech to the NHS, has taken on the Alcidion branding, but the product itself remains Patientrack.
Clinical Software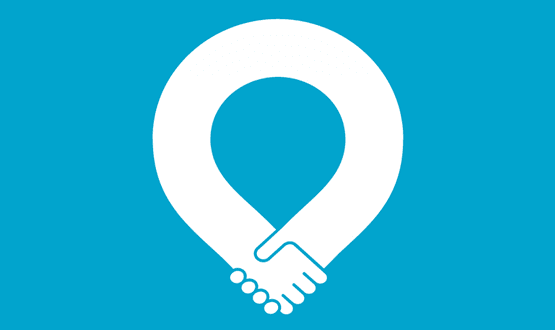 Dartford and Gravesham will introduce a range of technology platforms designed by Alcidion with the aim of "leapfrogging" other trusts.
Clinical Software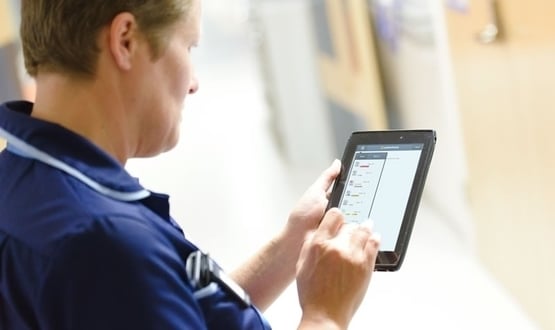 E-observations platform provider Patientrack will expand its work with NHS hospitals in England after announcing its acquisition by health informatics software company, Alcidion.
Clinical Software