A quarter of the most senior jobs at NHS England may be cut, but its information and analytics capabilities are set to be boosted.
News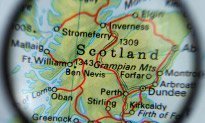 NHS Lanarkshire has launched a range of analytics applications to give staff easier access to data.
News
A surgeon has created an online tool that allows people to view the performance of hospitals, measured against five quality domains.
News