When Montefiore Health System in New York was selected as part of the national Pioneer ACO Model programme, it needed to prove it was providing higher quality care while reducing expenditure. By partnering with 3M Health Information Systems, it was able to develop analytics which did just that.
AI and Analytics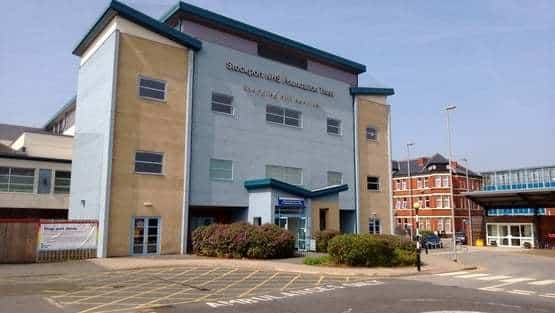 Stockport NHS Foundation Trust says deploying an Acute Kidney Injury (AKI) alert system has help improve detection of the condition.
AI and Analytics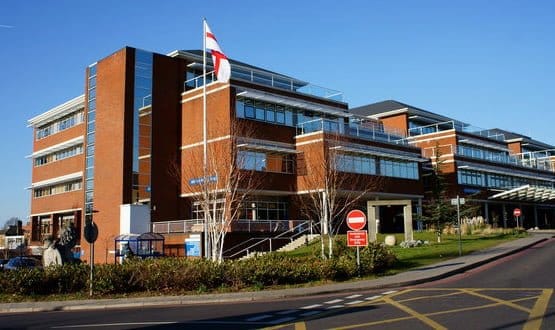 The south west London trust is concerned about patient safety as it outlines issues with unreliable data, fragile IT infrastructure and ransomware attacks.
AI and Analytics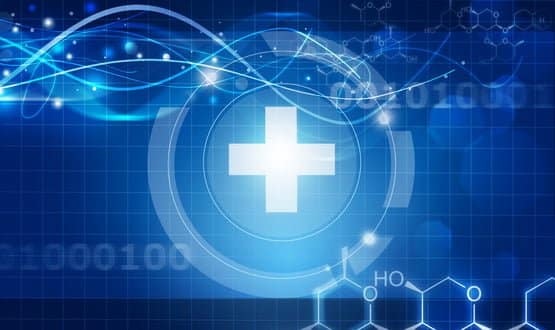 NHS England and NHS Digital meet with IT suppliers, including Google Deepmind and Microsoft, to discuss how to build new national patient data collection system.
AI and Analytics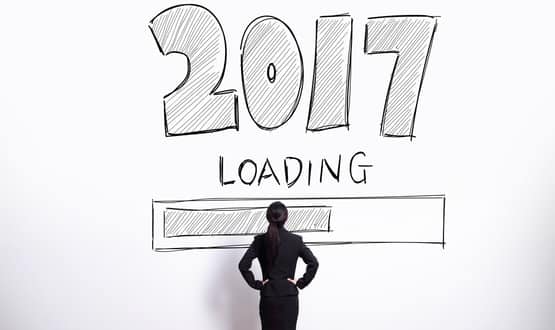 In the second part of a two-part look ahead to 2017, Digital Health News asked some UK digital health leaders for their predictions for the year to come.
Feature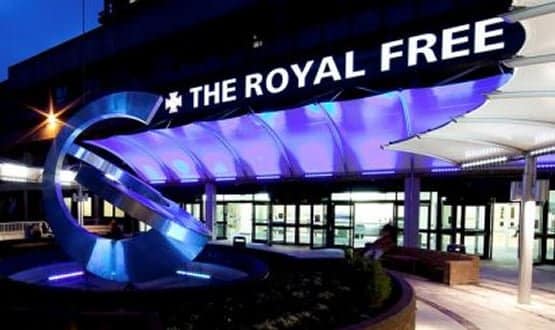 After surviving controversies earlier this year, Royal Free London and AI firm Google DeepMind will work on an unprecedented partnership to improve to healthcare in the UK.
AI and Analytics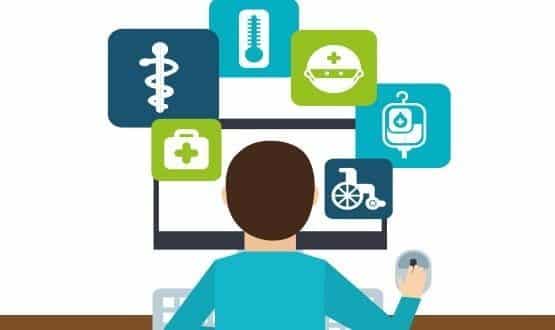 Doctors "vastly outperformed" computer algorithms when it comes to giving a correct , according to an American research trial.
AI and Analytics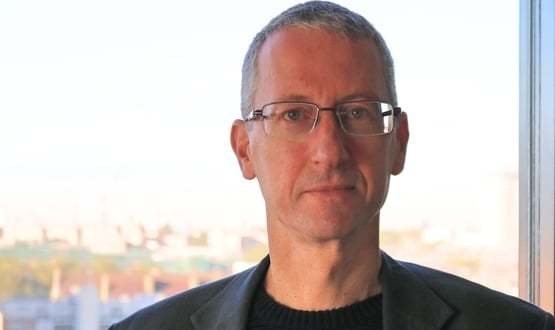 Google's AI research lab is growing its health IT team as its partners with more NHS trusts.
News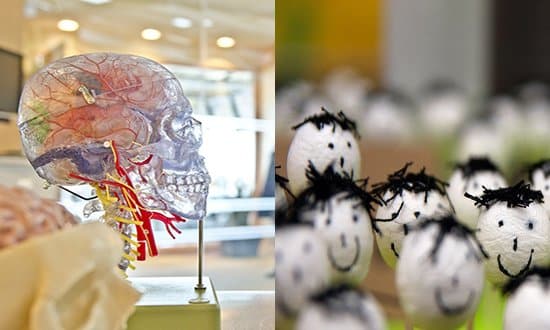 Lyn Whitfield explores the rapidly developing discipline of population health management, while Kim Thomas looks at how trusts can make more use of their imaging data.
AI and Analytics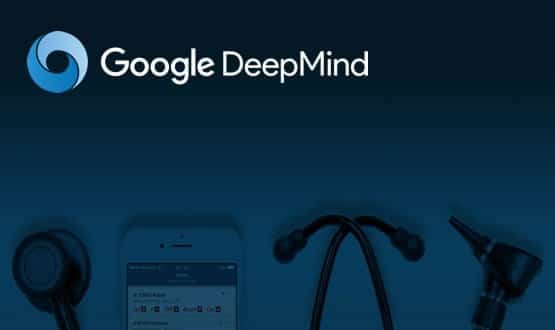 Google Deepmind has forged yet another NHS partnership, this time to improve head and neck cancer treatment.
AI and Analytics