Researchers have suggested that 'poor quality' data held by NHS Digital could limit the effectiveness of new technologies and health policies.
AI and Analytics
26
Royal Liverpool and Broadgreen University Hospitals NHS Trust is to implement a cognitive computing-based decision support solution system to help improve the treatment of patients who have suffered a heart attack.
AI and Analytics
3
New mobile software designed to help clinicians better monitor and manage pain levels has moved to service evaluation stage in selected NHS trusts in England.
Clinical Software
2
Philips has expanded its eHealth business after acquiring VitalHealth, a digital healthcare company specialising in population health management.
AI and Analytics
1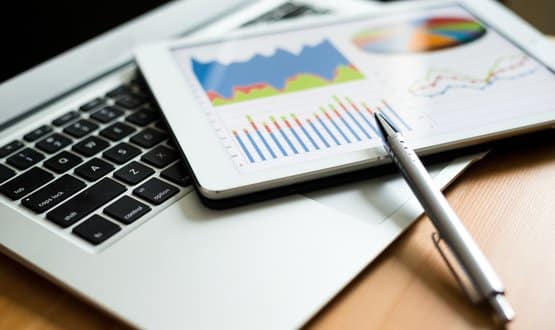 St Patrick's Mental Health Services has set its sights on informatics after launching Ireland's first mental health EHR.
Clinical Software
1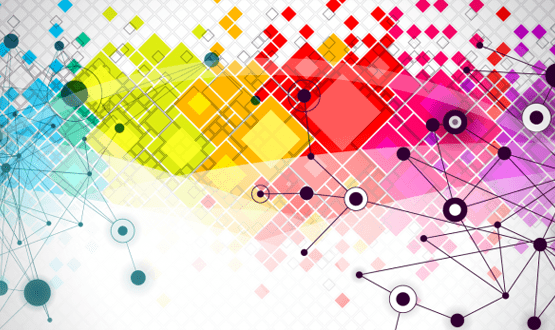 Data analytics has become increasingly touted as a means of transforming healthcare, not least with the rapid advancement of artificial intelligence. But can potential concerns around privacy – not least amid the looming spectre of care.data – finally be overcome? Shreshtha Trivedi reports.
AI and Analytics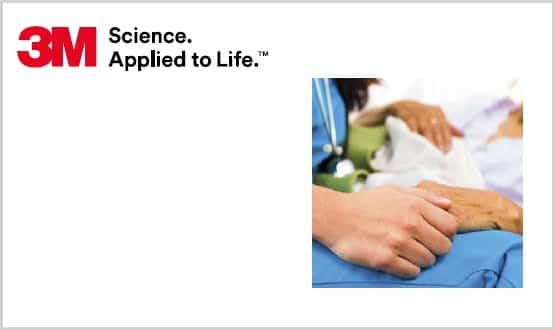 When Montefiore Health System in New York was selected as part of the national Pioneer ACO Model programme, it needed to prove it was providing higher quality care while reducing expenditure. By partnering with 3M Health Information Systems, it was able to develop analytics which did just that.
AI and Analytics
Stockport NHS Foundation Trust says deploying an Acute Kidney Injury (AKI) alert system has help improve detection of the condition.
AI and Analytics
The south west London trust is concerned about patient safety as it outlines issues with unreliable data, fragile IT infrastructure and ransomware attacks.
AI and Analytics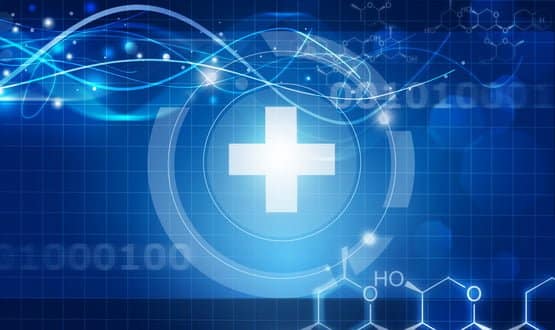 NHS England and NHS Digital meet with IT suppliers, including Google Deepmind and Microsoft, to discuss how to build new national patient data collection system.
AI and Analytics