Professor Ben Goldacre has told the Science and Tech Committee that Trusted Research Environments (TREs) will mitigate data risks and "earn public trust".
AI and Analytics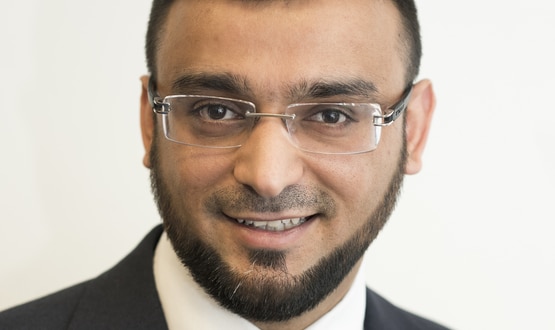 The director of insight and data platform at NHS England and NHS Improvement has spoken about the role he and his team played during the pandemic.
AI and Analytics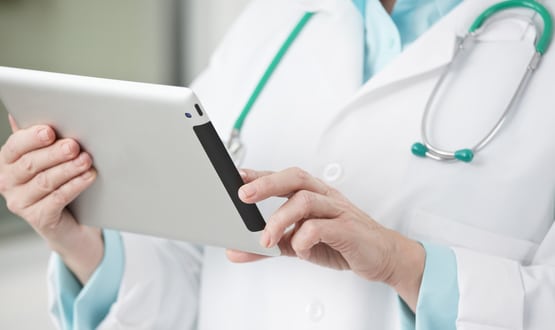 David Sharp, head of Telstra Health UK, said he does not "just want to push the paper around" when it comes to population health management.
AI and Analytics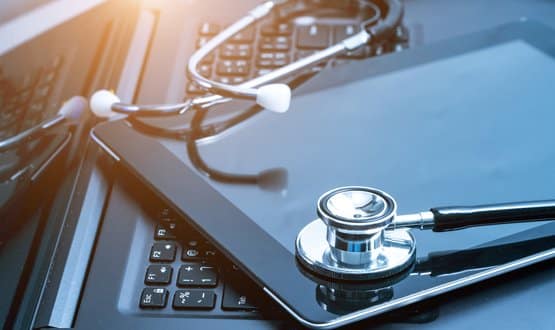 Bedfordshire, Luton and Milton Keynes CCG has awarded a business intelligence and analytics contract to NHS Arden and Greater East Midlands CCG.
AI and Analytics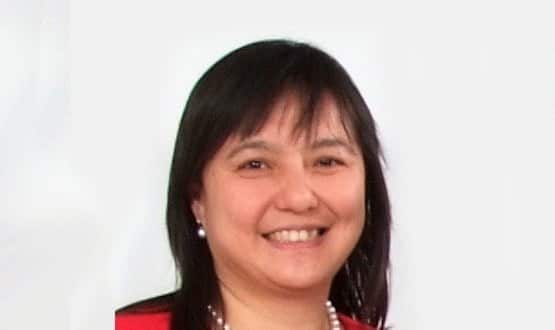 Ming Tang, who is NHS England's managing director of data and analytics, led a 300-strong team of data analysts in the UK's fight against coronavirus.
News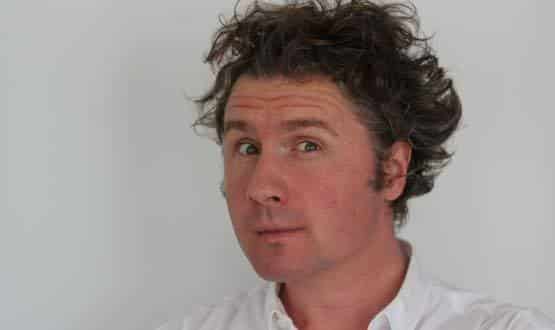 A review, led by Dr Ben Goldacre and launched by the government, will look into how health data for research can be used efficiently and safely.
AI and Analytics
9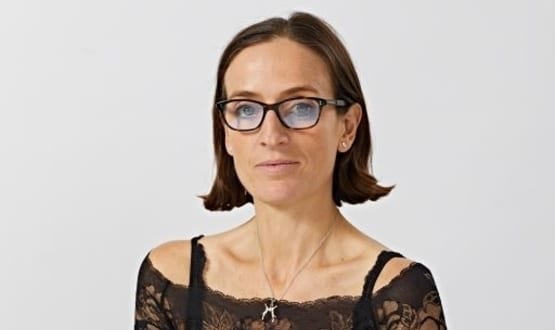 A new application has been launched on the EMIS-X platform in a bid to provide quicker access to insights of large health datasets.
AI and Analytics
1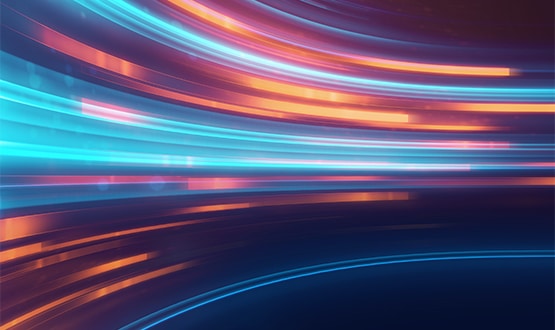 Traditionally, the analytics tools in NHS are used to understand the current situations or past trends, helping the NHS predict where emergency services are most likely to be needed which in turn allow trusts to plan accordingly. But with Covid-19, has the role of analytics been permanently altered? Maja Dragovic looks at the impact.
AI and Analytics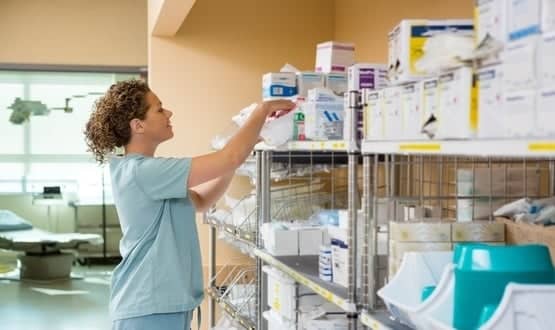 Dartford and Gravesham NHS Trust is working with health IT consultancy Cloud21 on a proof of concept for the use of robotic process automation (RPA).
AI and Analytics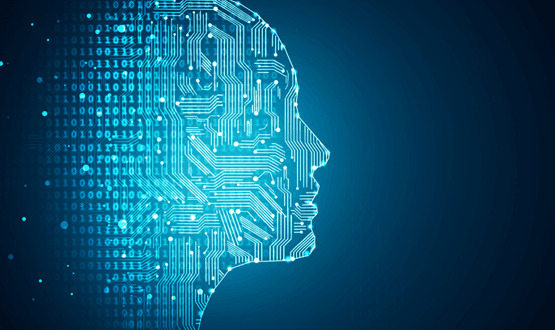 As excitement builds around the topic, AI and Analytics is the theme of one of the most eagerly anticipated tracks at Digital Health Rewired 2020.
AI and Analytics