A new application has been launched on the EMIS-X platform in a bid to provide quicker access to insights of large health datasets.
AI and Analytics
1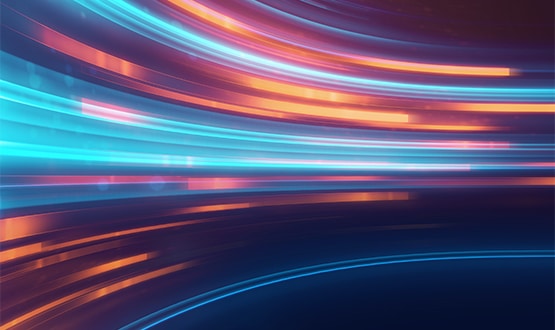 Traditionally, the analytics tools in NHS are used to understand the current situations or past trends, helping the NHS predict where emergency services are most likely to be needed which in turn allow trusts to plan accordingly. But with Covid-19, has the role of analytics been permanently altered? Maja Dragovic looks at the impact.
AI and Analytics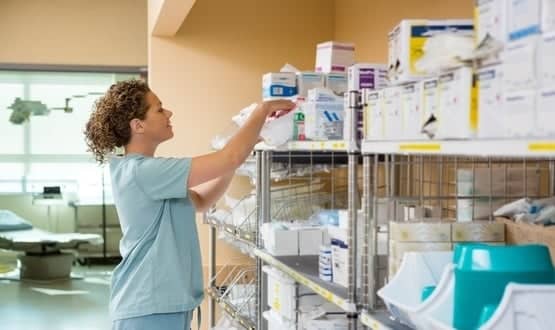 Dartford and Gravesham NHS Trust is working with health IT consultancy Cloud21 on a proof of concept for the use of robotic process automation (RPA).
AI and Analytics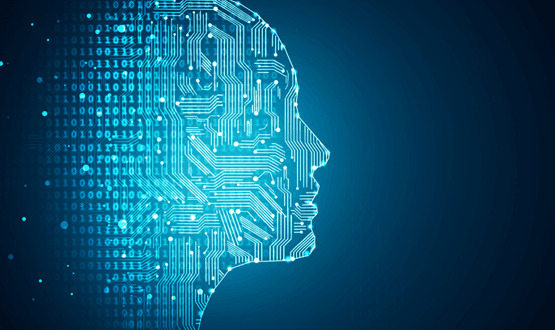 As excitement builds around the topic, AI and Analytics is the theme of one of the most eagerly anticipated tracks at Digital Health Rewired 2020.
AI and Analytics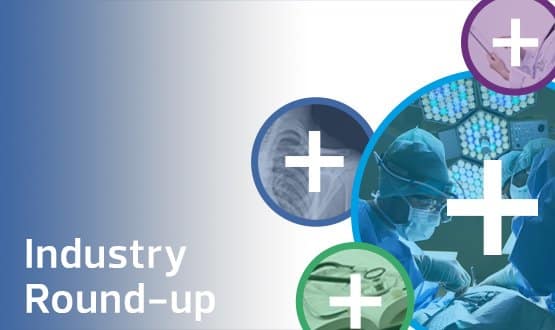 This month's industry round-up features news Sheffield Teaching Hospitals has deployed a trust-wide data management system.
News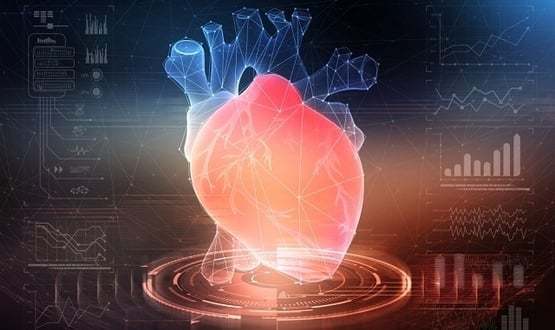 The centre will draw data from NHS medical records, national registries and other datasets to explore new therapies and medical breakthroughs.
AI and Analytics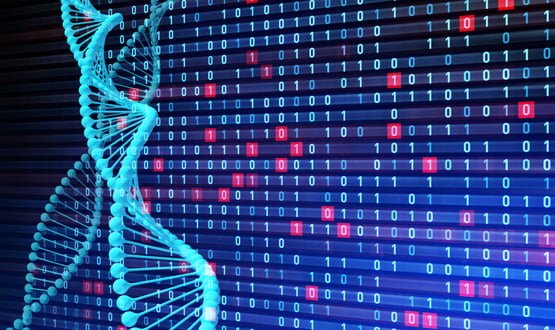 Data analytics is now hitting the headlines with NHS organisations adopting futuristic command centres and patient-centric apps. But where is the NHS at with healthcare analytics – and what are the challenges ahead? Vivienne Raper reports.
AI and Analytics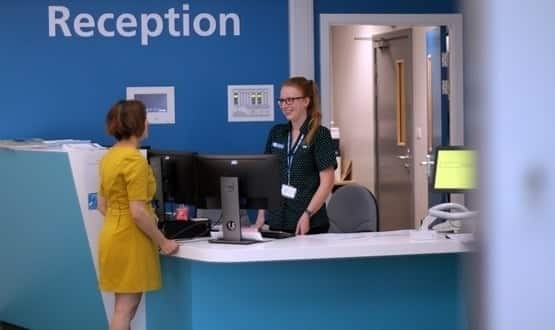 Machine learning software will be used track 32 million outpatient datasets with the aim of creating a roadmap to support staff and improve patient care.
AI and Analytics
2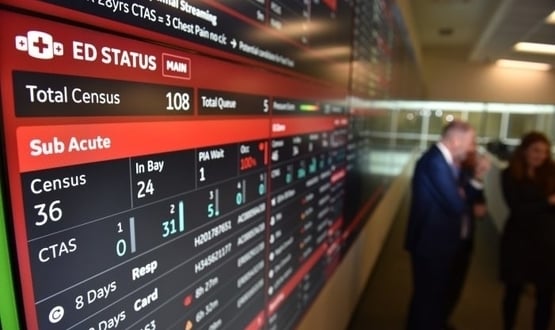 The new data command centre at Bradford Royal Infirmary will draw data from multiple IT systems to help staff direct resources more effectively across the 800-bed hospital.
AI and Analytics
5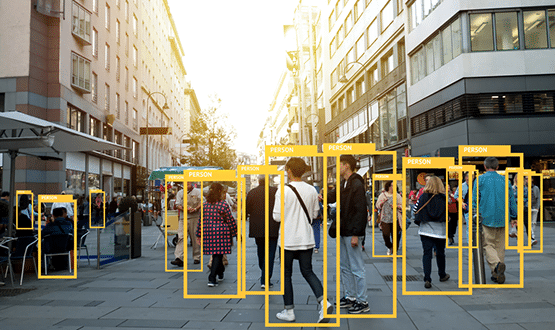 When looking at the promise of predictive analytics in healthcare – namely, the ability to identify a downturn in someone's health and intervene before it becomes more serious – the focus has often been on physical healthcare. But, as Vivienne Raper reports, more and more organisations are exploring the role such data analysis could play in supporting those with mental ill health.
AI and Analytics
1