Doctors "vastly outperformed" computer algorithms when it comes to giving a correct , according to an American research trial.
AI and Analytics
Google's AI research lab is growing its health IT team as its partners with more NHS trusts.
News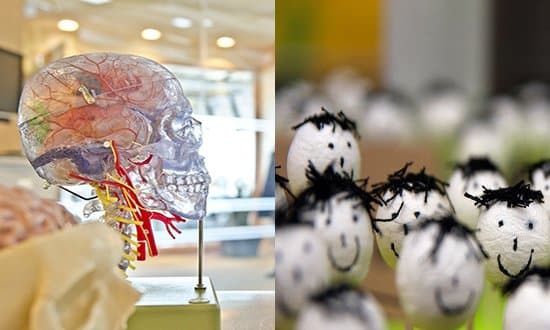 Lyn Whitfield explores the rapidly developing discipline of population health management, while Kim Thomas looks at how trusts can make more use of their imaging data.
AI and Analytics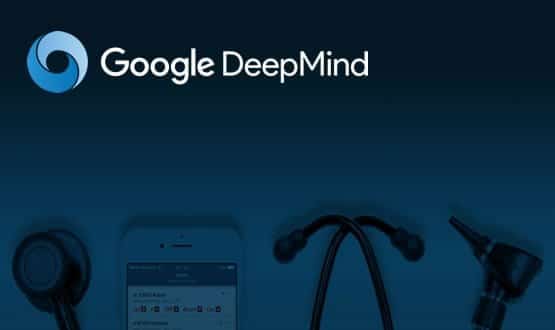 Google Deepmind has forged yet another NHS partnership, this time to improve head and neck cancer treatment.
AI and Analytics
A multi-million-pound data project to improve health care across the north of England has been unveiled, giving academics new access to anonymised health data.
AI and Analytics
Birmingham Children's Hospital will roll-out personalised wireless monitoring of sick kids, with an early warning system that can alert clinicians hours before a life threatening event.
Clinical Software
A study of a large scale, supported self-care programme in Liverpool has found clear reductions in emergency admissions and secondary care costs for some patients.
AI and Analytics
Peterborough and Stamford Hospitals NHS Foundation Trust has chosen System C as preferred bidder for an electronic patient record system.
Clinical Software
East Lancashire Hospitals NHS Trust and Caradigm have turned several paper nursing forms into electronic documents.
AI and Analytics
NHS Western Isles is working with other Scottish health boards to expand its range of business intelligence dashboards.
AI and Analytics