A new phone app upgrade from Ascensia Diabetes Care which aims to promote self-management for diabetics has been launched in the UK and Ireland.
Digital Patient
3
An app which helps children during their stay at hospital has been launched at Alder Hey Children's NHS Foundation Trust, one of the 16 hospital digital exemplar trusts in the English NHS.
Digital Patient
1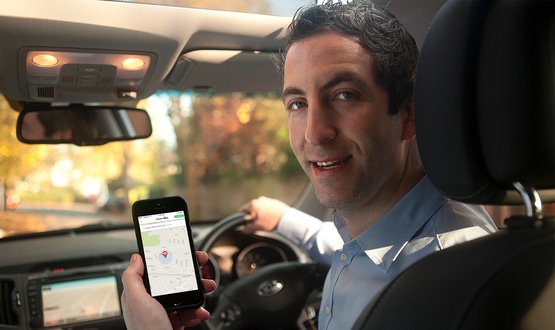 A GP on demand service has launched a crowd-funding campaign to try and raise £500,000 so it can expand. 
Digital Patient
1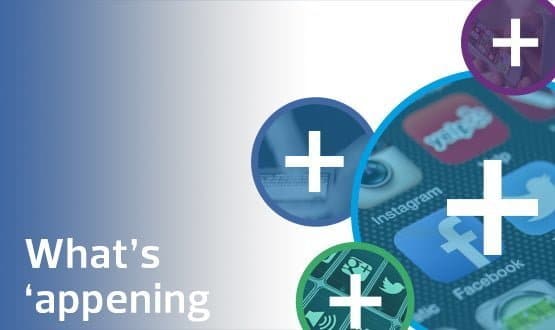 This month's roundup includes a pediatric app which features an animated interactive squirrel to get children to take an interest in their healthcare.
Digital Patient
Skin checking app Miiskin has teamed up with the British Skin Foundation to promote skin cancer awareness and self-checking.
Digital Patient
Care assistants have spoken and based on feedback, Bluebird Care, has developed a mobile guide giving staff access to critical information.
Digital Patient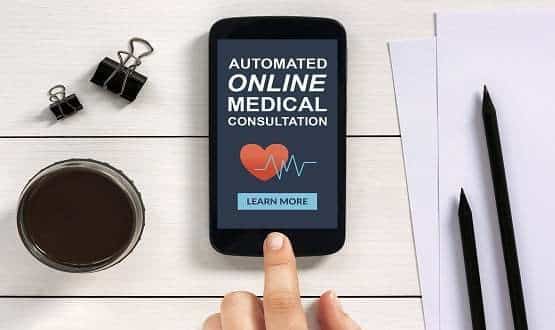 Motion which calls for GPs not to begin introducing online consultations until there is 'clear evidence' that it is beneficial to patients has been passed.
Digital Patient
26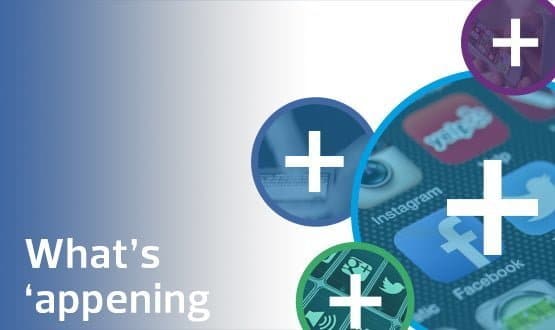 This month's round-up of healthcare apps includes a new 'brisk walking' app created by Public Health England to encourage a healthier lifestyle.
News
An NHS service giving patients the option to video chat with their GPs launches in London. It promises to slash waiting times, but is met with criticism.
Digital Patient
23
An AI app which aims to provide a 'doctor in your pocket' has announced it has received £35 million funding from a number of private investors.
Digital Patient
1