The retailer hopes the acquisition of the repeat prescriptions ordering app will help it create a digital pharmacy for its members and customers.
Digital Patient
ASA revealed it received three complaints which challenged the claim that Natural Cycles is a 'highly accurate contraceptive app'.
Digital Patient
Healthera will replace the traditional method of ordering through a pharmacy or GP within NHS Dartford Gravesham and Swanley CCG from 3 September.
Digital Patient
12
Ortus-iHealth helps patients and their clinicians to connect through virtual appointments by computer or mobile phone, rather than face-to-face.
Digital Patient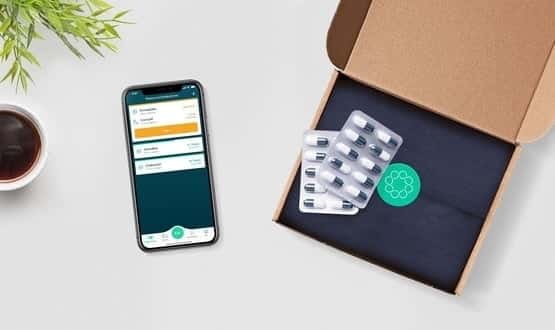 The new feature on the app enables friends, family members or other carers to oversee a person's medication and order repeat prescriptions on their behalf.
Digital Patient
3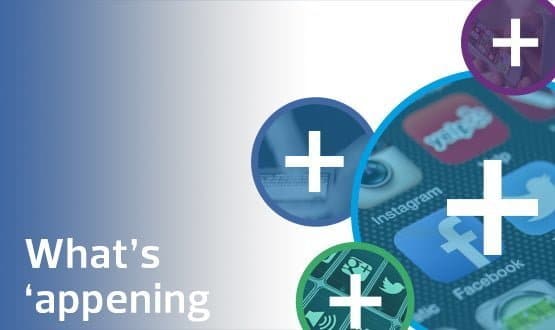 Our latest mobile health and apps round-up includes a new self-help tool for lower back pain and a collaboration between King's College London and UK charity Autistica.
Digital Patient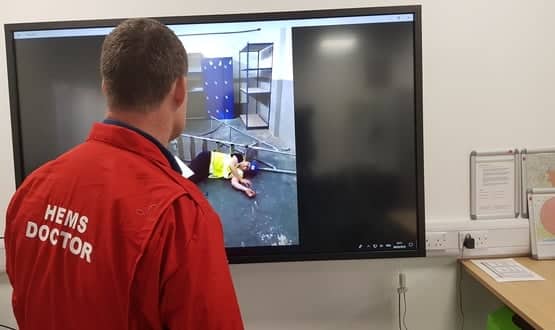 The GoodSAM App's new feature called 'Instant on the Scene' sends a link to the 999 caller's mobile phone, which opens live streaming video to give medics the chance to assess how seriously ill a patient is before setting off.
Digital Patient
3
UK health-tech start-up OnCare has raised over half a million pounds in its efforts to transform social care in the country.
Digital Patient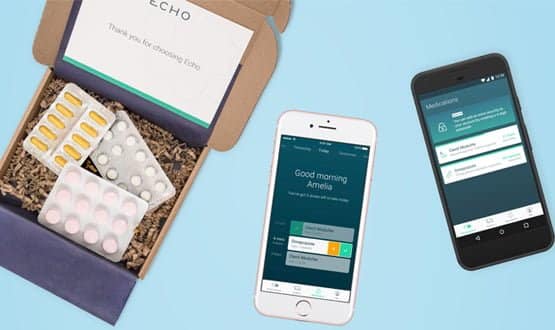 A prescribing committee has flagged concerns about a repeat prescription app after a patient used it to mistakenly order the wrong dose of medication.
Digital Patient
2