Created by Sunita Sharma, consultant obstetrician at Chelsea and Westminster, the Mum and Baby app will be rolled out across the country.
Digital Patient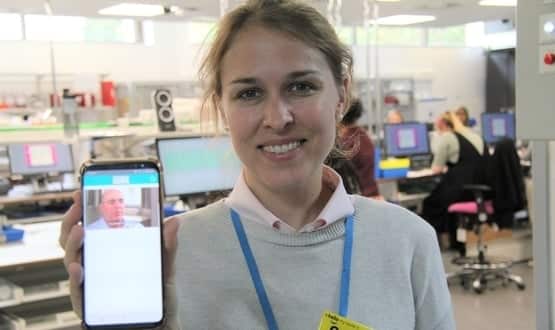 The MedTap app provides answers to questions such as when and how to take pills, what to do about side effects, how to re-order more pills and the cost.
Digital Patient
1
The practices have both introduced the Dermicus app, which was created by Swedish company, Gnosco which recently teamed up with an AHSN in Wessex.
Clinical Software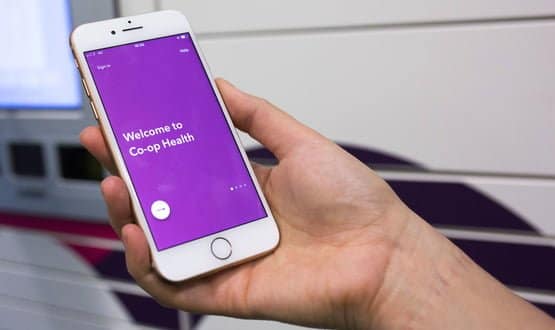 Mobile technology company Apadmi has been tasked with helping to help support the development of the Co-op's new health app.
Digital Patient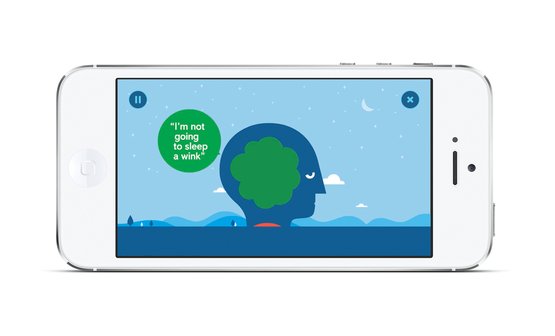 The app is available on the NHS in the capital after being selected as a partner by the Good Thinking Service which aims to improve Londoner's well-being.
Digital Patient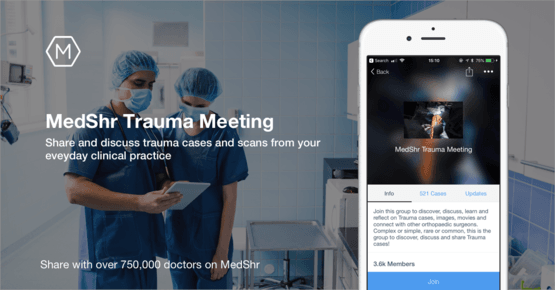 MedShr developed Trauma Meeting to allow clinicians to discuss cases like they would in a daily trauma meeting but with colleagues around the globe.
Clinical Software
3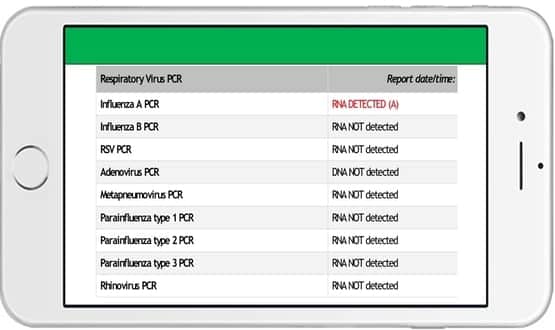 The app means staff are able to ensure prompt isolation and management of those affected to speed up access to appropriate treatment.
Clinical Software
1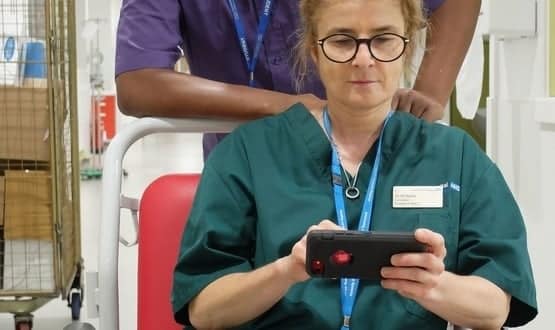 Staff started using the Infinity Health e-portering mobile application on 29 October and if successful it could be rolled out across more hospitals.
Clinical Software
2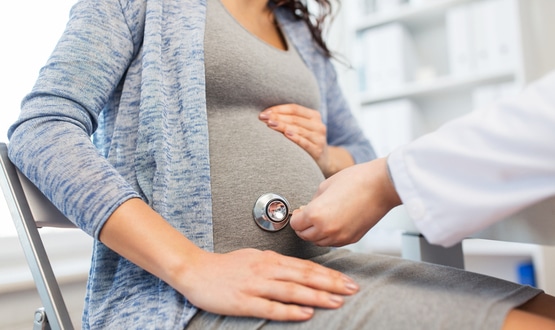 Developed by British artificial intelligence company Sensyne Health, GDm-Health comprises a patient app and software for clinicians.
Clinical Software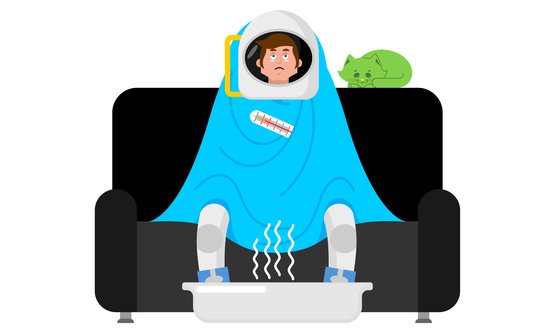 NASA astronauts on the International Space Station will be able to use UpToDate to check their symptoms and access clinical recommendations.
Digital Patient
1