An app designed by a team from Chelsea and Westminster Hospital NHS FT has been adopted by six more Local Maternity Services across the NHS in England.
Digital Patient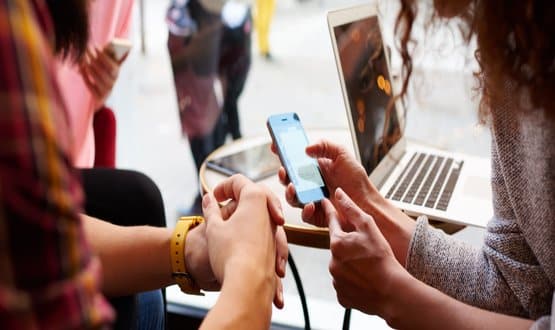 An app which helps those with motor neuron disease better manage their care needs has been developed by clincians and scientists.
Digital Patient
Bupa UK has announced it has launched a new remote skin assessment service which will help customers to detect skin cancers from home.
Digital Patient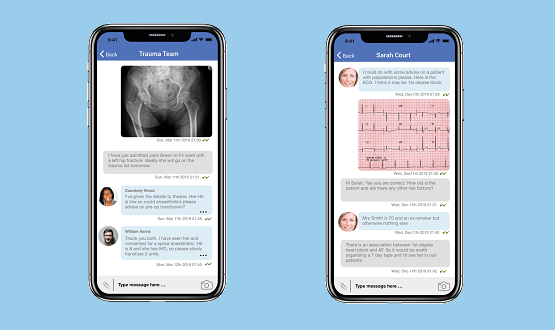 Hospify is expanding its mobile communications app to pharmacy networks and GP practices to help improve the communication of prescribing information.
Clinical Software
The Pando clinical communication app has been used to send more than 120,000 messages by deployed medial staff over the past six months.
Clinical Software
An app that allows A&E staff to contact porters via smartphone is being rolled out at Ealing Hospital after a successful launch at Northwick Park.
Clinical Software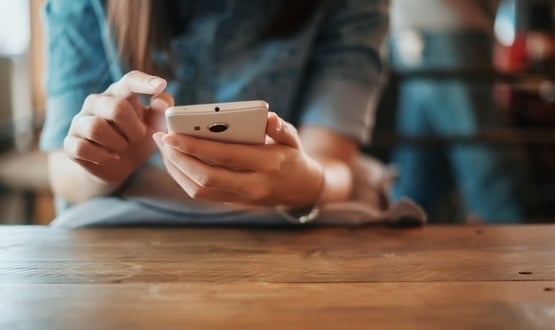 A new free-to-download app to help people navigate the coronavirus pandemic has been launched for Apple and Android devices.
Digital Patient
The move would allow countries around the world to build their own app based on the code for Ireland's Covid Tracker app.
News
1
During lockdown more people have taken part in the Couch to 5K programme which aims to get people running in 12 weeks, NHS England has said.
Digital Patient