During lockdown more people have taken part in the Couch to 5K programme which aims to get people running in 12 weeks, NHS England has said.
Digital Patient
In light of the government U-turn on the NHS contact-tracing app, Digital Health News wants the opinion of our readers including whether they agree.
News
6
NHS Trusts covering Surrey, North East Hampshire, and Leicestershire have recently adopted TPP's eObs platform making patient observations more accurate.
Clinical Software
A dedicated app for the adult social care workforce in England has been launched to support staff during the coronavirus pandemic.
Clinical Software
King's College London has launched an app that will allow people to report symptoms of Covid-19 and researchers to track the progression of the virus.
Digital Patient
90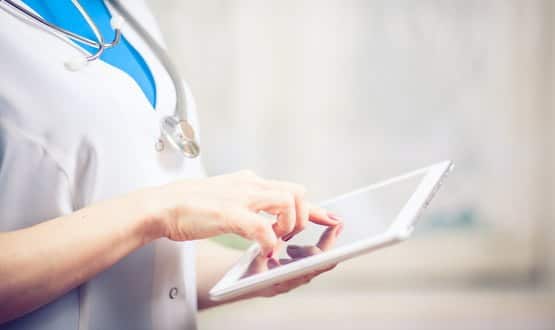 Southport and Ormskirk has partnered with Patchwork Health to roll out the technology, which connects clinicians to vacant bank shifts through an app.
Clinical Software
The myrecovery app is designed for orthopaedic patients and aims to help them feel more informed about their pre and post-op care and treatment.
Digital Patient
Created by Sunita Sharma, consultant obstetrician at Chelsea and Westminster, the Mum and Baby app will be rolled out across the country.
Digital Patient
The MedTap app provides answers to questions such as when and how to take pills, what to do about side effects, how to re-order more pills and the cost.
Digital Patient
1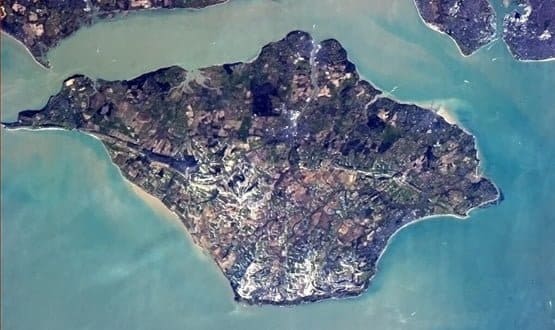 The practices have both introduced the Dermicus app, which was created by Swedish company, Gnosco which recently teamed up with an AHSN in Wessex.
Clinical Software