Developed by British artificial intelligence company Sensyne Health, GDm-Health comprises a patient app and software for clinicians.
Clinical Software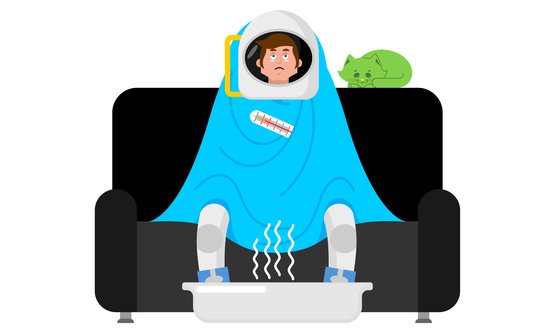 NASA astronauts on the International Space Station will be able to use UpToDate to check their symptoms and access clinical recommendations.
Digital Patient
1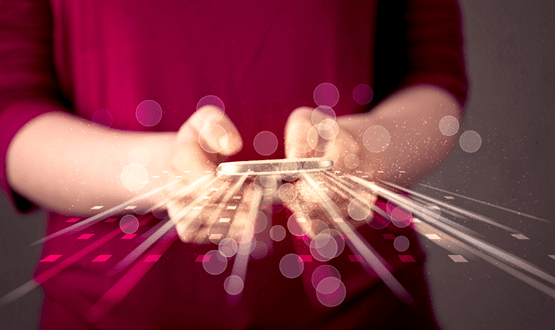 The technology uses a regular smartphone camera to capture a biosensor with a sputum sample, with results delivered 'in seconds'.
AI and Analytics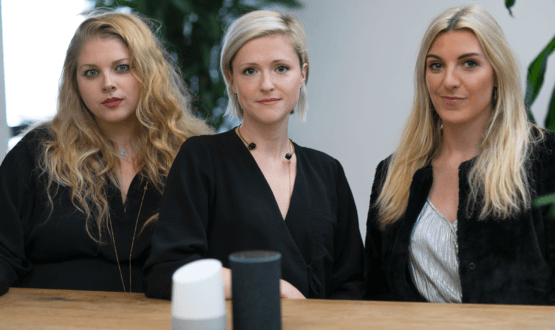 Launched for both Amazon Alexa and Google Home, Mindscape, supports people suffering from panic attacks or struggling with anxiety.
Digital Patient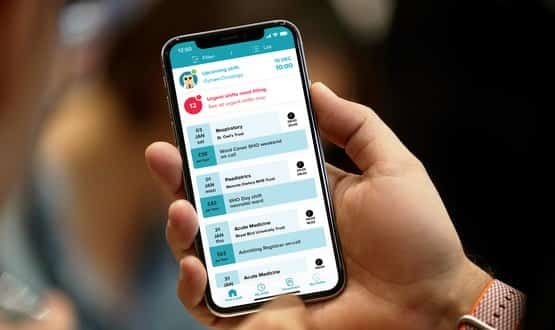 The doctor duo behind a new app reckon it could cut £500m of annual NHS recruitment spend by digitising locum booking systems.
News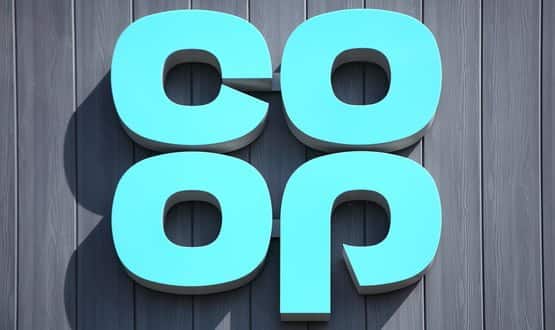 The retailer hopes the acquisition of the repeat prescriptions ordering app will help it create a digital pharmacy for its members and customers.
Digital Patient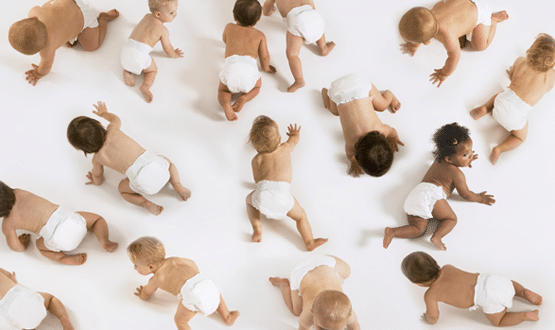 ASA revealed it received three complaints which challenged the claim that Natural Cycles is a 'highly accurate contraceptive app'.
Digital Patient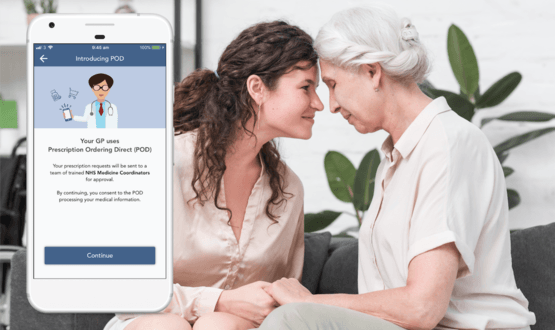 Healthera will replace the traditional method of ordering through a pharmacy or GP within NHS Dartford Gravesham and Swanley CCG from 3 September.
Digital Patient
12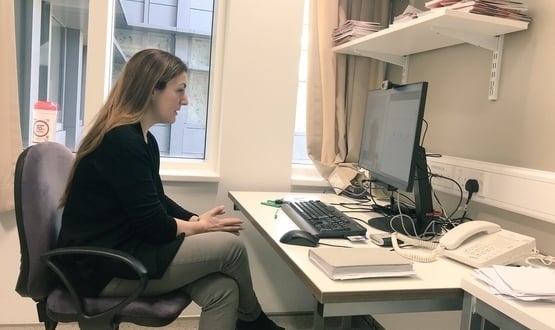 Ortus-iHealth helps patients and their clinicians to connect through virtual appointments by computer or mobile phone, rather than face-to-face.
Digital Patient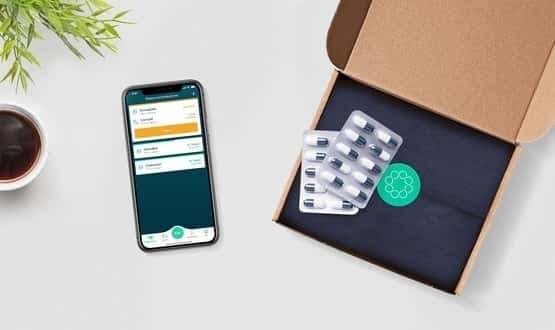 The new feature on the app enables friends, family members or other carers to oversee a person's medication and order repeat prescriptions on their behalf.
Digital Patient
3