Apple is bringing advanced consumer health and wellness insights to its users plus the ability to share data with loved ones, with the launch of iOS 15.
Digital Patient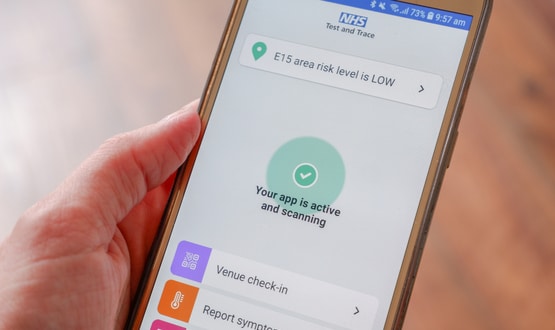 The error message occurs if the NHS Covid-19 App is transferred to the new device from an older iPhone via an iCloud Backup data transfer.
News
11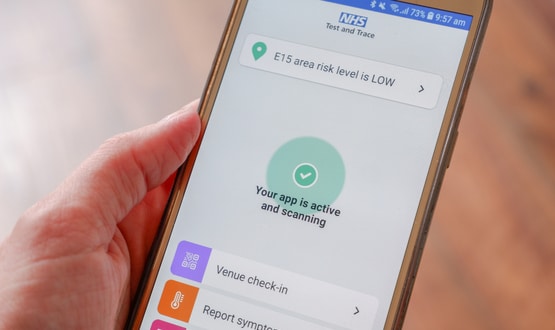 The messages were caused by default privacy notifications from Apple and Google to alert users their app is sharing contact-tracing information.
News
67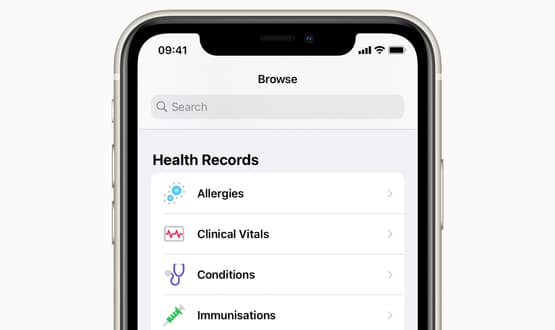 The feature allows users to securely view and store their medical records in the health app on their Apple iPhone, linking records from multiple providers.
Digital Patient
3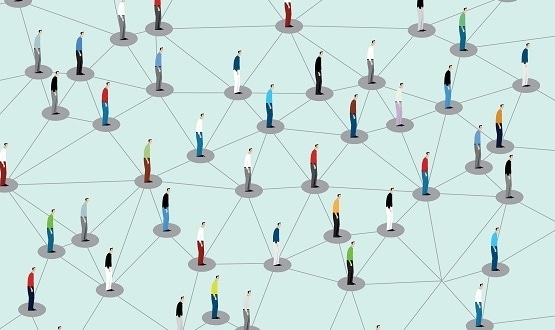 The new exposure notification system will replace the need for users to install contact-tracing apps developed by public health bodies.
Digital Patient
2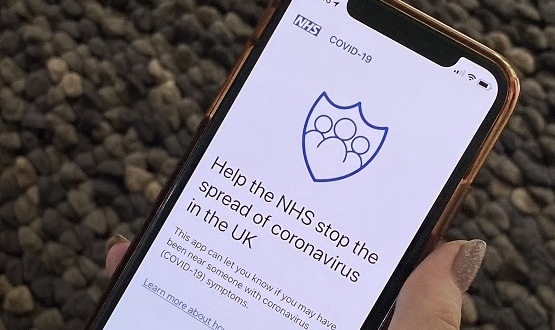 When questioned on the progress of the app Hancock told a parliamentary committee it would be rolled-out "as soon as an effective one is available".
News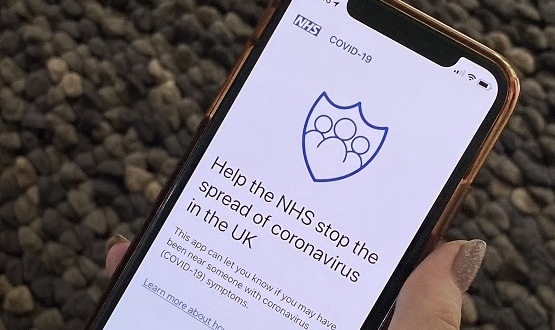 Industry leaders said the government should ensure ethics and privacy are "correct by design" in its new contact-tracing app.
News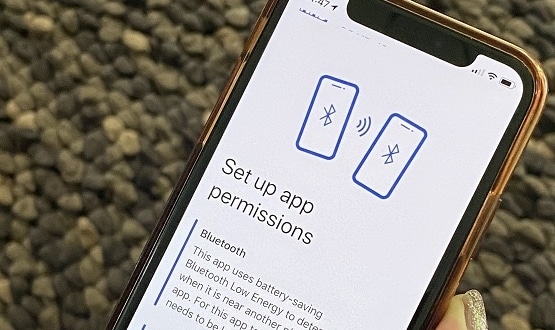 Apple and Google's APIs only work with a decentralised system, which leaves many iPhones incompatible with the NHS centralised contact-tracing app.
News
1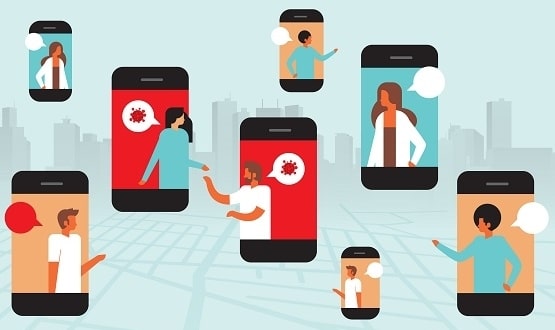 The new exposure notification settings are part of an update to the operating systems, which will enable an app to run in the background.
News
3