The NHS contact-tracing app has so far cost £11.8million, the parliamentary under-secretary of state for innovation has revealed in the House of Lords.
News
11
Google and Apple have released their Covid-19 contact-tracing software which can be used by smartphones across the globe.
AI and Analytics
3
Privacy expert Polly Sanderson told Digital Health News there were "serious issues" associated with relying on the self-reporting of symptoms.
Digital Patient
1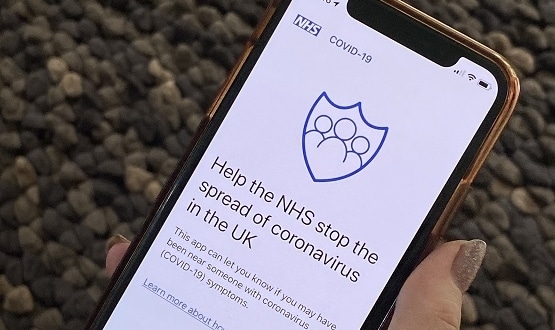 It is "critical" that capacity for contact-tracing is advanced for "further stages of managing the epidemic", according to a government committee.
Digital Patient
1
NHSX has chosen to take a 'centralised' approach to collecting data on potential Covid-19 contacts, compared to Apple and Google's 'decentralised' approach.
AI and Analytics
9
Join senior reporter Andrea Downey, editor Hannah Crouch, and editor-in-chief Jon Hoeksma as we discuss the development of contact-tracing apps.
News
The companies will create contact tracing technology to enable the use of Bluetooth to help governments and health authorities track Covid-19.
Digital Patient
The Apple Research app will allow US users to have the option of privately contributing to health research by sharing data collected from their smartwatch.
Digital Patient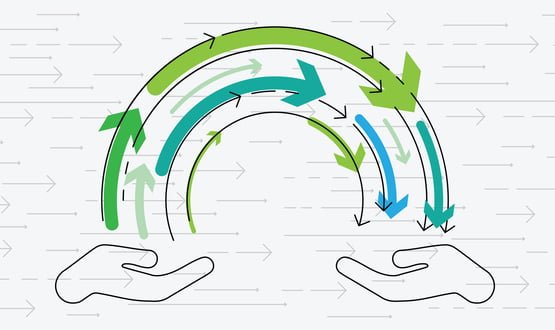 The likes of Google, Amazon and IBM have all said that "too often" patient data is "inconsistently formatted, incomplete, unavailable, or missing".
Interoperability
CNBC is reporting that Apple has purchased Tueo Health for an undisclosed sum which suggests the tech giant is looking towards the health tech sector.
News