A study of the impact of behavioural tech found Vitality's Active Rewards programme has resulted in a sustained 34% increase in people's physical activity.
Digital Patient
1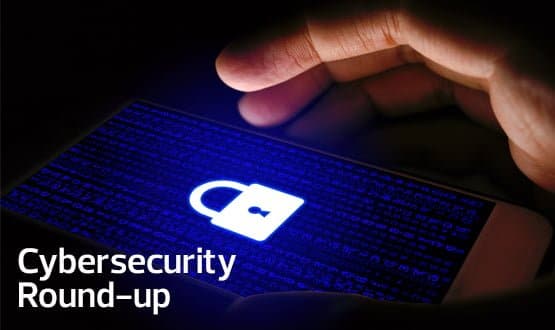 Our latest round-up from the cyber security world includes BlackBerry's new quantum-resistant cryptography tools and an educational cyber security game.
Cyber Security
Describing Series 4 Apple Watch as 'the ultimate guardian for your health', chief operating officer Jeff Williams revealed the device has a new electronic heart sensor built in.
News
10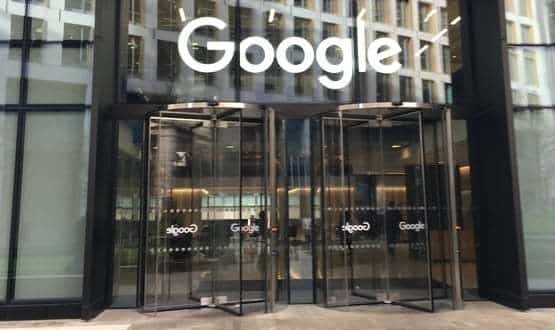 Apple, Amazon, IBM, Microsoft and Salesforce will work together to drive common standards for exchanging health information in the US.
Interoperability
5
The move allows US iPhone users to share their health record data with third-party apps from autumn, meaning developers can use data to create more personalised services.
Digital Patient
5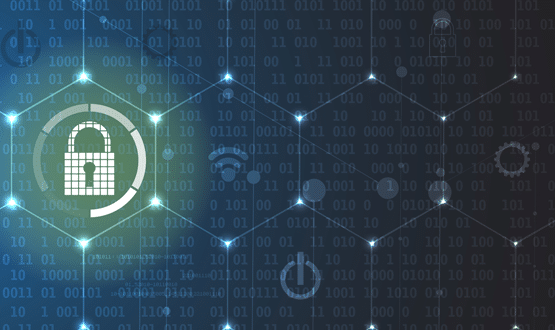 Myrna Nilsson, 57, was wearing the device when she was killed at her Adelaide home in September 2016, with the prosecution claiming that the data supports their allegation that her daughter-in-law was involved in her murder.
Digital Patient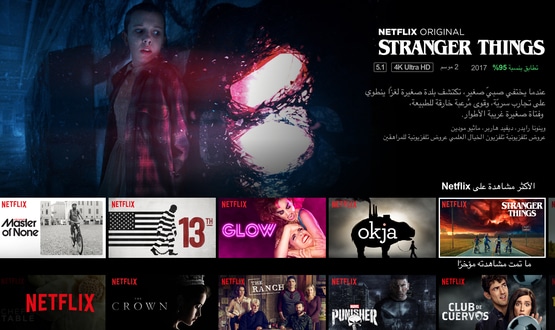 Apple's play into the healthcare ecosystem could open up new models of healthcare delivery, the resemblance of which may not be million miles from today's most popular digital services.
AI and Analytics
Apple will open independent healthcare clinics for its US employees in Spring, in a move that echoes a recent business announcement by Amazon.
News
4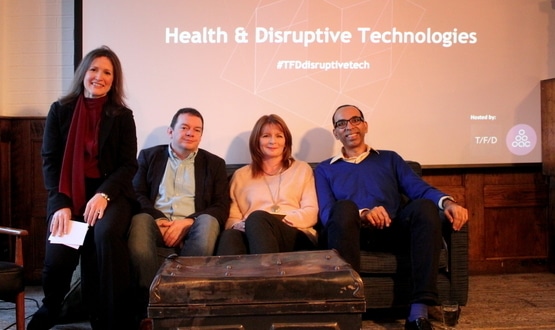 The power of the consumer and a lack of innovation in the social care sector were some of the topics discussed at a health and disruption panel in London.
Digital Patient
Smartphone giant Apple has debuted a new feature on its health app that allows US customers to view their medical records on their iPhone.
Digital Patient