The Apple Health app has reportedly been used as evidence during a murder trial in Germany, with police suggesting it shows the suspect dragging his victim down a riverbank and climbing back up.
Digital Patient
In Cupertino, California yesterday Apple made a slew of product announcements that significantly evolve and add to the digital health capabilities of its platform and devices.
Digital Patient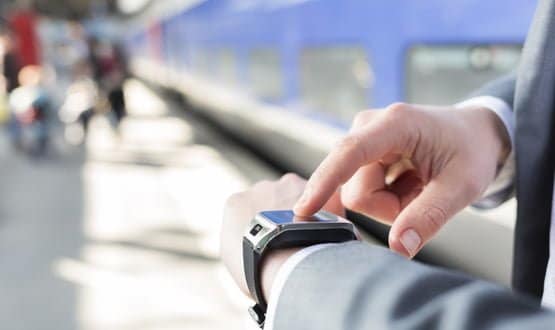 Apple CEO Tim Cook was spotted wearing a glucose monitoring device attached to his Apple Watch, monitoring how his blood sugar responds to food and exercise.
Digital Patient
3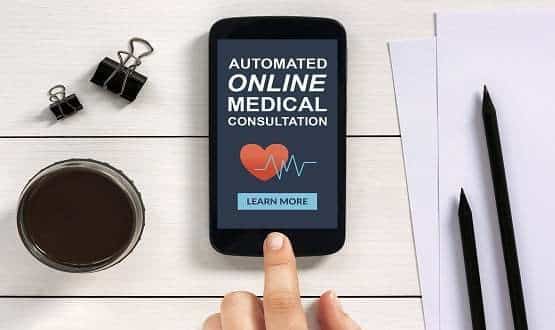 A research partnership has been given £250,000 to create a GP avatar that can help with minor ailments and alleviate pressures on GP practices.
News
6
A private insurer is offering UK customers super cheap Apple Watches with its policies but there's a catch (or two).
Digital Patient
It's bumped up the price of crisps and marmite, now Brexit is hitting IT costs for the NHS.
News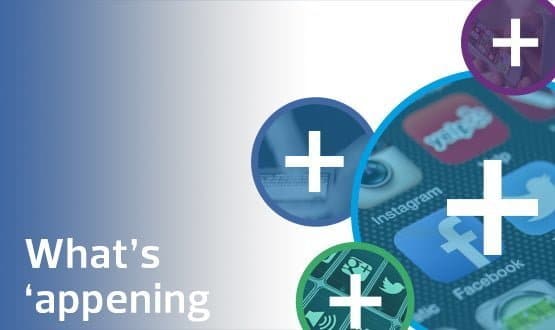 This month's round-up of mobile and app news includes an announcement from Apple that it is expanding its health initiatives with a new tool called CareKit, due to launch in April.
Digital Patient
In one of his occasional columns, Adrian Byrne, Southampton's director of IT and chair of the Health CIO Network, considers the gap between the hype and reality of health apps; and the work that will need to be done to close it.
Feature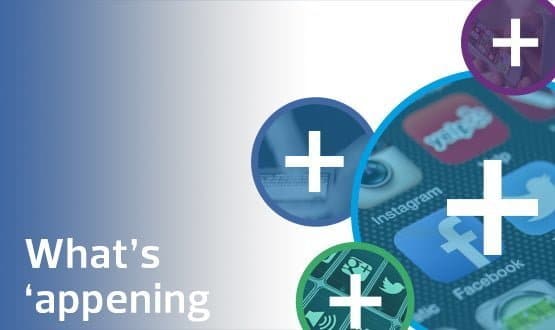 This month's round-up of apps and mobile developments includes new apps to support parents, a cookery app that measures brain function and GPS tracking for dementia patients
Digital Patient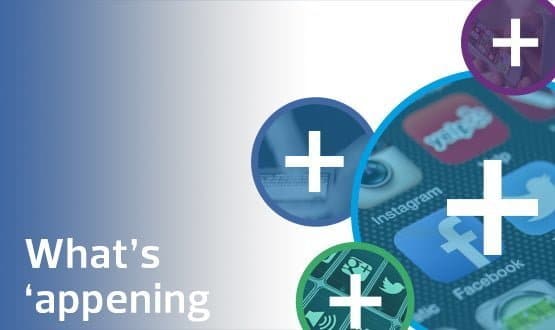 Health apps, wearables and other mobile health technology news.
Digital Patient