Evergreen Life app which allows patients to access all their medical information has now integrated with three major GP suppliers.
Digital Patient
16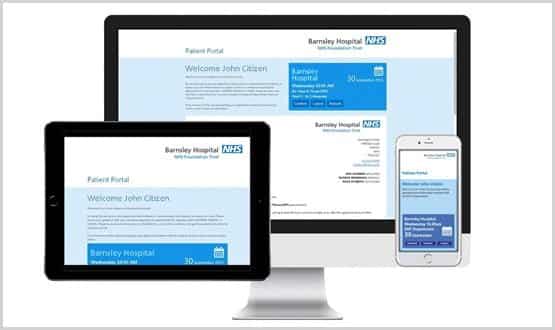 Barnsley Hospital NHS Foundation Trust patients take advantage of new digital appointment letter service contributing to a decline in DNA rates.
Digital Patient
14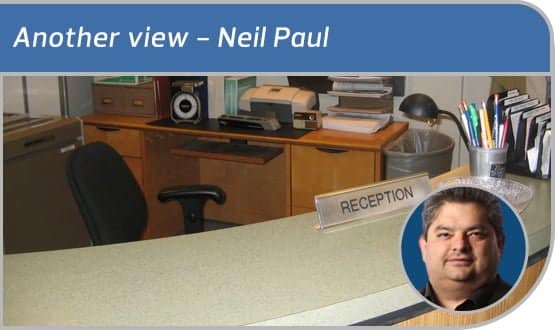 Neil Paul has been trying out two products that allow patients to book appointments direct with a GP. One works, because it doesn't just fill slots, and the other needs more work, because that's all it does.
Digital Patient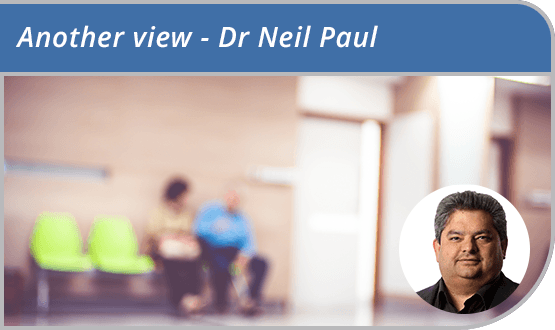 GP Neil Paul is annoyed that his system supplier has tweaked its online booking platform; but also convinced that electronic communications with patients are on the cusp of a revolution.
Digital Patient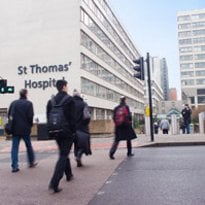 Guy's and St Thomas' Foundation Trust chief technology officer says that introducing a new digital booking system will save the trust the equivalent of £3.4 million a year.
Digital Patient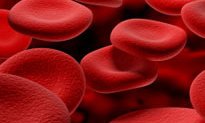 Nearly 1.5 million blood donation appointments have been booked online since NHS Blood and Transplant introduced a digital booking system two years ago.
Digital Patient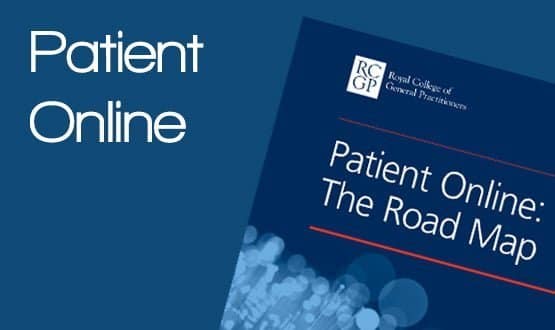 NHS patients in England are on track to book 10 million appointments and order more than 15 million prescriptions online in this financial year.
Digital Patient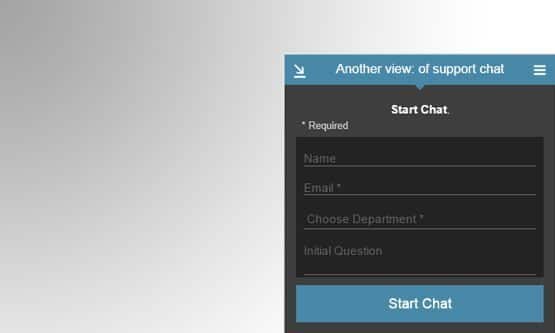 Dr Neil Paul wonders if GP practices could learn from the modern support tools used by companies; and suggests that online chat could well have a role.
Digital Patient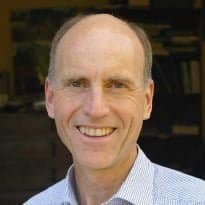 Harry Longman, an engineer who developed a new system to streamline GP appointment booking has been awarded the John Perry prize.
News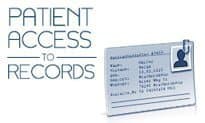 Just over half of GP practices in Scotland let patients order repeat prescriptions online or by email, a report by Reform Scotland shows.
News