Barnsley Clinical Commissioning Group has deployed a 24 hour appointment booking system for GP practices.
News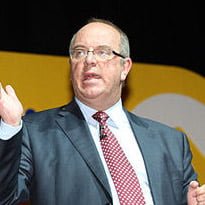 Use of the new NHS e-referrals service could become mandatory for GPs, NHS England's chief executive Sir David Nicholson has said.
News
The Royal National Orthopaedic Hospital NHS Trust's therapy department has begun implementation of the Tiara9 clinical administration system, starting with an online outpatient appointment module.
News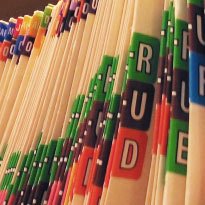 EXCLUSIVE: The government's pledge for patients to have online access to their GP record by March 2015 will only require access to the brief information held on their Summary Care Record.
News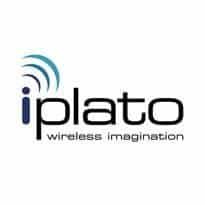 GP practices are using new iPlato functionality to allow patients to automatically cancel GP appointments via their mobile phone.
News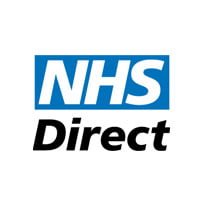 NHS Direct is considering a pilot that will allow patients in Lincolnshire to use a smartphone app or its website to book appointments with their GP.
News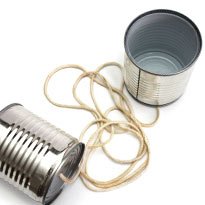 A NHS GP practice has signed up a call centre to make appointments for its patients when it is closed.
News
Former health minister Professor Lord Ara Darzi has launched an iPhone app that allows users to rate NHS services and create a basic medical record they can share with health professionals.
News
A new study to better understand what prevents people from using information technology to help them manage their health and care has found that few people have heard of three major NHS health information websites.
News
GP consortia will be responsible for commissioning the 111 non-emergency number service, health secretary Andrew Lansley has revealed.
News