There are "more questions than answers" surrounding the safety of medical apps, the cheif executive of Patient Safety Learning told an audience in London.
Digital Patient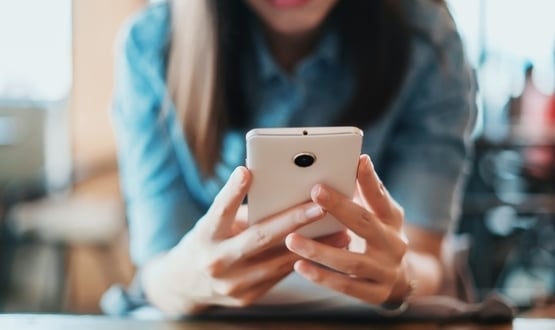 App developers legally and routinely share data but evidence suggest many fail to provide privacy assurances around how they share the data, experts said.
Cyber Security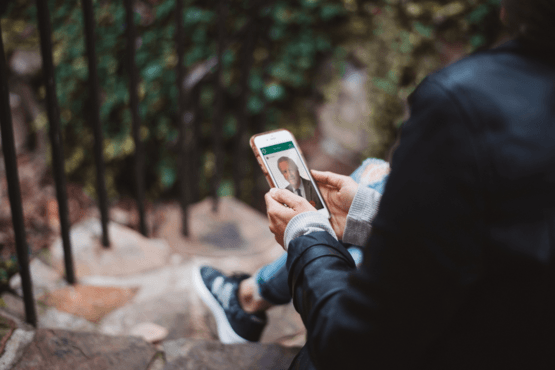 Sepsis can be a notoriously difficult infection to spot, which raises the question: Do GP apps pose a risk the infection will be overlooked?
Digital Patient
1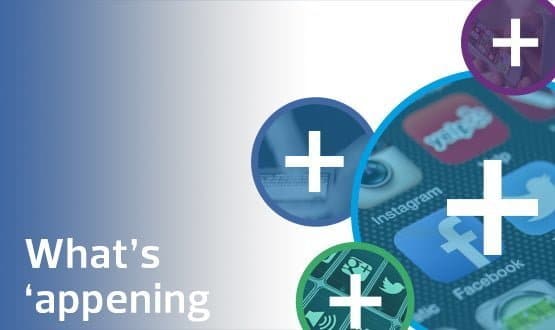 Our latest mobile health and apps news features a new payroll app that's saving the NHS hundreds of hours and a world first virtual personal trainer.
Digital Patient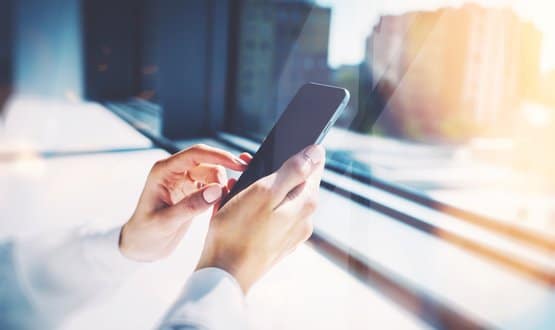 Each app in the Global Digital Exemplar's (GDE) library has been subjected to seven tests to investigate how good, secure and user-friendly they are.
Digital Patient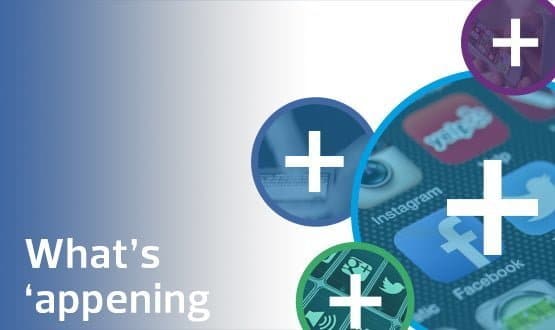 The latest roundup features Push Doctor partnering with Datix to improve their patient safety software and a food app that uses AI to analyse nutrition.
Digital Patient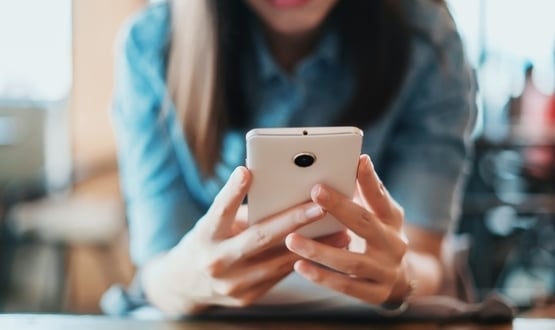 New guidelines on how to assure inspectors that apps are being used appropriately were published last month, following legal advise.
Digital Patient
2
NICE believes digital services could mean children will avoid lengthy delays in care and also help reduce pressures on the NHS.
Digital Patient
1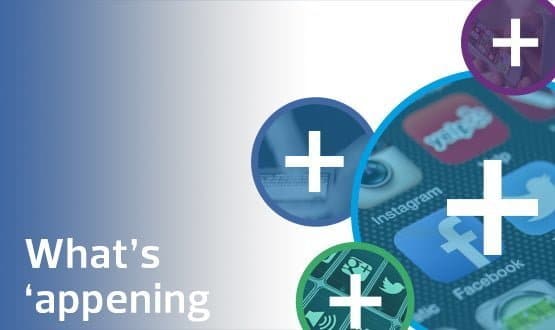 GP app Push Doctor expanding to Birmingham and the ever app happy Matt Hancock feature in January's mobile health and apps news in brief.
Digital Patient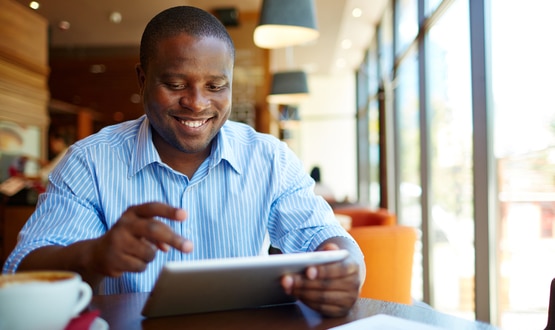 Hinge Health provides a digital 12 -week digital programme designed by physicians and clinicians to provide relief from musculoskeletal problems.
Digital Patient