Action for Children has introduced Mind of My Own's apps as a way for children to digitally share worries and concerns in confidence.
Digital Patient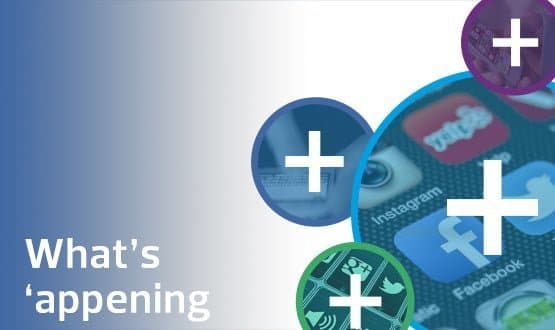 This month's mobile app news includes mental health apps topping the list of most frequently used in Salford Royal's own library.
News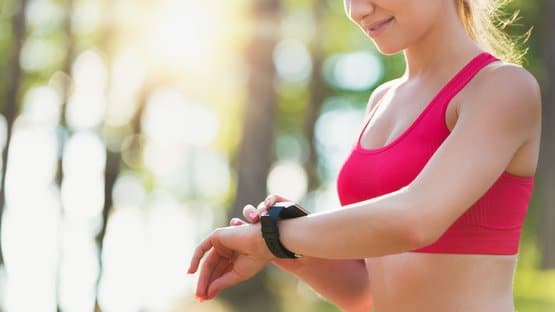 The Social Market Foundation report found access to improved health outcomes should not be limited by a person's ability to pay for innovative technology.
Digital Patient
6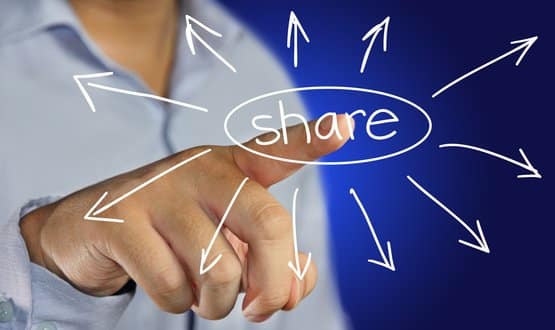 There is often confusion about who is responsible for ensuring users' know what is happening to their data, Patient Safety Learning's digital officer said.
Digital Patient
3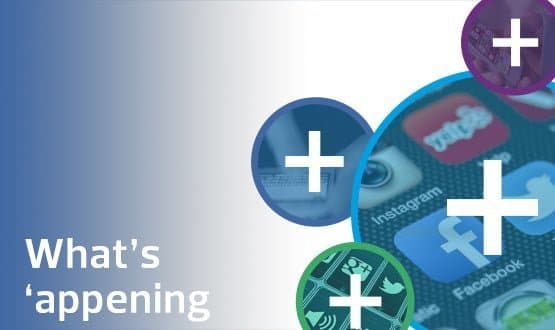 Our latest apps news roundup features Lincolnshire Community Health Services NHS Trust have partnering with Q Doctor to provide video consultation services.
Digital Patient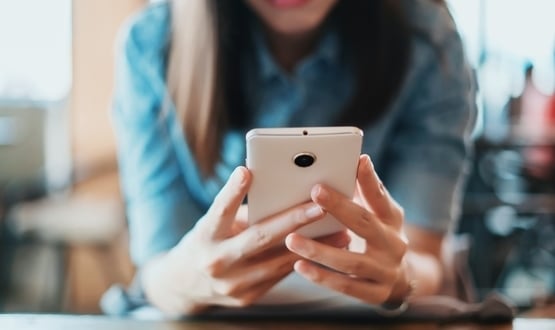 Speaking at a Royal Society of Medicine event, Liz Ashall-Payne said awareness, accessibility, trust and governance were among the challenges.
Digital Patient
1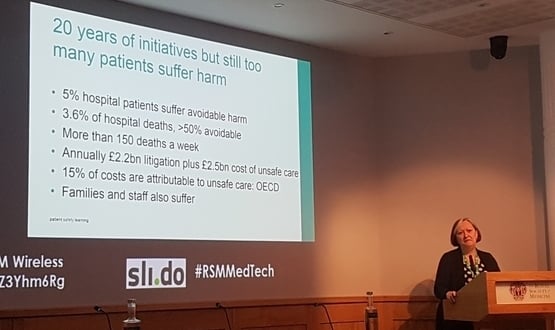 There are "more questions than answers" surrounding the safety of medical apps, the cheif executive of Patient Safety Learning told an audience in London.
Digital Patient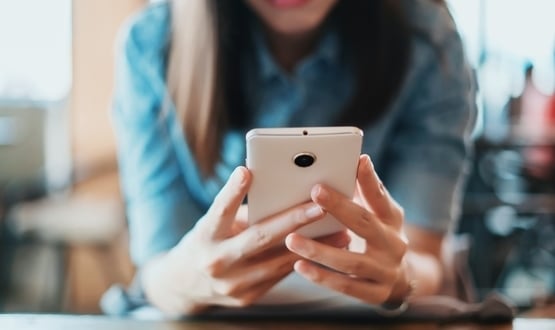 App developers legally and routinely share data but evidence suggest many fail to provide privacy assurances around how they share the data, experts said.
Cyber Security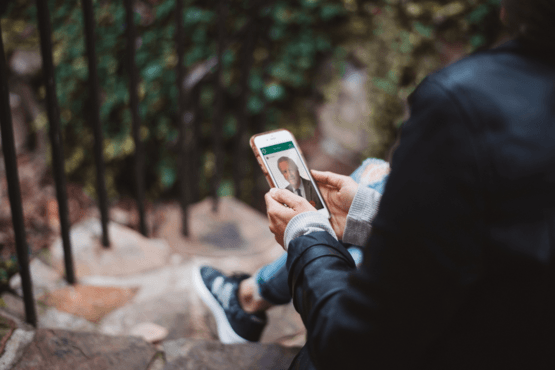 Sepsis can be a notoriously difficult infection to spot, which raises the question: Do GP apps pose a risk the infection will be overlooked?
Digital Patient
1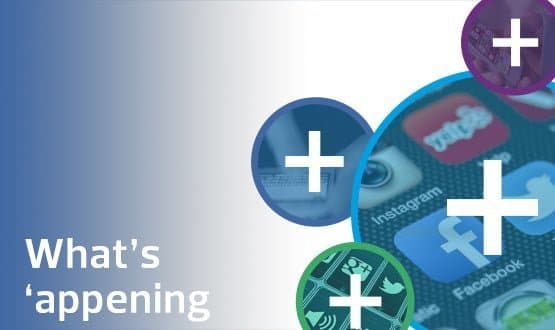 Our latest mobile health and apps news features a new payroll app that's saving the NHS hundreds of hours and a world first virtual personal trainer.
Digital Patient