This month's mobile apps round-up features news that myGP has launched medical record access, meanwhile cancer care app Careology has launched in the UK.
News
NHS prescription reminder and tracking app Echo has been acquired by the owner of LloydsPharmacy.
Digital Patient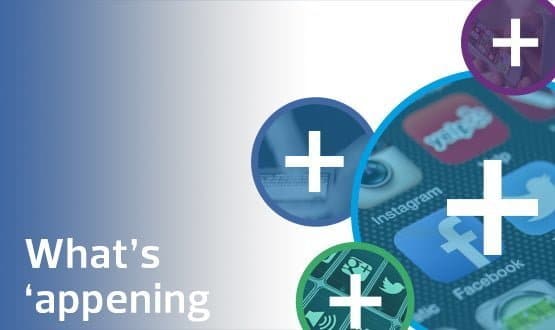 This month's apps round-up includes news that Croydon Health Services NHS Trust has rolled out an app to its staff to improve communication in the hospital.
Digital Patient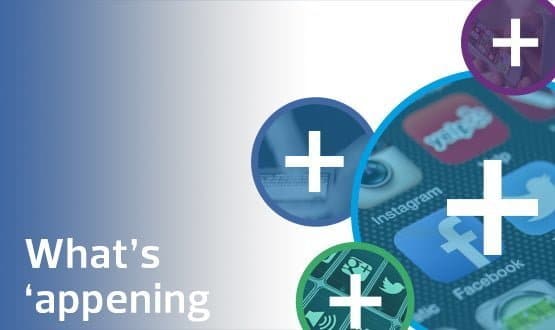 The round up features a study into mental health apps and a campaign launched in Scotland which encourages people to use phones to manage their health.
Digital Patient
Action for Children has introduced Mind of My Own's apps as a way for children to digitally share worries and concerns in confidence.
Digital Patient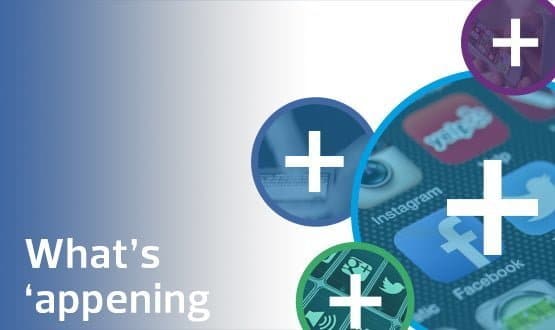 This month's mobile app news includes mental health apps topping the list of most frequently used in Salford Royal's own library.
News
The Social Market Foundation report found access to improved health outcomes should not be limited by a person's ability to pay for innovative technology.
Digital Patient
6
There is often confusion about who is responsible for ensuring users' know what is happening to their data, Patient Safety Learning's digital officer said.
Digital Patient
3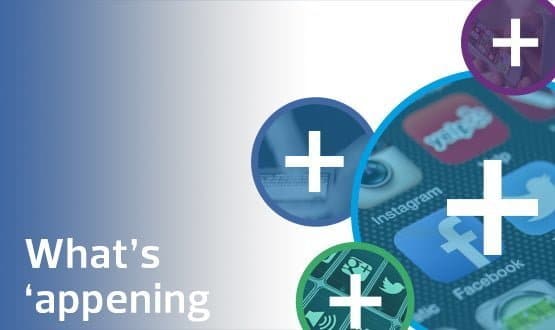 Our latest apps news roundup features Lincolnshire Community Health Services NHS Trust have partnering with Q Doctor to provide video consultation services.
Digital Patient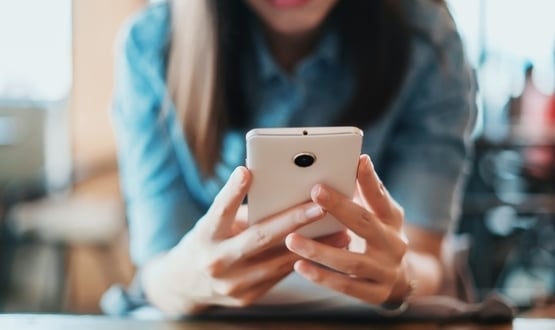 Speaking at a Royal Society of Medicine event, Liz Ashall-Payne said awareness, accessibility, trust and governance were among the challenges.
Digital Patient
1