NHS England committed to ensuring digital services replaced clunky paper notes when the Long Term Plan was published in January.
Digital Patient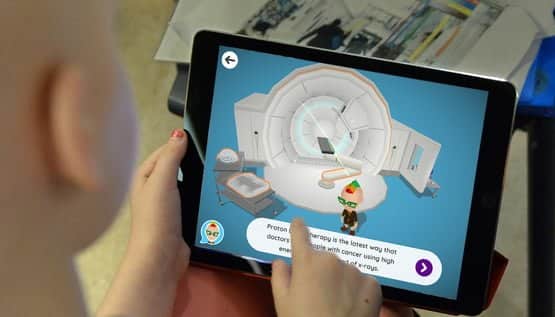 Dom Raban realised more could be done to help children feel at ease in hospital after watching his 13-year-old daughter go through cancer treatment.
Digital Patient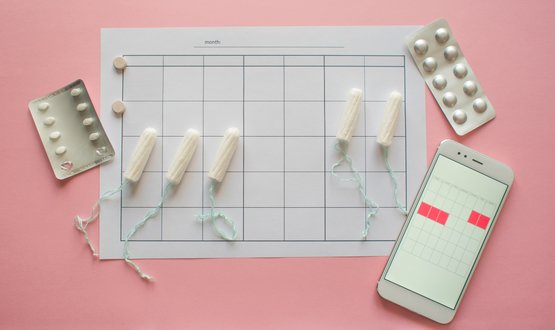 Data, including period frequency, use of contraception and symptoms like blood pressure and acne, are being shared directly with the social media company.
Cyber Security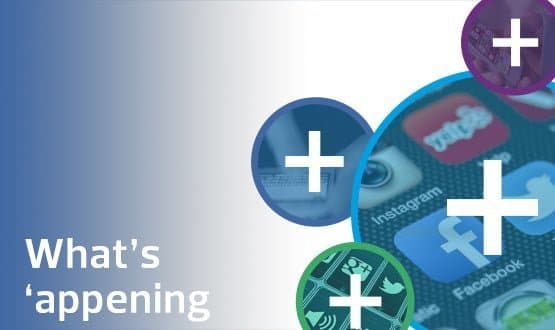 This month's mobile apps round-up features news WhatsApp-style clinical messaging app Forward could save the NHS £44m a year.
Digital Patient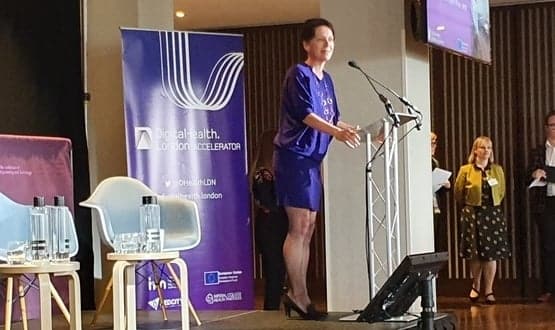 The innovations address several challenges faced by the NHS including workflow management; access to services; and decision support.
News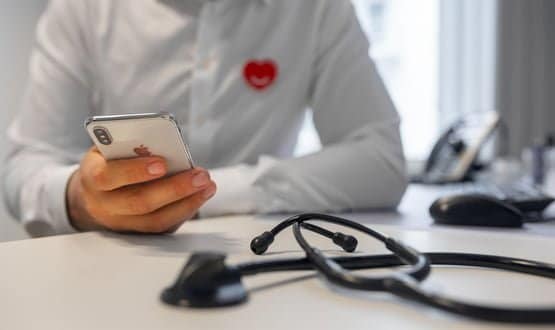 Docly was officially registered with the CQC on 9 August and was officially launched in the UK a few days later on 12 August.
Digital Patient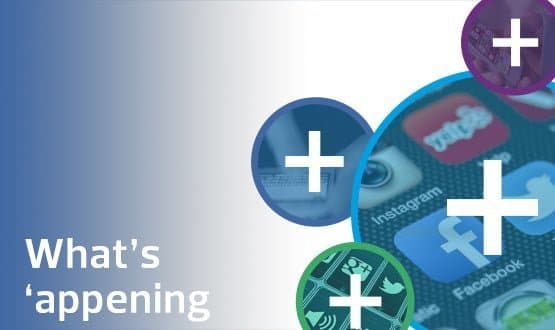 This month's mobile apps round-up features news that myGP has launched medical record access, meanwhile cancer care app Careology has launched in the UK.
News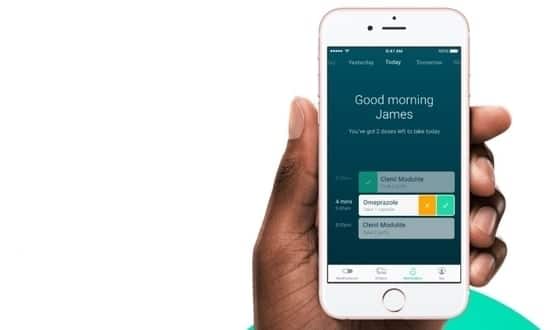 NHS prescription reminder and tracking app Echo has been acquired by the owner of LloydsPharmacy.
Digital Patient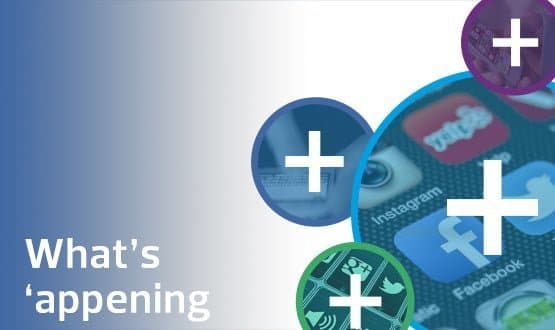 This month's apps round-up includes news that Croydon Health Services NHS Trust has rolled out an app to its staff to improve communication in the hospital.
Digital Patient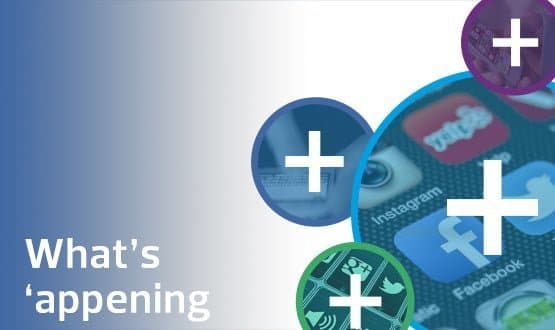 The round up features a study into mental health apps and a campaign launched in Scotland which encourages people to use phones to manage their health.
Digital Patient