Babylon Health claims its artificial intelligence (AI) system has demonstrated diagnostic ability that is "on-par with human doctors" after scoring 81% in a Membership of the Royal College of General Practitioners (MRCGP) exam.
AI and Analytics
2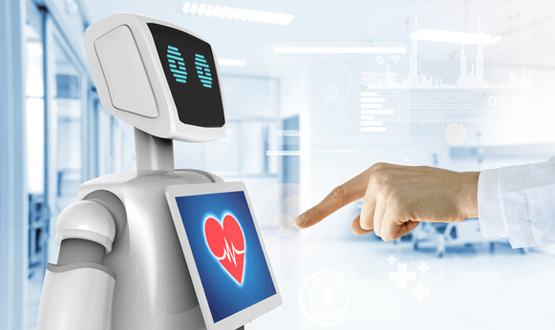 An eye-opening report from former health minister Lord Darzi suggests the NHS could shave off a tenth of its budget by automating routine admin work and other mundane tasks.
AI and Analytics
2
University College London Hospital (UCLH) has announced a new partnership with The Alan Turing Institute to explore how artificial intelligence (AI) can support clinical decision making and improve patient flow.
AI and Analytics
A British AI platform for assisting with the diagnosis of heart disease will enter trials with 20 NHS hospitals before the end of 2018, after securing £10 million in first-round funding.
AI and Analytics
IBM's Watson Health is at the cutting edge of AI in Global healthcare, chief health officer Dr Kyu Rhee tells Digital Health's Owen Hughes the increasingly powerful tools becoming available will augment clinicians' knowledge not replace it. 
Feature
1
In May, the London-based company signed two new deals with healthcare organisations in Singapore and Bahamas, creating 100 jobs across Britain.
AI and Analytics
Royal Liverpool and Broadgreen University Hospitals NHS Trust is to implement a cognitive computing-based decision support solution system to help improve the treatment of patients who have suffered a heart attack.
AI and Analytics
3
The One Microsoft partnership will see Great Ormond Street Hospital (GOSH) given access to new AI solutions developed by computer science students at University College London (UCL).
AI and Analytics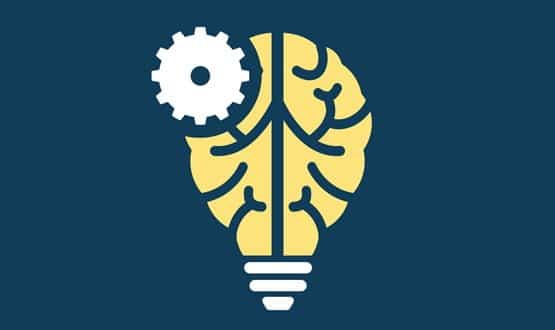 Dr Eric Topol an expert in cardiology, genetics and digital medicine, will lead the report which aims to look into how the NHS could invest in training for its tens of thousands of members of staff.
AI and Analytics
3
As Dr Eric Topol commences his review into the training needs of NHS staff and how can they leverage AI, genomics and other technologies to improve care, Stephen Barclay, minister of state for Health and Social Care, says it is key that NHS is "future-fit" to embrace the technological revolution.
Feature
2