The key to successful AI lies with good quality data and a change in culture, healthcare leaders said at an event in London.
News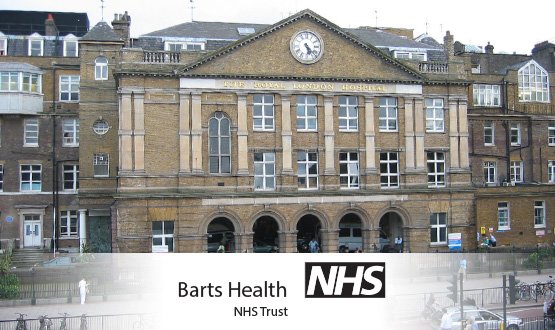 The the CAP-AI programme involves project teams from Barts Health NHS Trust and Queen Mary University of London supporting a SME to deliver a solution.
AI and Analytics
1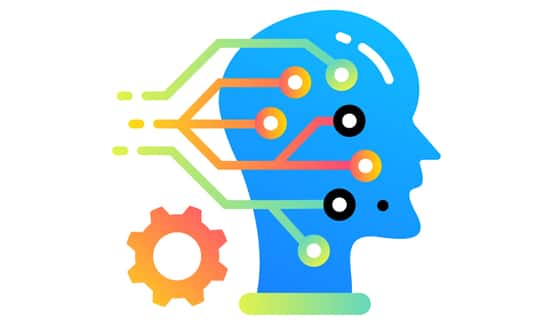 The principles, which tech companies are expected to follow, include understanding user need as well as being fair and transparent.
AI and Analytics
2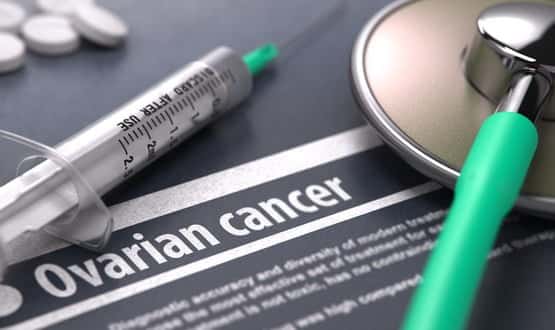 The software examines four biological characteristics of tumours – structure, shape, size and genetic makeup – which influence a patient's survival rate.
Digital Patient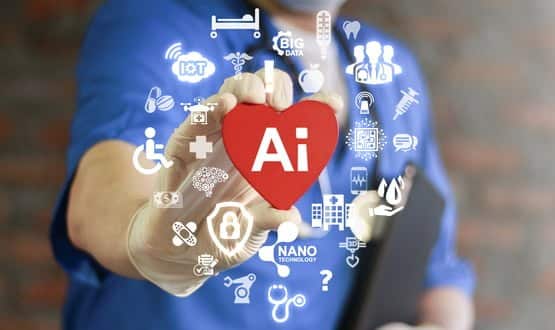 Clinicians may find themselves incorrectly trusting decisions made by AI more than they trust their own, The Academy of Medical Royal Colleges report found.
AI and Analytics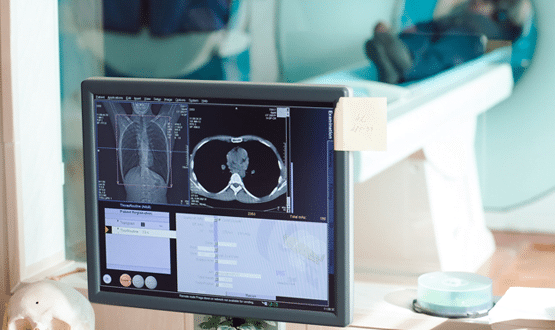 AI in every day life is "in its infancy" and has a long way to go in the health and social care sector, the Academy of Medical Royal Colleges report found.
AI and Analytics
2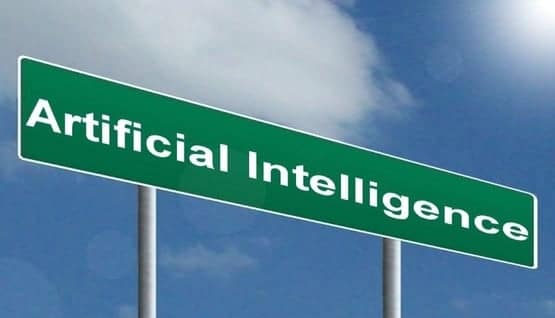 George Eliot Hospital NHS Trust and Wye Valley NHS Trust in Hereford have both signed the agreement which gives Sensyne access to annoymised patient data.
AI and Analytics
7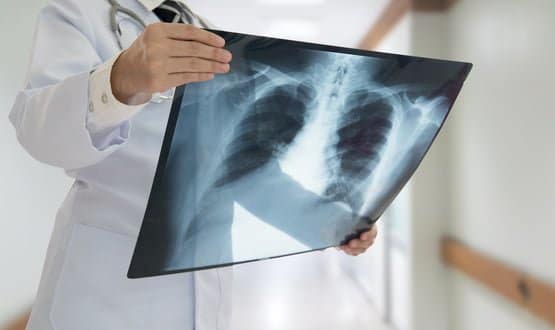 The artificial intelligence system can asses how severe a chest abnormality is and, therefore, how quickly a patient needs needs to see a specialist.
AI and Analytics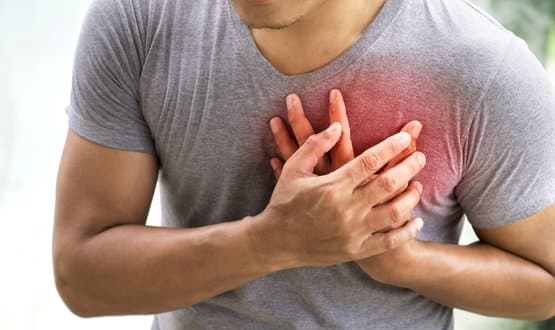 A team at the University of Cambridge are developing a machine learning tool that helps predict people's risk based on their health records.
AI and Analytics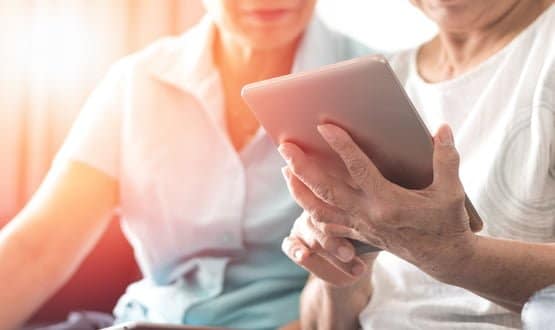 University of Surrey has developed technology using specially designed algorithms that can identify and reduce the occurrence of urinary tract infections.
Digital Patient
1