Responding to the Government's £250 million for a National AI Lab, experts called for standards and training to ensure safe deployment of the technology.
AI and Analytics
2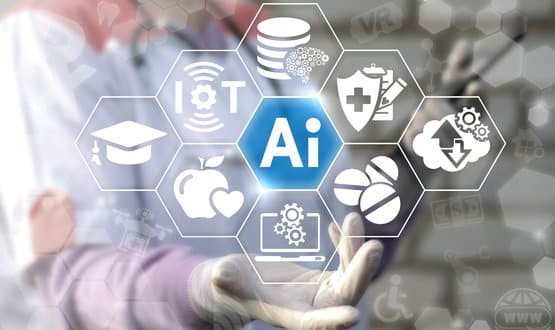 The lab will be used to develop cutting-edge treatments for cancer, dementia and heart disease, as well as upskilling the workforce to use AI.
AI and Analytics
3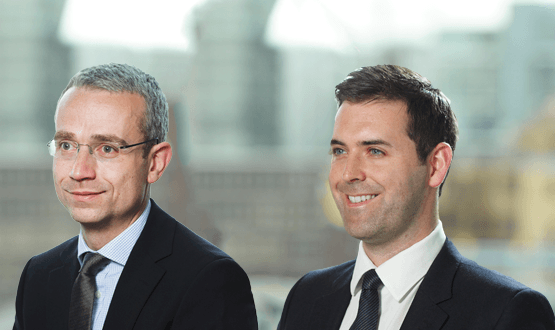 AI is intruding more and more into modern life and is seen as a tool which could transform healthcare. But what about the risks that come with it?
AI and Analytics
6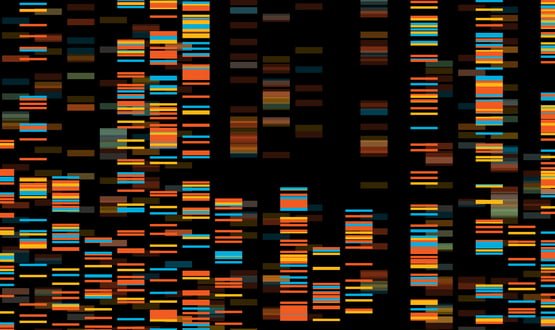 NHS patients will have their genetic information analysed and used for research into predictive medicine under a new programme from Genomics England.
AI and Analytics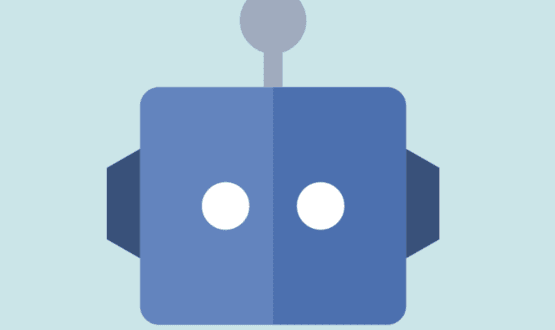 Moorfields Eye Hospital has introduced a chatbot-style virtual assistant to provide information on the proposal with members of the public and gather feedback.
AI and Analytics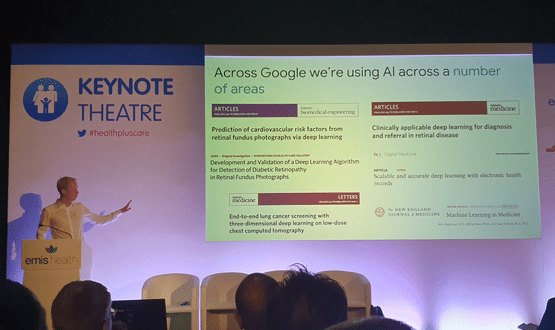 Dr Dominic King revealed research is due to be published soon which will show how AI can be applied to EHRs to flag conditions a patient is at risk of.
AI and Analytics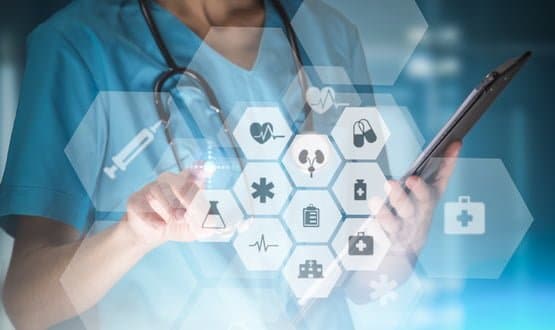 AI diagnostics; personalised medicine; nanotechnology; and virtual relief, will be at the forefront of "healthy life solutions", according to a report.
Digital Patient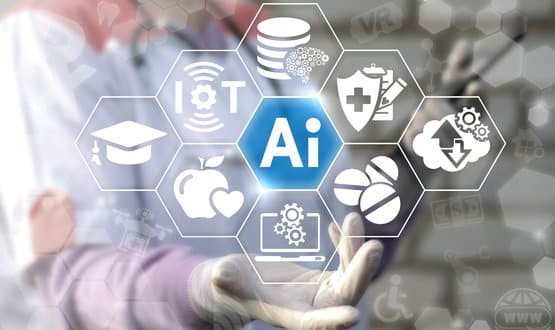 Speaking at an event focusing in AI in the NHS, representatives from a number of healthcare organisations shared their thoughts on the barriers facing AI.
AI and Analytics
2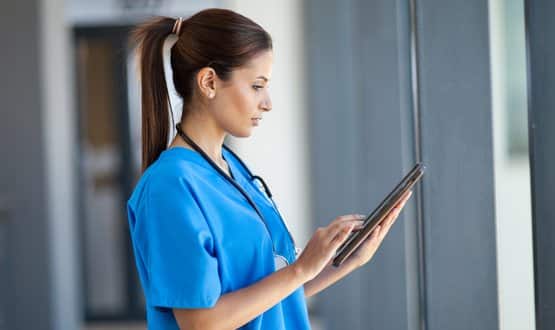 The NHS Interim People Plan found genomics, artificial intelligence and robotics will "significantly influence" how care in delivered in the future.
Digital Patient
2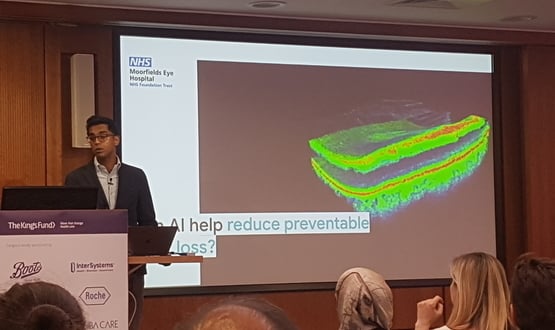 Speaking at The Kings Fund Digital Health Congress, Dr Alan Karthikesalingam spoke of how artificial intelligence (AI) can transform the lives clinicians.
AI and Analytics
1