Beverley Bryant, NHS England's director of digital technology, has laid out a busy schedule for the start of the New Year.
News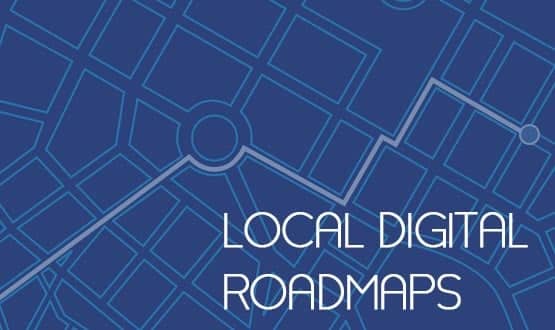 NHS England has received 89 'footprints' from local healthcare economies working to develop roadmaps for the future of their digital health services.
Interoperability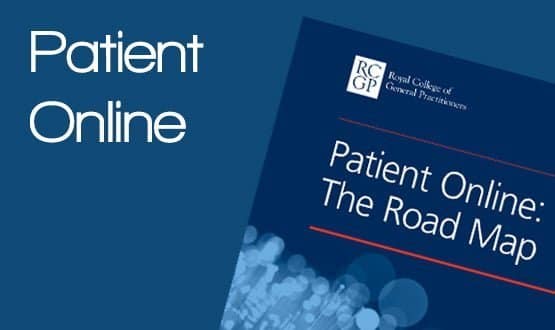 NHS patients in England are on track to book 10 million appointments and order more than 15 million prescriptions online in this financial year.
Digital Patient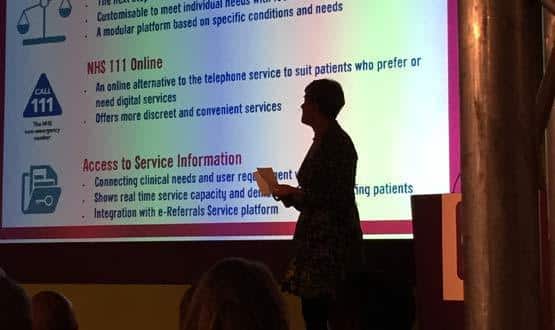 NHS England director of digital technology, Beverley Bryant, has updated visitors to EHI Live 2015 on the commissioning board's bid for a third technology fund, on the progress of digital roadmaps, and on the launch of a new Digital Maturity Index.
News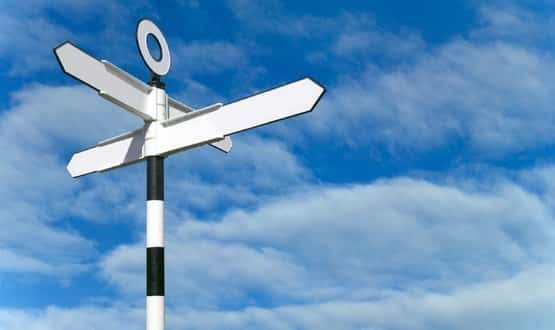 NHS organisations need to engage early with local authorities in the development of digital roadmaps, according to the Local Government Association.
News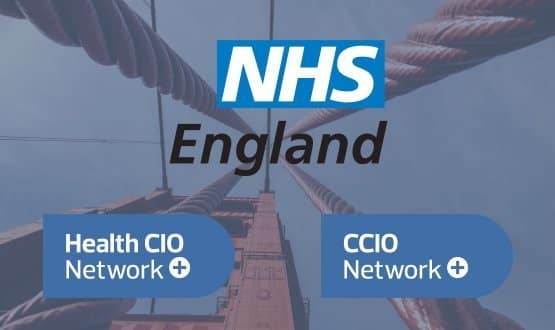 NHS England is supporting the continued development of the Chief Clinical Information Officer Network and Health Chief Information Officer Network, pioneering best practice and collaboration communities for NHS digital leaders.
Health CIO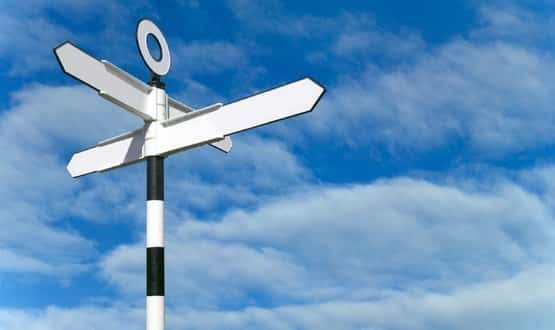 Clinical commissioning groups must work closely with all local health providers to develop and deliver local digital roadmaps, NHS Providers and trust IT experts have argued.
News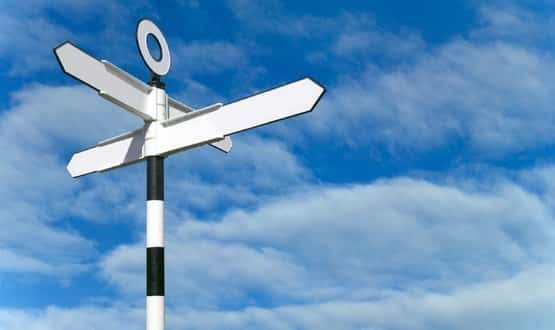 Clinical commissioning groups have overall responsibility for delivering a paperless NHS by 2020 and will manage any funding made available to support this ambition, NHS England has said.
News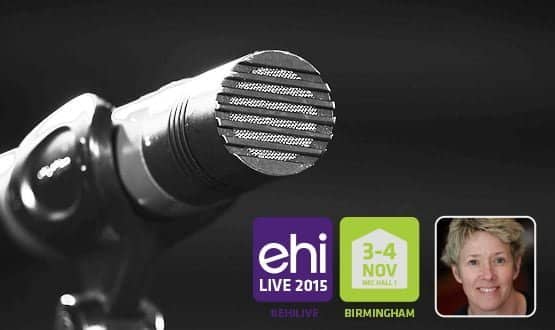 Thomas Meek talks to Beverley Bryant, NHS England's director of digital technology, about her priorities; and where the money is going to come from.
Feature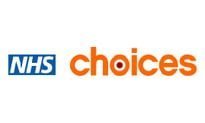 NHS Choices will be rebranded as NHS.uk as part of plans to make it a "digital hub" for people to access health services, according to Beverley Bryant, director of strategic systems and technology, NHS England.
News