Uptake of Summary Care Records amongst secondary care clinicians has been greater in the past nine months, than in the previous five years.
News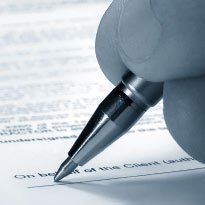 GPs will have to update the Summary Care Record daily and give patients online access to their SCR information under the new General Medical Services contract for England.
News
The NHS needs to focus on transforming the way health care is delivered, rather than on technology itself, visitors to EHI Live 2013 were told. EHI news editor Rebecca Todd reports.
Feature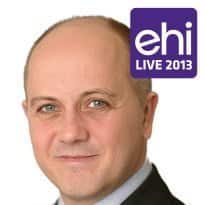 The Information Services Commissioning Group is to strengthen its role as a national co-ordinator of healthcare IT strategy, will publish its own technology strategy and launch a website, EHI Live 2013 heard.
News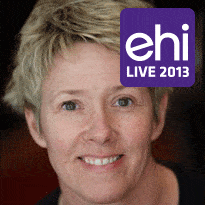 Up to £20m of the 'Safer Hospitals, Safer Wards: Technology Fund' will go towards open source development.
News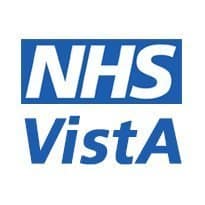 NHS England has decided not to pay £7m to anglicise the US Veterans Health Administration's open source electronic medical record, VistA.
News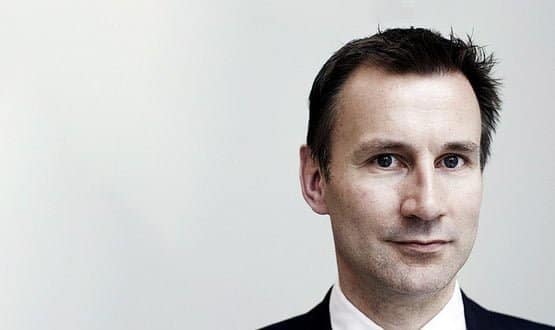 Health minister Jeremy Hunt is sitting on a panel assessing two trusts' technology fund applications today.
News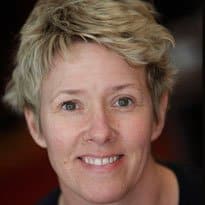 Trusts that applied for the Safer Hospitals, Safer Wards Technology Fund will be updated over coming days about moving on to the second round.
News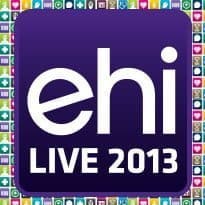 Tim Kelsey, NHS England's national director for patients and information, will be the keynote speaker at EHI Live 2013; where he will head a programme of top-name presenters.
News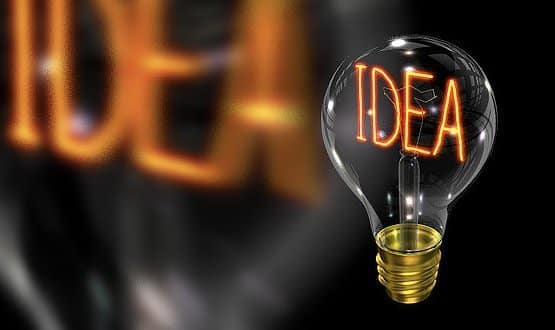 NHS England has warned the NHS must change to avoid a £30 billion funding gap. If technology is going to be part of that change, what is doing to support entrepreneurs with innovative ideas? Rebecca Todd reports.
Feature