NHS.uk, the latest attempt to give patients online access to health records and services, will make use of device data from browsing history to your location.
Digital Patient
12
People and policies came and went at the top of healthcare IT, but some trusts pushed on with major projects and news emerged of tech developments that might shape the years ahead. Lyn Whitfield reviews 2016.
Feature
NHS Digital's director of digital transformation, Beverley Bryant, has said she wants to make it easier for businesses to sell technology to the NHS; but they will need to focus on usability, interoperability, and security.
News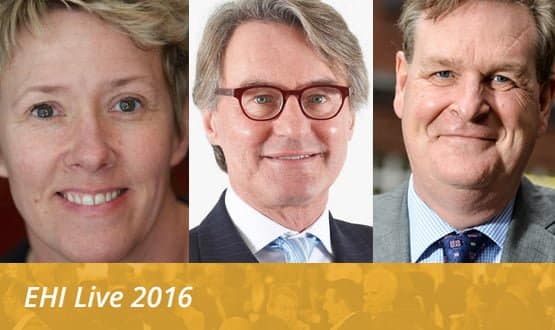 The NHS is taking another run at digital transformation. At a national level, much of the "heavy lifting" is falling to NHS Digital. Ben Heather talks to three of the new organisation's leaders about what coming for a digital NHS.
Feature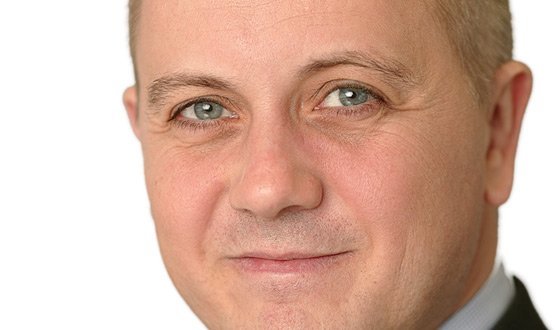 NHS England has extended its search for a new chief information and technology officer, after initial interviews failed to find an suitable candidate.
Clinical Software
Beverley Bryant is to move from NHS England to the Health and Social Care Information Centre as part of a significant shift of IT responsibilities away from the commissioning board.
News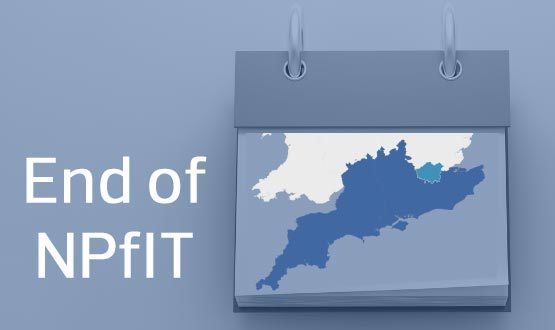 Hospital IT contracts set up under the National Programme for IT will continue to be funded to the tune of £500 million up to 2020, NHS England has said.
Clinical Software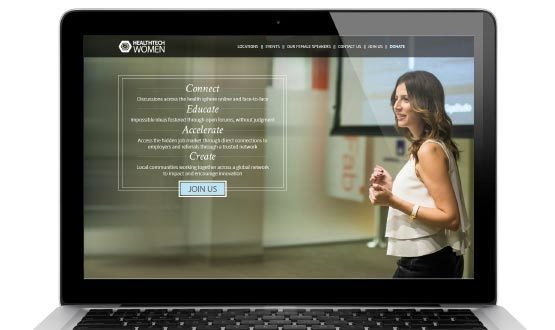 A network for women working in healthcare technology is about to launch a chapter in the North of England, after arriving in London from the US last year.
News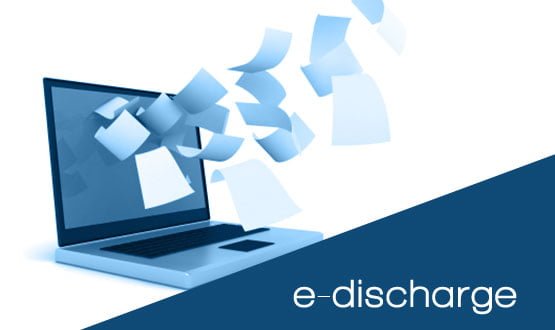 EXCLUSIVE: Around two thirds of NHS trusts are sharing discharge summaries electronically with GPs and one fifth are prescribing electronically, early findings from digital maturity self-assessments show.
Clinical Software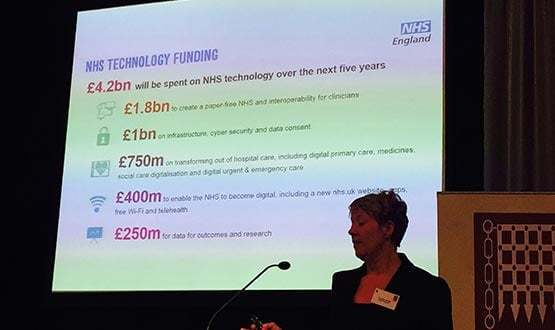 NHS organisations will have access to £1 billion in capital funding and £400 million in revenue to help them become paperless over the next five years.
Clinical Software