NHS England is testing an online version of non-emergency phone service NHS 111 that uses a simplified version of the algorithm used by call handlers.
News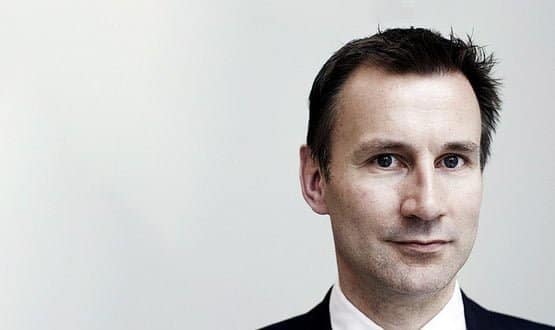 Nearly £200 million slashed from NHS England's technology fund may be reinstated in future as part of a "staged roll-out", health secretary Jeremy Hunt has said.
News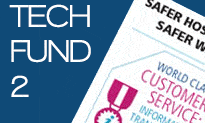 NHS England's second technology fund has been cut by nearly £200 million, with only one-fifth of bidders to receive any money, EHI News has exclusively learned.
News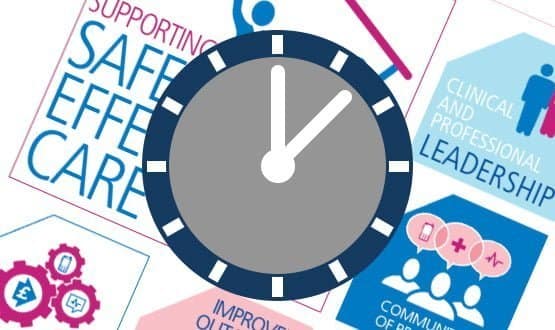 The fate of tech fund 2 has been up in the air since applications closed seven months ago, frustrating trusts and suppliers alike. Sam Sachdeva reports.
Feature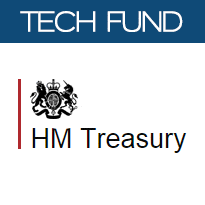 NHS England's £240m technology fund has been raided by the Treasury to help meet A&E pressures in the run up to the general election.
News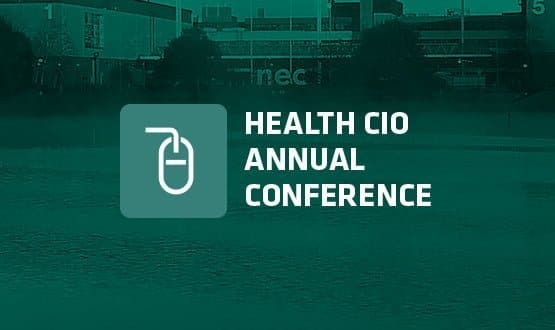 Can IT experts lead transformation projects. Of course they can; they just need to leave their nice, dark rooms, the Health CIO Network Annual Conference heard. Claire Read reports.
Feature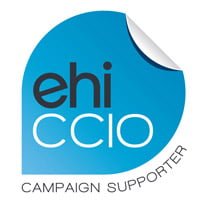 NHS England has agreed to make a significant investment in the CCIO Leaders Network set up by EHI to promote clinical involvement in healthcare IT.
News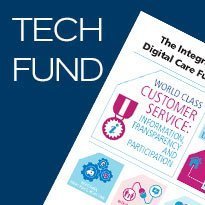 NHS England has issued a 'prospectus' for the second round of tech fund money, and given trusts two months to get their bids in.
News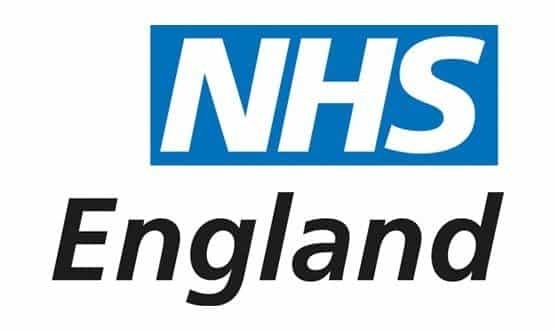 NHS England's IT strategy will focus on telehealth, customer service and integrated digital care records, Beverley Bryant said yesterday; although NHS England's refreshed business plan fails to mention the IDCR.
News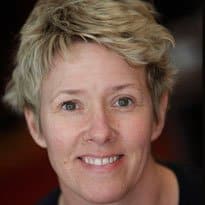 Around £50m of the 'Safer Hospitals, Safer Wards: Technology Fund' will be rolled over into 'tech fund 2' because projects could not meet deliverability targets.
News