This Digital Health News industry roundup covers a new framework agreement for BridgeHead Softare and a promising study of triaging chest x-rays.
News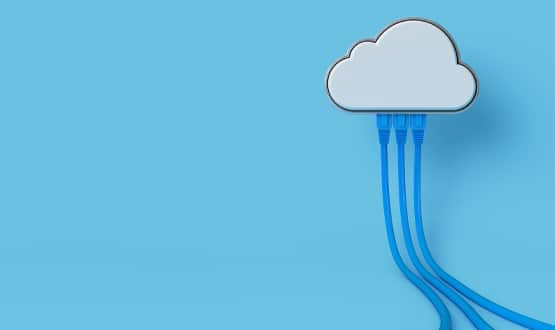 Millions of people across the globe use the cloud in their everyday life but what benefits could it bring to healthcare? Andrea Downey reports.
Infrastructure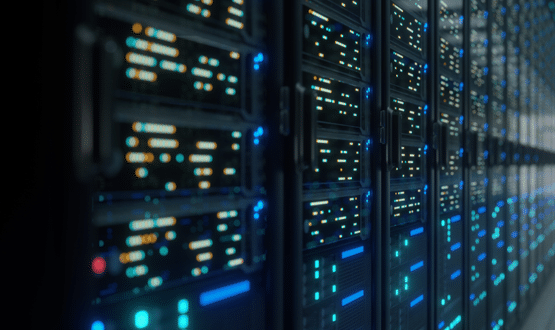 The last seven months has seen the world deal with a number of rapid changes as Covid-19 spread across the globe, with one of the biggest changes being a switch to remote working as the default. In light of this, Jennifer Trueland investigates whether demand for vendor neutral archives (VNA) has increased across the NHS.
Infrastructure
BridgeHead Software has launched a public cloud solution, which runs on Microsoft Azure, for its Independent Clinical Archive (ICA) system, HealthStore.
Infrastructure
As more and more documents are stored electronically, the need for suitable data storage grows. Jennifer Trueland investigates the growing number of ways in which vendor neutral archives (VNAs) can be used.
Infrastructure
The medical team wanted a solution which supported individual and collaborative working when examining and comparing medical images.
Shared Records
BridgeHead will join a lineup of NHS opinion formers and thought leaders, as well as other CIO Network partners, including NHS Digital and InterSystems.
News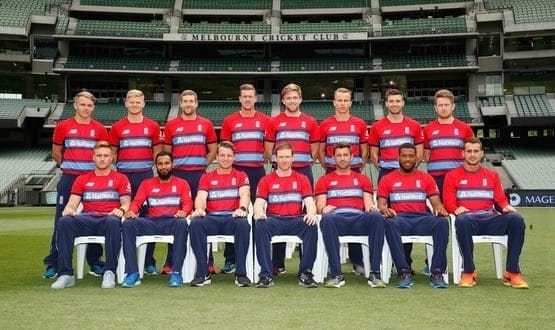 BridgeHead Software will provide its vendor neutral archive technology to the England and Wales Cricket Board under a new deal.
Shared Records
Many agree that properly implemented electronic document management (EDM) could revolutionise care, however, several technological and cultural barriers remain. Can the 'second wave of EDM' overcome these issues? Jennifer Trueland reports.
Clinical Software
6
This week's industry round up focuses on companies and company appointments, and includes news of some European recognition for Patientrack, a new partnership for Bridgehead, and a new chief executive for Arkivum.
News