A study has revealed the majority of the UK's leading health providers are accelerating digital transformation plans this year in response to Covid-19.
News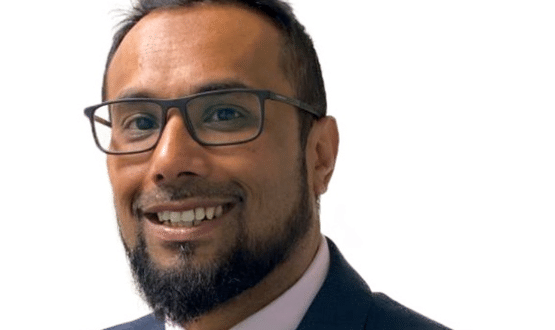 Professor Sultan Mahmud is set to leave Royal Wolverhampton Hospitals after being appointed as the new director of healthcare for BT's Enterprise unit.
Health CIO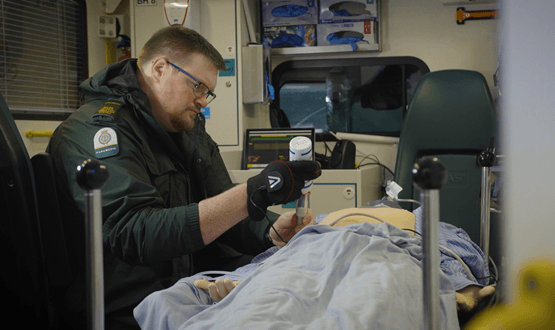 The 5G demonstration included a showcase of a 5G-connected ambulance concept, provided by South Central Ambulance NHS Foundation Trust.
Infrastructure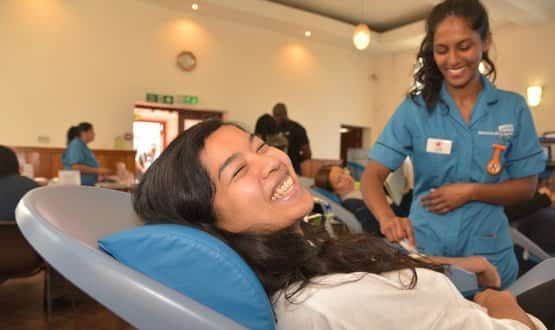 BT will be connecting NHS Blood and Transplant's fixed and mobile sites, allowing teams to digitally manage blood donor and blood collection information.
Clinical Software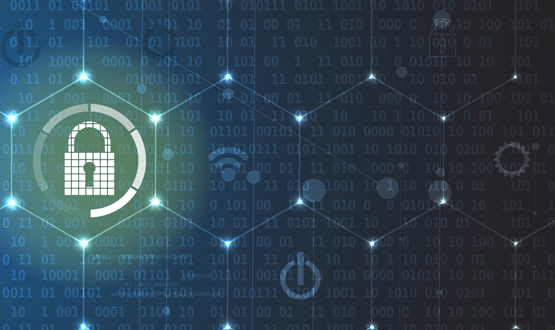 Cybersecurity continues to dominate the headlines in the health service. As recently reported by Digital Health, every NHS trust that has been tested cyber security standards since 2017's WannaCry attack has failed.
Cyber Security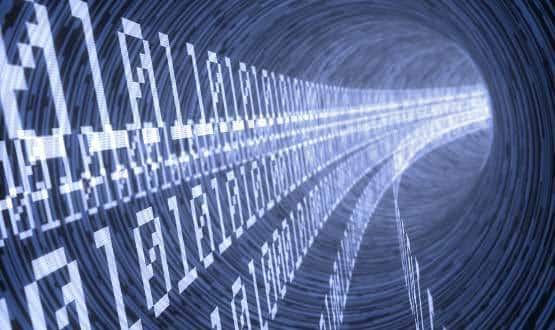 BT has partnered with East Sussex NHS Trust to create a new infrastructure network that connects hundreds of organisations across health and social care.
Infrastructure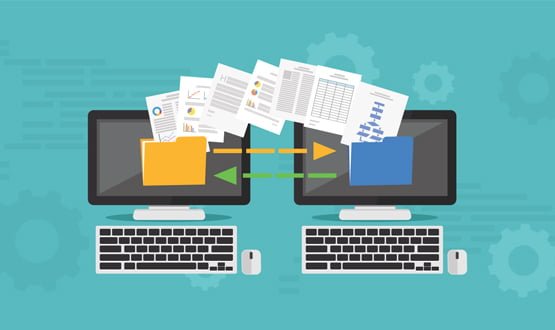 Health and Social Care Network (HSCN) is in full force with the transitional process from the old N3 network currently taking place.
Infrastructure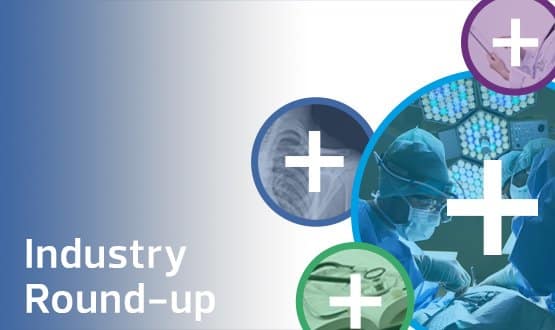 This week's health IT news in brief covers a new sharing device for NHS Trusts in West Midlands to British Telecommunications new public sector strategy.
News
1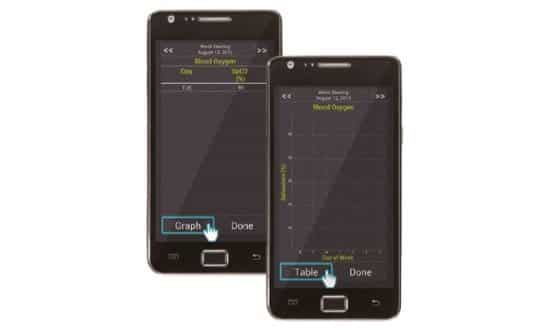 Heart patients at Guy's and St Thomas' NHS Foundation Trust are monitoring their health at home and sending daily readings to nurses via smartphone.
Digital Patient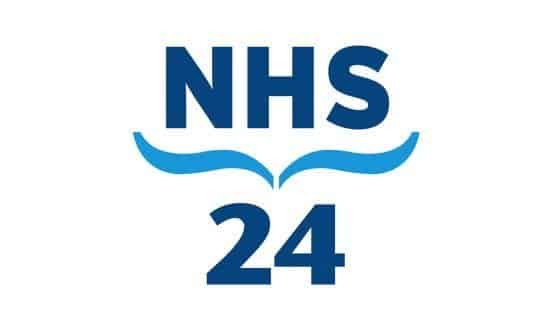 A frank report to the Scottish Government's Public Accounts Committee has admitted that "systemic failure" is responsible for the ongoing failure to introduce new IT to the NHS 24 service.
Digital Patient