Cybersecurity continues to dominate the headlines in the health service. As recently reported by Digital Health, every NHS trust that has been tested cyber security standards since 2017's WannaCry attack has failed.
Cyber Security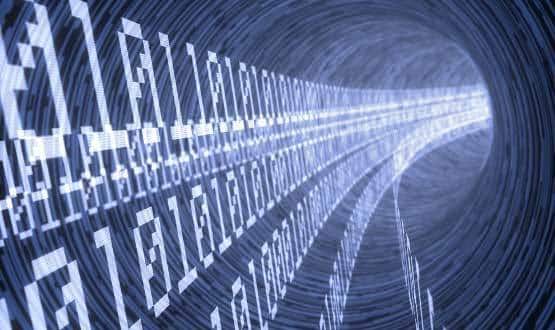 BT has partnered with East Sussex NHS Trust to create a new infrastructure network that connects hundreds of organisations across health and social care.
Infrastructure
Health and Social Care Network (HSCN) is in full force with the transitional process from the old N3 network currently taking place.
Infrastructure
This week's health IT news in brief covers a new sharing device for NHS Trusts in West Midlands to British Telecommunications new public sector strategy.
News
1
Heart patients at Guy's and St Thomas' NHS Foundation Trust are monitoring their health at home and sending daily readings to nurses via smartphone.
Digital Patient
A frank report to the Scottish Government's Public Accounts Committee has admitted that "systemic failure" is responsible for the ongoing failure to introduce new IT to the NHS 24 service.
Digital Patient
Islington council and clinical commissioning group have awarded a five year, £7.4 million contract to BT to create an integrated digital care record for the borough's patients.
News
Cerner Millennium trusts had to be out of the BT data centre by the end of last month. With the exit of the final trust just two weeks late, Rebecca McBeth reports on the end of the National Programme for IT in two of its five regions.
Clinical Software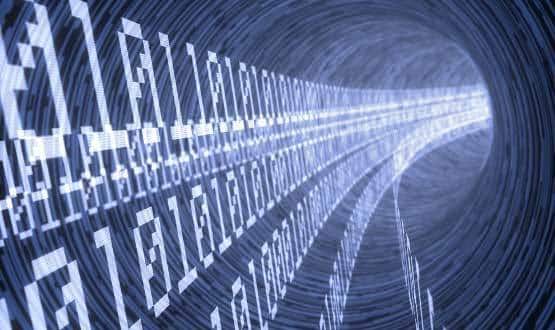 An integrated Health and Social Care Network to replace the NHS' N3 network has had its outline business case approved by health secretary Jeremy Hunt.
Infrastructure
The IT to support Scotland's health information service, NHS 24, is two year's late and significantly over budget, according to the Auditor General for Scotland.
Infrastructure