An integrated Health and Social Care Network to replace the NHS' N3 network has had its outline business case approved by health secretary Jeremy Hunt.
Infrastructure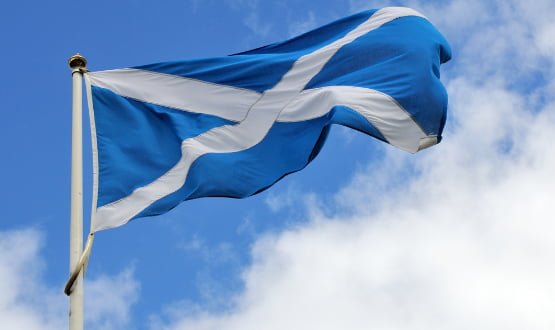 The IT to support Scotland's health information service, NHS 24, is two year's late and significantly over budget, according to the Auditor General for Scotland.
Infrastructure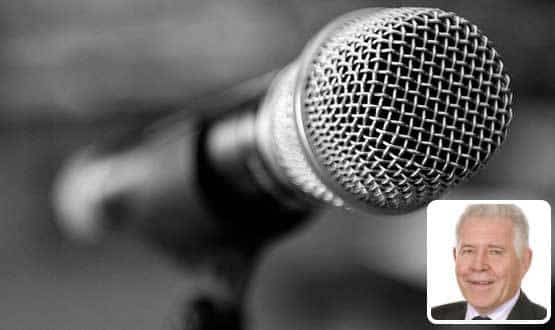 The long-time health IT advocate has retired from the NHS and joined 6PM. He talks to Digital Health news editor Rebecca McBeth.
Feature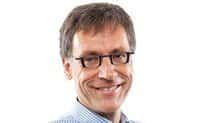 Bruno Holthof has been appointed as the new chief executive of Oxford University Hospitals NHS Trust, and listed the use of new technologies among his priorities for the organisation.
News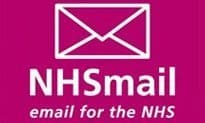 The Health and Social Care Information Centre has confirmed that Accenture is its nominated preferred supplier for the NHSmail service.
Infrastructure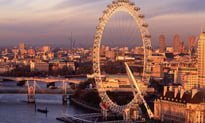 London's trusts running the Cerner Millennium electronic patient record have all signed new deals to replace their nationally funded contracts; but now face a challenge to move their data out of the BT data centre.
News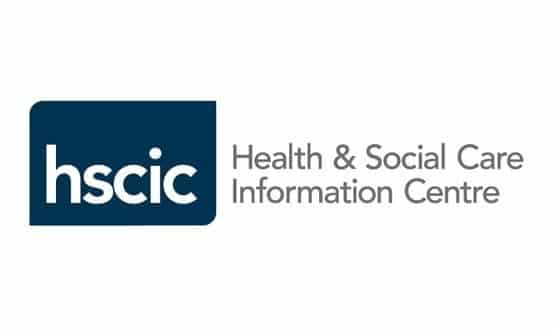 A "lift and shift" of two key Health and Social Care Information Centre services, moving them in-house, will give the organisation greater control over their functionality, it has said.
News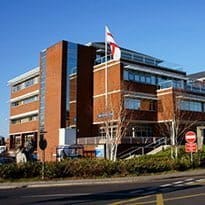 St George's University Hospital NHS Foundation Trust has become the first community trust in London to leave the BT data centre, after moving to a direct contract for Servelec's RiO electronic patient record system.
News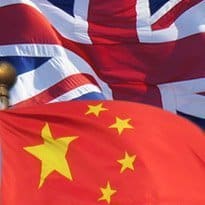 A digital health demonstration centre for UK companies has opened in China as part of efforts to promote the British healthcare sector overseas
News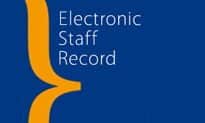 Six suppliers have been shortlisted to provide the NHS Electronic Staff Record in a contract worth £200m-£400m.
News