The Royal Free London NHS Foundation Trust has become the first Cerner Millennium trust in London to exit its National Programme for IT contract.
News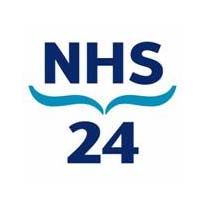 Scotland's NHS 24 has delayed the deployment of its £27m patient contact and triage management system indefinitely, just weeks before going live with NHS 111.
News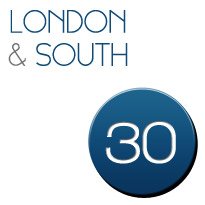 Community and mental health trusts in London and the South are "working like fury" to pick new suppliers and replace their RiO electronic patient record systems by October next year.
News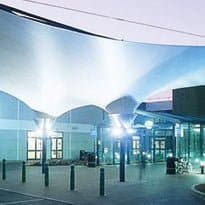 Lewisham and Greenwich NHS Trust has delayed the go-live of Cerner Millennium at Queen Elizabeth Hospital due to problems transferring 18-week referral to treatment data to the new system.
News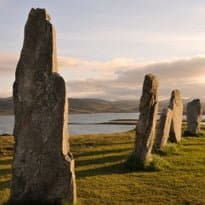 BT will pursue £20m in damages against NHS Scotland after losing its bid for a network contract worth £110m.
News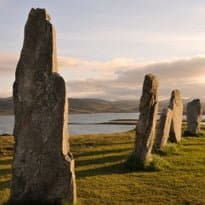 An Edinburgh court today lifted a suspension preventing NHS Scotland from awarding a contract for the Scottish Wide Area Network because of ongoing legal issues with BT.
News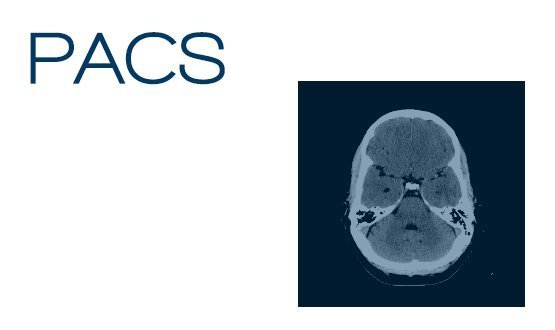 London trusts due to exit picture archiving and communications systems contracts set up under the National Programme for IT may benefit from contract negotiations that are under way with their local service provider, BT.
News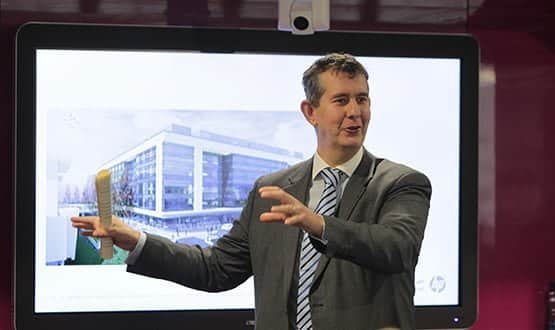 South Eastern Health and Social Care Trust is at the forefront of Northern Ireland's ambitious e-health plans. Lis Evenstad reports.
Feature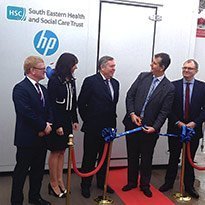 South Eastern Health and Social Care Trust has opened two performance optimised data centres to run its IT operations and support its mobile working and virtual desktops strategies.
News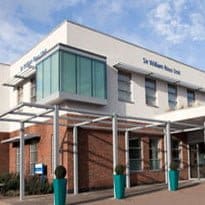 Kingston Hospital NHS Foundation Trust did not go-live with Cerner e-prescribing and clinical documentation last year after BT failed to deliver a "workable system" on time, trust board papers reveal.
News