The £1.4m contract will see Arden & GEM support the CCG in meeting its ambition to deliver high-quality and easy access to healthcare services to citizens.
News
Publishing regular comparative performance data has driven significant clinical operational and financial improvements at a Gateshead trust, its chief clinical information officer has said.
AI and Analytics
Wrightington, Wigan and Leigh NHS Foundation Trust has a dashboard that both predicts demand in A&E and shows staff what is happening in real-time. Ahead of the busy festive season, Thomas Meek went to see it in action.
AI and Analytics
East Kent Hospitals University NHS Foundation Trust has formed a commercial partnership with a business intelligence firm to market its information dashboards to other trusts.
AI and Analytics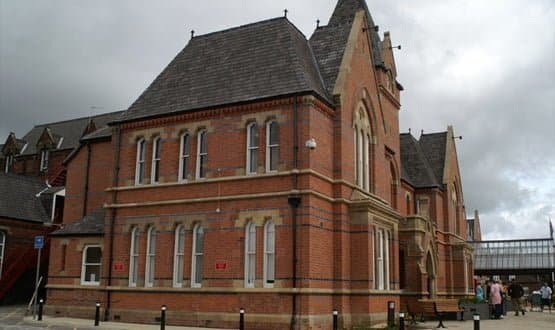 Wrightington, Wigan and Leigh NHS Foundation Trust's has transformed its intelligence gathering and reporting; and won an EHI Award for its work. Jennifer Trueland reports
AI and Analytics
Ipswich Hospital NHS Trust is working with geographical information systems supplier Esri to assess how its location analytics technology can help it to manage demand for hospital services.
News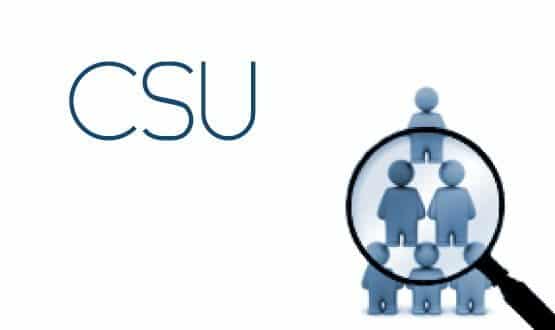 North of England CSU will roll out its Raidr business intelligence software across 23 CCGs in Yorkshire and Humber.
News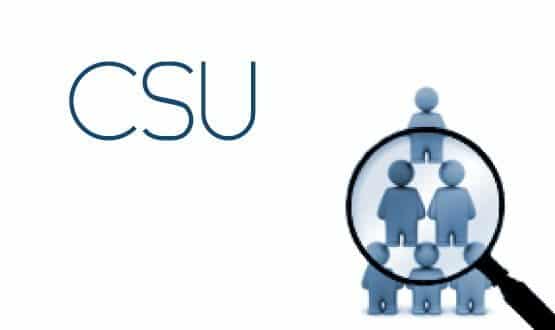 NHS Arden Commissioning Support Unit has created a risk stratification tool to support GPs managing high-risk patients.
News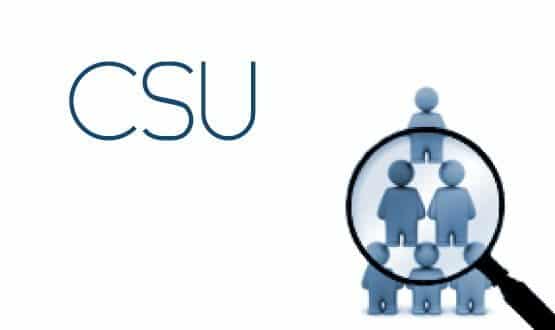 Greater East Midlands Commissioning Support Unit has integrated a data visualisation tool into its business intelligence platform.
News
Eight clinical commissioning groups are trialling a new business intelligence portal from NHS Staffordshire and Lancashire Commissioning Support Unit.
News