Dr Phil Koczan, chief clinical information officer at UCL Partners, considers the NHS' need for information – and why it is proving so hard to get it flowing around the service.
Feature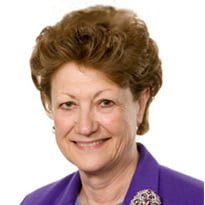 Dame Fiona Caldicott has agreed to lead a review of the balance between patient confidentiality and information sharing.
News
The deadline for organisations to complete their information governance training via NHS Connecting for Health's Information Governance Training Tool has been extended, following persistent problems with the website.
News