Dame Fiona Caldicott has called for action to support the "cultural change" demanded in her second review of information governance in the NHS.
Cyber Security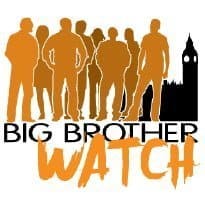 Leading privacy watchdog Big Brother Watch has called for tougher penalties for breaches of the Data Protection Act, arguing that present legislation is not enough of a deterrent.
News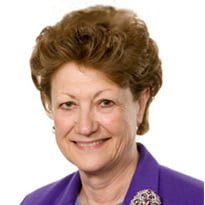 Dame Fiona Caldicott has been appointed national data guardian for health and care; a new role announced in the National Information Board's IT framework.
News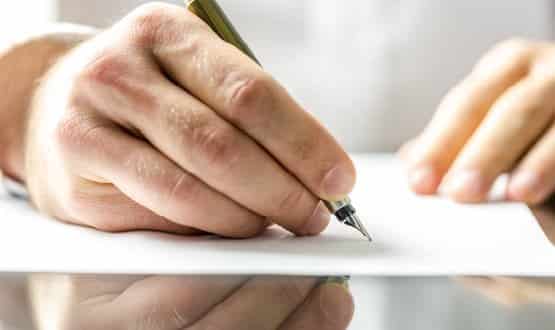 Dr John Lockley uses his regular column to pen an open letter to the Department of Health, calling for a fundamental re-think of the increasingly vexed rules about the use of personal confidential data in the NHS.
CCIO Network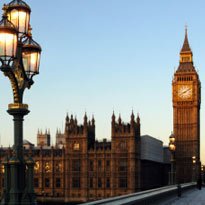 The pilot phase of the controversial care.data programme will be subject to scrutiny from an independent panel led by Dame Fiona Caldicott, Tim Kelsey has told MPs.
News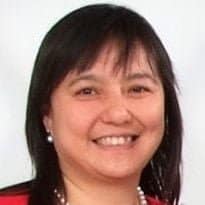 New regulations on how patient identifiable data can be provided to commissioners should be in place by the end of 2014, NHS England and the Health and Social Care Information Centre have said.
News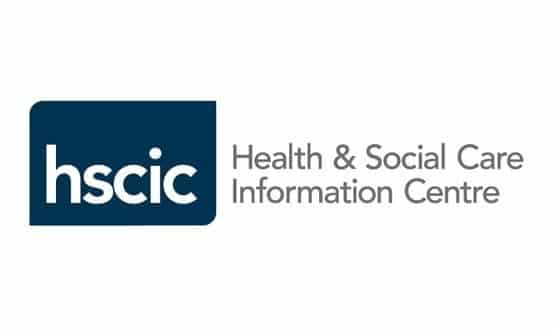 The Health and Social Care Information Centre will host a new Information Governance Alliance group which aims to bring together "specialist knowledge" on IG issues.
News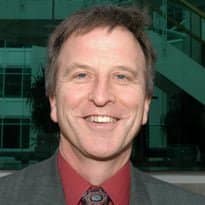 The Health and Social Care Information Centre has appointed Professor Martin Severs as its Caldicott Guardian and lead clinician.
News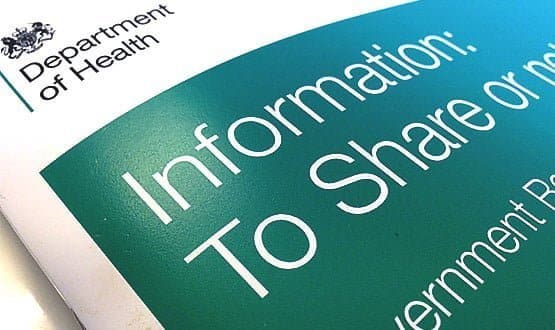 The Department of Health's response to Caldicott2 confirms that patient confidential data cannot be used for commissioning. EHI news editor Rebecca Todd explores the implications.
Feature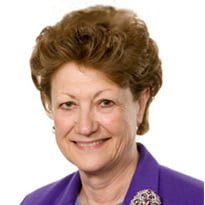 The Caldicott2 review of information governance in the NHS recommends a new duty to share information when it is in the interest of the patient.
News