Two citizens' juries organised by The University of Manchester have backed an opt-out model for a database of health records that could be used for research and other purposes other than direct patient care.
Cyber Security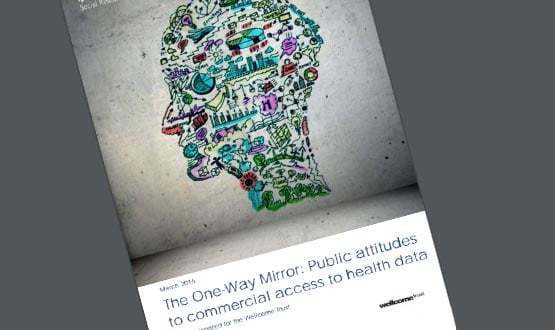 The Wellcome Trust has returned to the debate about the use of health data with a report arguing that researchers and companies must show 'public benefit' for sharing to be acceptable.
Cyber Security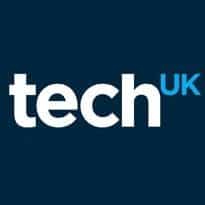 TechUK has produced recommendations for safe and effective information sharing in health and social care.
Cyber Security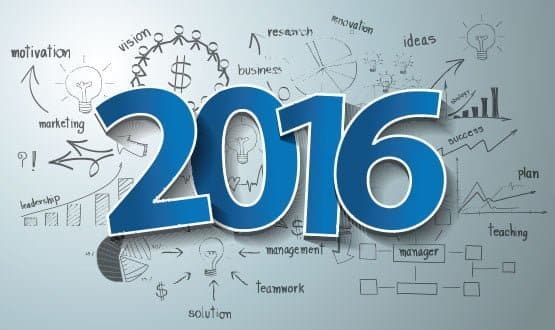 Beverley Bryant, NHS England's director of digital technology, has laid out a busy schedule for the start of the New Year.
News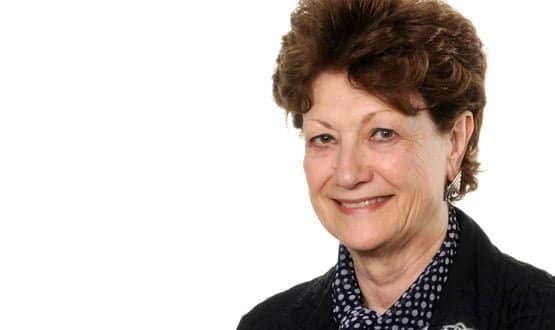 The UK government and the health service must engage with GPs and the public if the care.data programme is to go ahead, the NHS national data guardian has told MPs.
AI and Analytics
A quarter of smartphone users will be accessing their medical records by 2018, CCGs will be publishing new ratings, and the NHS will have taken further steps to restore public confidence in data and security, the health secretary has promised.
News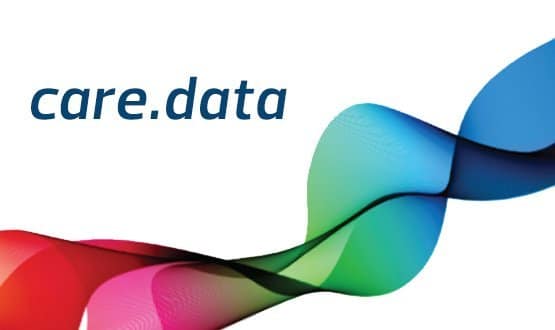 One of the four care.data pathfinders will start contacting patients about the re-launch of the controversial scheme later this month.
News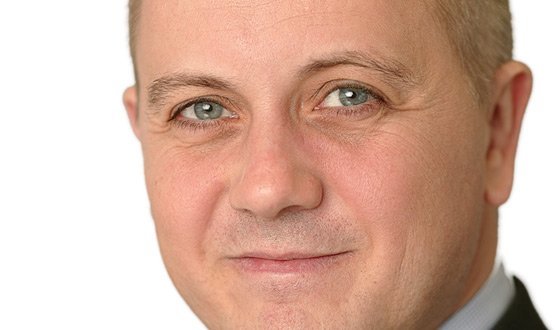 Lingering questions dogging NHS England's controversial care.data programme will hold up data extractions until after the May general election, Tim Kelsey has confirmed for the first time.
News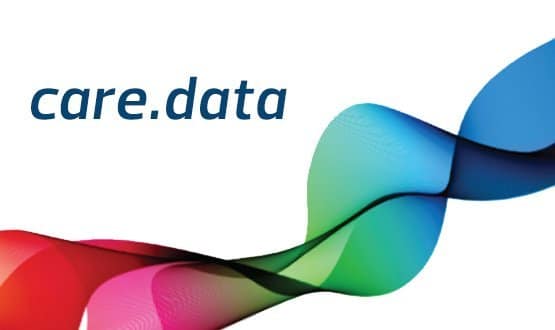 The programme director for care.data says she is happy with its "very productive" pathfinder phase, despite no date being set for a response to unresolved questions raised by an independent panel.
News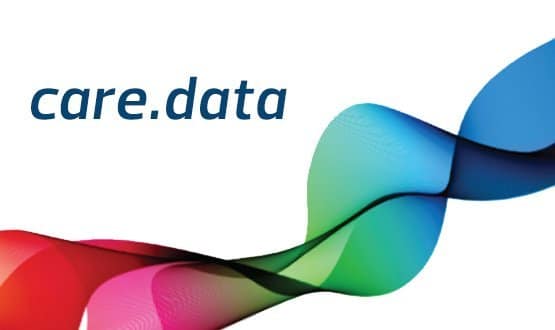 NHS England has been warned its controversial care.data programme is at its "last chance saloon", as it pushes ahead with the trial phase of the project.
News