There is often confusion about who is responsible for ensuring users' know what is happening to their data, Patient Safety Learning's digital officer said.
Digital Patient
3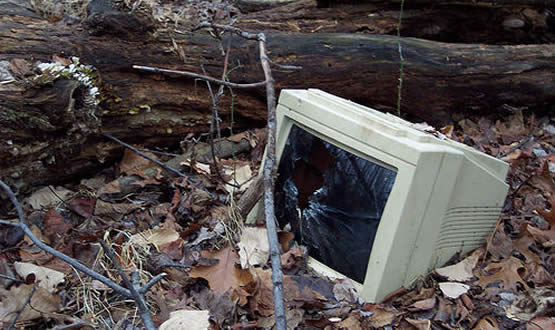 Windows XP support will be withdraw nationally from 2018, the government have said in response to the Caldicott report.
Clinical Software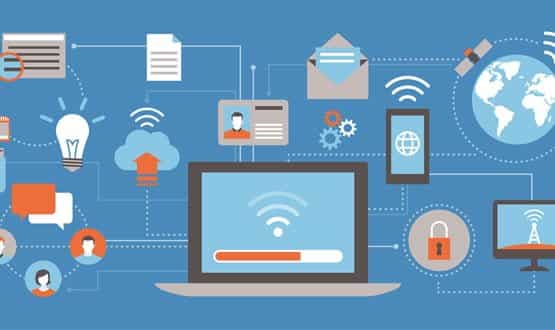 Current data protection guidance is contradictory and not conducive to effective patient care according to a new discussion paper published by the CCIO and Health CIO networks.
CCIO Network
24
Dame Fiona Caldicott, the National Data Guardian, will be meeting health and Home Office officials to discuss controversial data scheme for catching illegal immigrants at the point of care.
AI and Analytics
4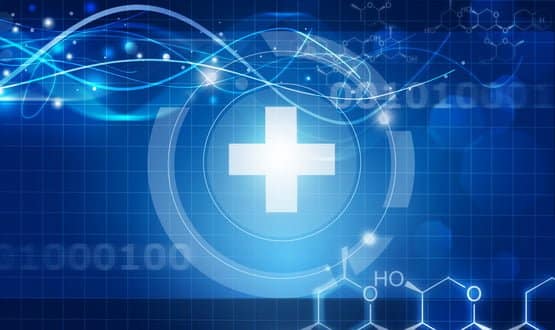 NHS England and NHS Digital meet with IT suppliers, including Google Deepmind and Microsoft, to discuss how to build new national patient data collection system.
AI and Analytics
Digital Health readers wanted to know how trusts had really got on with high-profile deployments in 2016; while communicating with patients, consent and blockchain were the subjects on the minds of columnists.
News
People and policies came and went at the top of healthcare IT, but some trusts pushed on with major projects and news emerged of tech developments that might shape the years ahead. Lyn Whitfield reviews 2016.
Feature
Digital Health's cyber security columnist, Davey Winder, undertakes a musical review of some of the hack attacks that were made on the NHS in 2016, and the measures taken to try and stop them.
Cyber Security
NHS Digital has seen off a challenge to the way its anonymises millions of patients' data, with a verdict finding the practice is in keeping with national guidelines
AI and Analytics
Policy, politics and culture are encouraging information sharing; the missing piece is an efficient, scalable and legal consent model, says the clinical director of TPP.
Feature