Hospitals in Cheshire and Merseyside report better care – and a better working environment for staff – through the introduction of a regional radiology reporting hub. The system means all staff can see all images, no matter where they were taken.
Clinical Software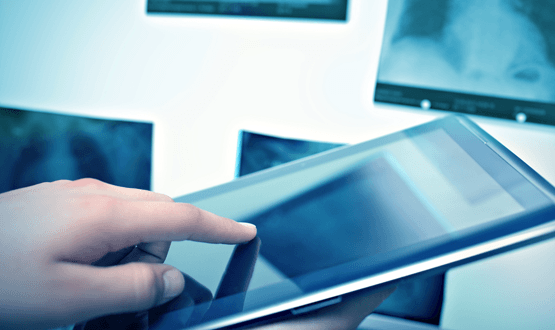 Adopting an enterprise image management approach can, proponents argue, lead to widespread benefits for NHS organisations. But is this enough to encourage trusts to embrace such a strategy? Maja Dragovic finds out.
Clinical Software
The Long Term Plan formally enshrines the aim to create diagnostic imaging networks. As Jennifer Trueland reports, such setups will be underpinned by the smart use of technology – and some areas are already showing the way on this front.
Clinical Software
1
The benefits of vendor neutral archives in healthcare have been well rehearsed. But could combining this kind of storage with the growth of cloud yield even more advantages for the NHS? Maja Dragovic investigates.
Infrastructure
This months' healthcare IT round-up includes various healthcare organisations entering into contracts with suppliers and about a trust's new check-in kiosk.
Clinical Software
All five sites at York Teaching Hospital NHS Foundation Trust have gone live with a new digital imaging system.
Clinical Software
Thousands of paper patient records held at Aberdeen Royal Infirmary have been destroyed after flooding at the hospital.
Cyber Security
Newcastle Upon Tyne Hospitals NHS Foundation Trust has signed a ten-year deal with Carestream for a new, integrated picture archiving and communication system and radiology information system.
Clinical Software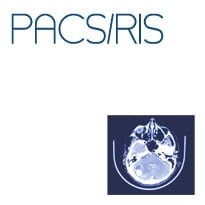 Gateshead Health NHS Foundation Trust has completed the implementation of a picture archiving and communications system and a radiology information system, both from Carestream, and a vendor neutral archive from BridgeHead Software.
News
RSNA is an opportunity for vendors to showcase new products, and EHI Imaging Informatics has taken a peek at what will be on show in Chicago next week.
Feature