A new contract to train NHS digital leaders has been awarded to current providers Imperial College London and the University of Edinburgh.
News
1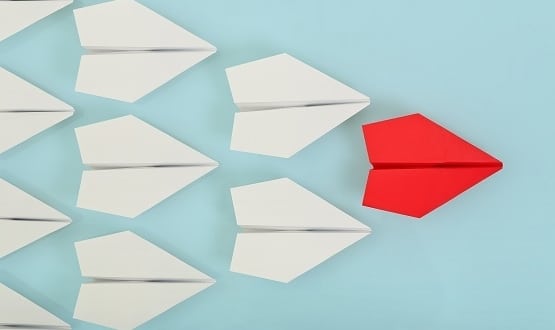 The chair of Digital Health's CCIO Network has said government plans to overhaul the NHS provide "real opportunity" for digital leaders to improve care.
News
1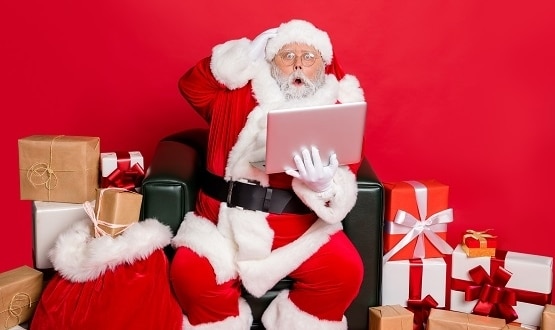 Before Santa sets off from the North Pole, Digital Health News asked members of our Network Advisory Panels what they hoped he would bring for Christmas.
News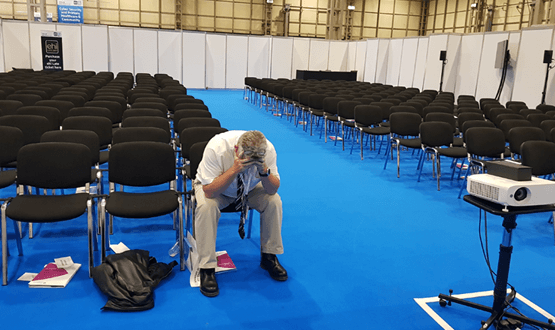 This week sees the retirement of Professor Joe McDonald, who has been child psychiatrist for 30 years and is regarded as one of the country's leading CCIOs.
CCIO Network
4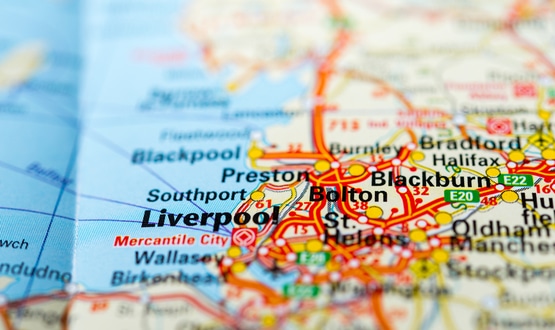 Two "robodocs" working across the north west of England have spoken about how they helped develop a tele-neonatology programme in response to Covid-19.
CCIO Network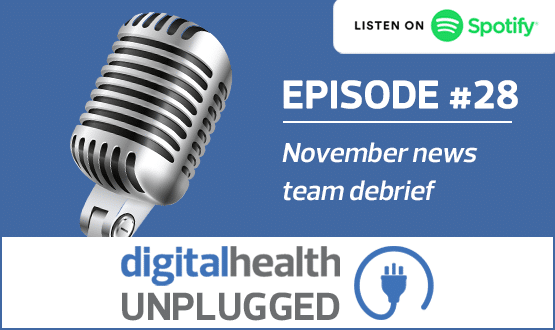 Going forward we will be inviting members of our Digital Health Advisory Panel to take part in our news team debriefs to hear their expert opinions.
News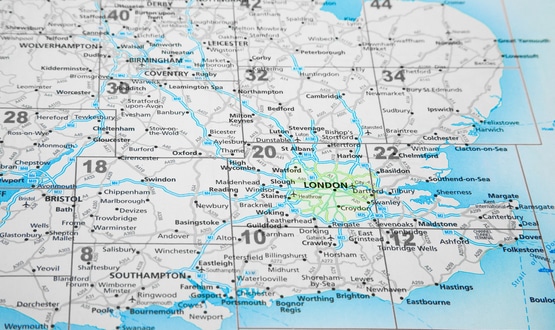 NHS leaders from across the south east have shared their experiences and journeys of digital transformation udirng a Networks event.
News
1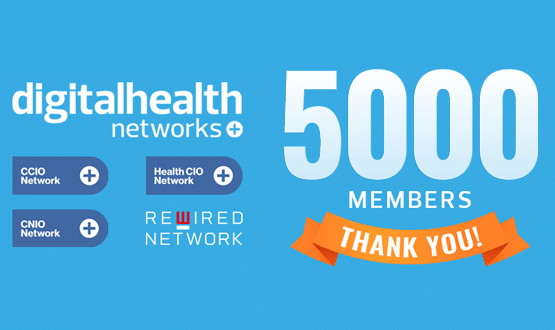 Digital Health Networks, the collaboration and best practice community of NHS IT leaders, has welcomed its 5000th member.
News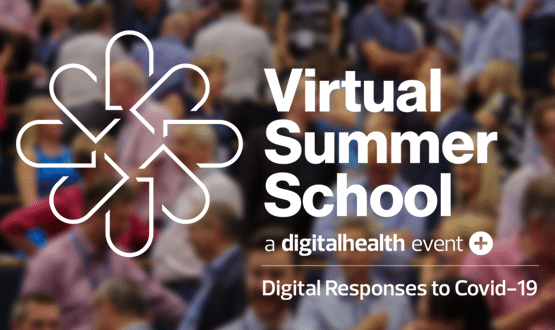 The Digital Health Summer Schools have gone virtual this year, with two days of online learning, networking and collaboration expected to take place. 
News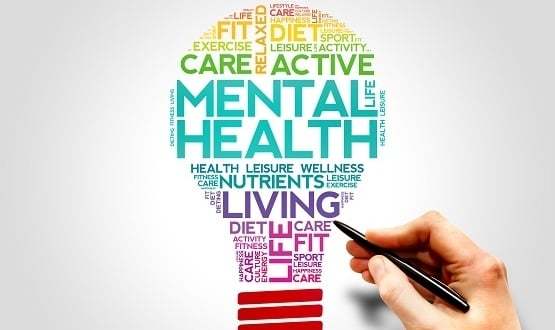 Clinicians should make use of avialable tools like online CBT, video consultations and apps as the NHS adapts to a digital-first approach, practioners said.
Digital Patient