Matthew Gould and Dr Simon Eccles, CEO and deputy CEO of NHSX, confirmed two new roles would be created to strengthen digital transformation.
News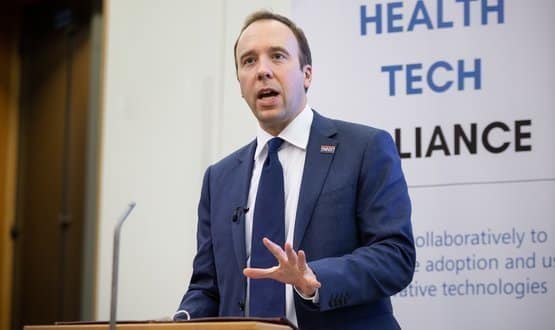 Hancock said he had directed NHSX to ensure the Digital Ready Workforce Programme was "seriously stepped up in scope and ambition".
News
2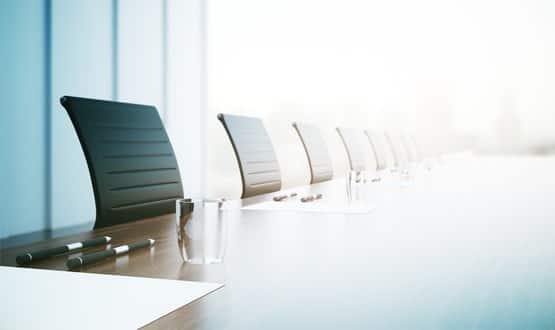 The Digital Health Networks have sent an open letter to Matthew Gould and Dr Simon Eccles on the steps needed to get CCIOs and CIOs on NHS boards.
News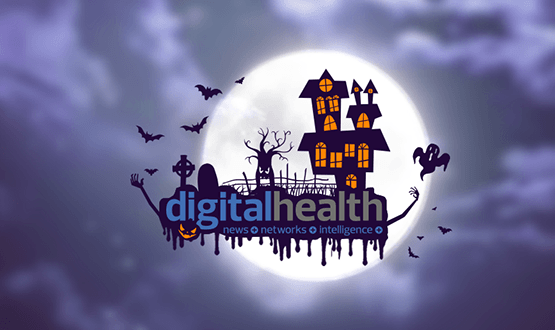 Being buried alive under paper medical records or hearing the screams of staff having to log into multiple systems? This is what our ghoulish members said.
News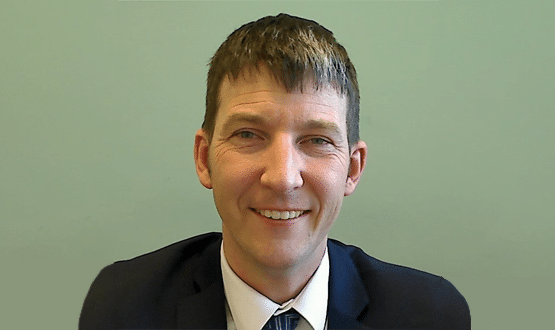 In his first column as the new chair of the CCIO Network, James Reed looks ahead to the coming challenges and next phase of development for the profession.
CCIO Network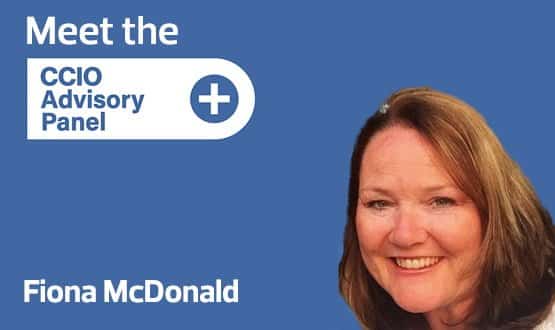 Fiona McDonald, who was recently elected to the CCIO Advisory Panel, talks about the challenges of working in a man's world and a number of other topics.
CCIO Network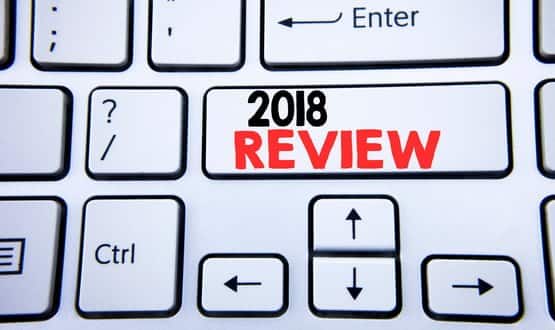 As the year draws to a close the leaders of the CCIO and CIO networks share their take on the key developments of the year.
News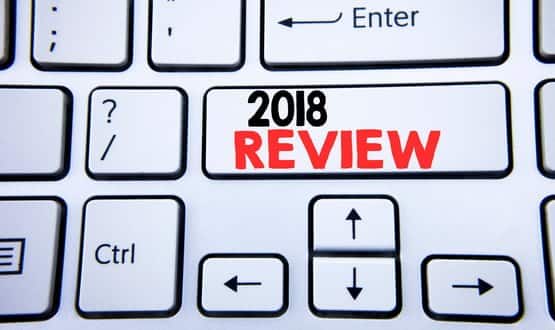 Digital Health Intelligence CEO, Jon Hoeksma, reflects back on the last 12 months of the Networks and looks ahead to what lies in store for 2019.
News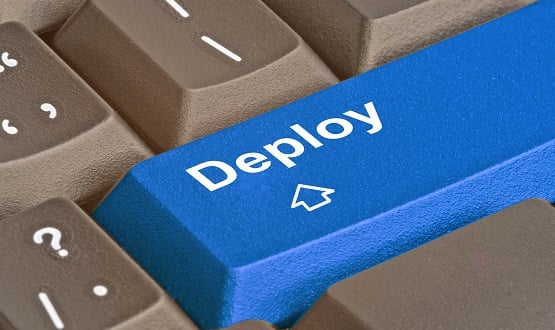 Deploying a core hospital system is a major undertaking for any Trust and can carry significant risk. System C has developed a standard deployment methodology, based on over 25 years of tried and tested experience leading to a 100% success rate.
CCIO Network