NHS England is hoping to train 300 NHS staff to become "digital leaders" by 2021 by running them through 12-month training course.
CCIO Network
4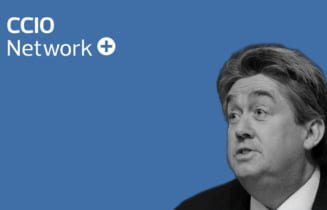 The CCIO Interview with Joe McDonald at Northumberland, Tyne and Wear NHS Foundation Trust. He talks about the Great North Care Record and why he's not excited about big data.
CCIO Network
2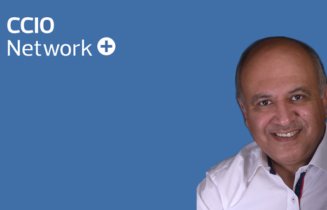 Sanjeev Taneja, Luton & Dunstable University Hospital's CCIO, tells his worst medical job, which A-lister would play him and where his GDE money will go.
CCIO Network
1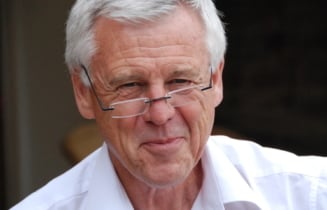 IMS Maxims chief clinical information officer has been elected chair of the CCIO Industry Network, a group of clinicians working for healthcare technology and software suppliers.
CCIO Network
The first national chief clinical information officer will lead the programme at Digital Health's EHI Live CCIO National Conference.
CCIO Network
The NHS chief clinical information officer adds to growing number of Health IT hats.
CCIO Network
The 2016 Health and Social Care Innovation Expo wasn't short on new policies, big reveals, and fancy tech. Ben Heather examines what we learned at the big event and what questions remain.
News
Professor Keith McNeil, the former CEO of Cambridge University Hospitals has been appointed as England's first national CCIO
News
Ireland is planning to spend up to €875 (£700m) on building an electronic health record over the next five to nine years.
Clinical Software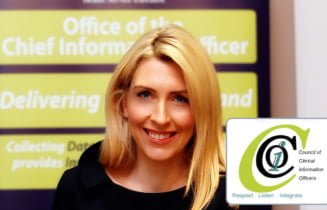 Ireland's Council of Clinical Information Officers has 145 members from 35 disciplines and is pushing to formalise the role across the country.
CCIO Network