CCIO Penny Kechagioglou explains why it can be so difficult to fully implement EPRs, and suggests key steps to remove the barriers to success
Feature
2
In the first of a new series of columns from our Advisory Panels, Dr Penny Kechagioglou calls for more clinicians to take on digital leadership roles.
Feature
2
The results of the Digital Health Networks Advisory Panel elections are in and the new CCIO, CIO and CNIO panel members can now be exclusively revealed.
News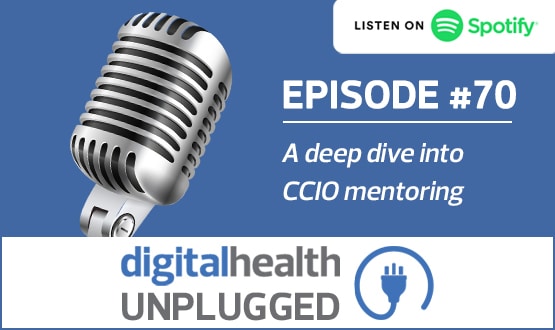 In the latest episode of Unplugged, host Jordan Sollof is joined by Ayesha Rahim and Alistair Cannon to delve deep into the world of CCIO mentoring.
News
Two national speakers are confirmed for the 10th anniversary of Digital Health Summer Schools, taking place 27-28 July at the University of Birmingham.  
News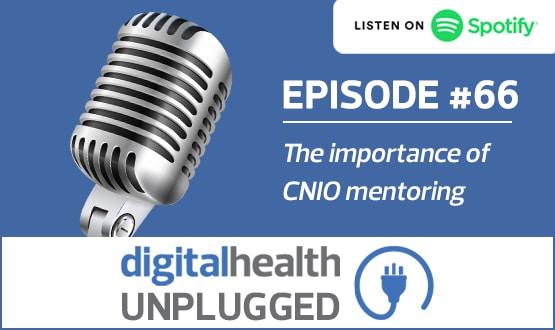 Jordan Sollof chats to Amy Vercell, CCIO for nursing and AHPs at The Christie, and Peter White, CNIO at Alder Hey Children's Hospital, about CNIO mentoring.
News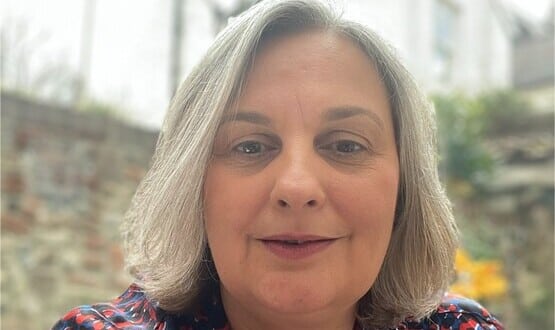 NHS England has appointed an internal candidate, Dr Melanie Iles, as the first female national chief clinical information officer.
News
Prof Jonathan Benger, national CCIO at NHS England, is to become the new chief medical officer at the National Institute for Clinical Excellence (NICE).
News
The latest edition of Movers and Shakers includes appointments at University Hospitals of Derby and Burton NHS Foundation Trust and the Dedalus Group.
News