Peter Thomas is due to step into the chief clinical information officer (CCIO) role at Moorfields Eye Hospital in August. 
CCIO Network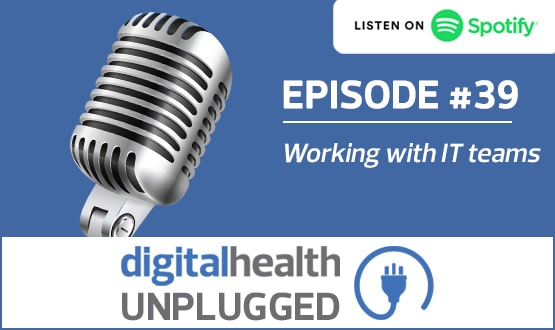 In this episode of Digital Health Unplugged we take a look at how clinicians can get the best best out of their working relationship with IT teams.
News
There's a new digital clinical system programme director at Mid Cheshire Hospitals NHS FT & East Cheshire NHS Trust while UCLH bids farewell to its CEO
Health CIO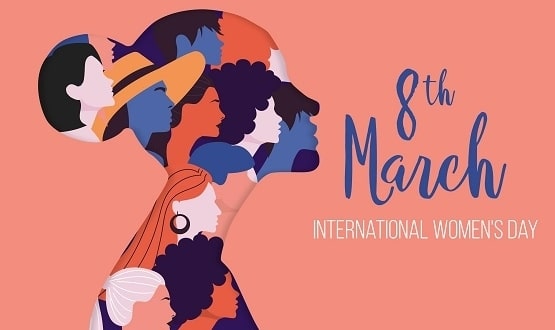 This International Women's Day, Digital Health News spoke to women about their experience working in health technology and advice they have for other women.
News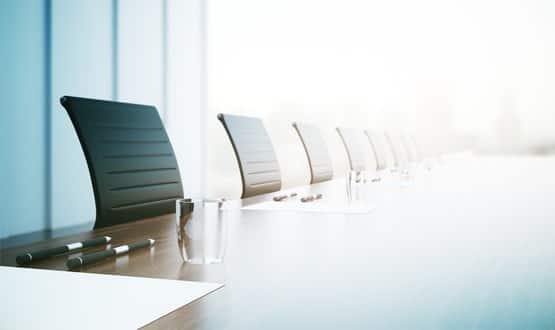 A guide designed to help trust leaders support NHS boards to lead their organisations into the next stage of digitisation has been published.
CCIO Network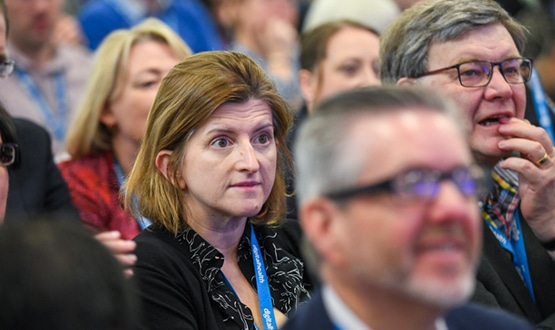 New and emerging CCIO and CIOs are to be a prominent feature at Rewired 2020 with issues as how to get technology representatives on the board a main topic.
News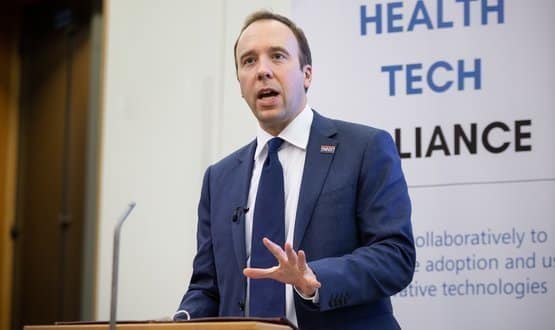 Hancock said he had directed NHSX to ensure the Digital Ready Workforce Programme was "seriously stepped up in scope and ambition".
News
2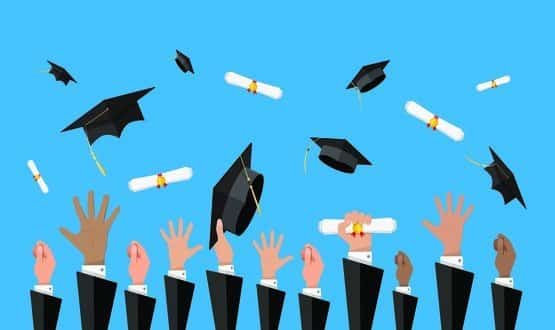 A poll carried out on the Discourse community platform has suggested that support is building for the certification of digital leadership roles.
Health CIO
4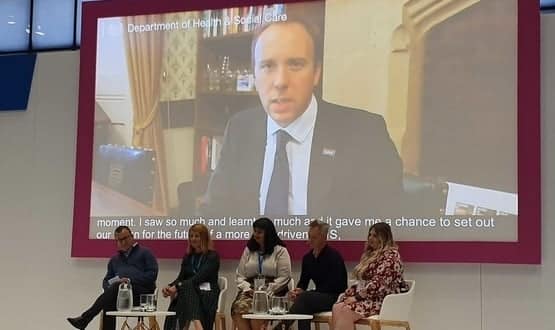 Speaking at NHS Expo, CCIO Ayesha Rahim said it was easy to get caught up in new technology, but getting the basics right was more important.
CCIO Network
1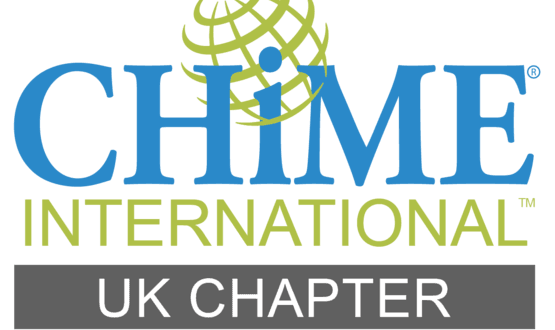 BCS members will be able to access CHIME's online materials and gain admission to the member organisation's healthcare CIO qualification programme.
Health CIO