Prof Jonathan Benger, national CCIO at NHS England, is to become the new chief medical officer at the National Institute for Clinical Excellence (NICE).
News
The latest edition of Movers and Shakers includes appointments at University Hospitals of Derby and Burton NHS Foundation Trust and the Dedalus Group.
News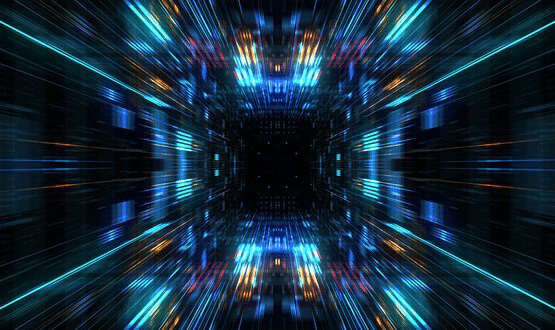 Dr Martin Farrier explains why mobilised data is the most valuable tool in healthcare and that this will especially be the case in an ICS context.
Feature
6
In our second Digital Health Awards 2022 winner profile we hear from Peter Thomas, who was named CCIO of the Year during Summer Schools in York.
CCIO Network
Dr Guy Northover speaks exclusively about Berkshire Healthcare's digital focus, feedback, future ambitions and advice for other trusts.
Clinical Software
The national chief clinical information officer at NHS England and Improvement is to step down after four years in the role.
News
3
Our last Movers and Shakers news roundup of 2021 features appointments at Stockport NHS Foundation Trust, Allscripts and more.
News
Speaking at day two the Autumn Leadership Summit, Professor Jonathan Benger stressed the importance of workforce involvement in integration.
News
1
The description aims to address "inconsistencies" in the remits of CCIO roles, according to the Faculty of Clinical Informatics (FCI).
CCIO Network
The Digital Health Networks, the biggest independent community of NHS IT leaders, is pleased to welcome two band new sponsors – Better and Visiba Care.
News