The role of a chief clinical information officer can be a daunting one and it seems that women in particular are cautious about taking the plunge. But according to one female CCIO, that's often due to misperceptions about what the job entails. Andrea Downey speaks to Ayesha Rahim about how that can be addressed.
Feature
1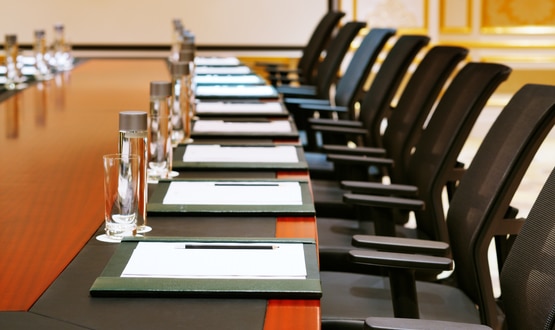 In a keynote at an event in London on 28 November, the health secretary spoke about leadership in the NHS and referenced the culture towards technology.
News
6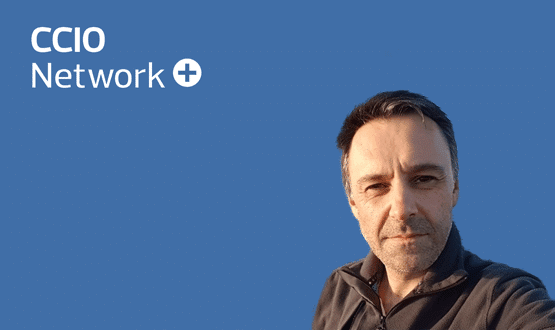 This week Digital Health is speaking to Shane McKee, chief clinical information officer at Belfast Health and Social Care Trust. He offers insight into Northern Ireland's unique health IT challenges and explains why we need to stop thinking of IT systems in the traditional sense.
CCIO Network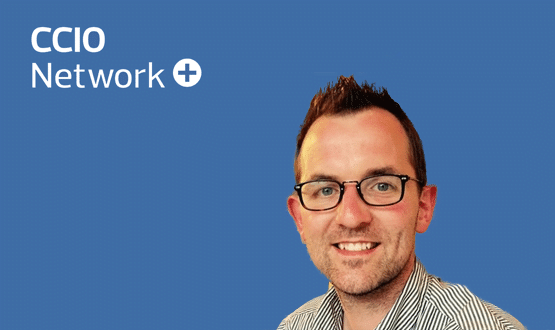 In the Digital Health hot seat this week is Dominic Bullas, CCIO of Barnsley Hospital NHS Foundation Trust, who reminisces about his days as a MicroProse fanatic and explains why removing a trust IT system is so much harder than putting one in.
CCIO Network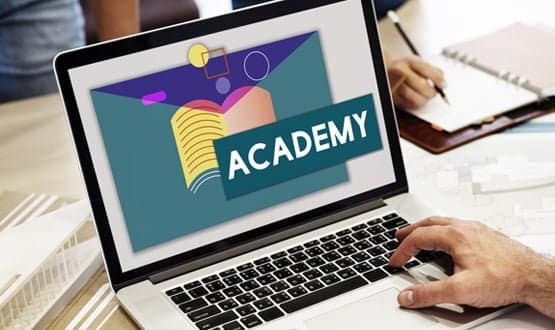 Those who may be thinking of applying must have an executive sponsor and must be able to commit to attending all three residential training sessions.
News
1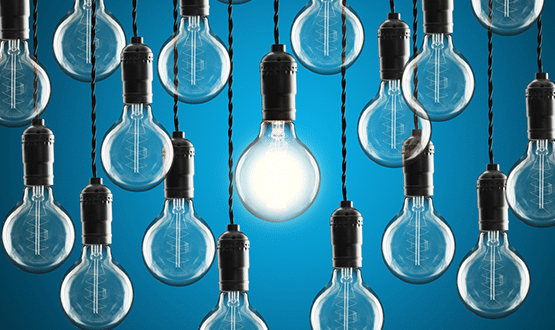 Interoperability has become the highest single priority issue for NHS IT Leaders, according to the findings of the 2018 NHS IT Leadership Survey.
Interoperability
10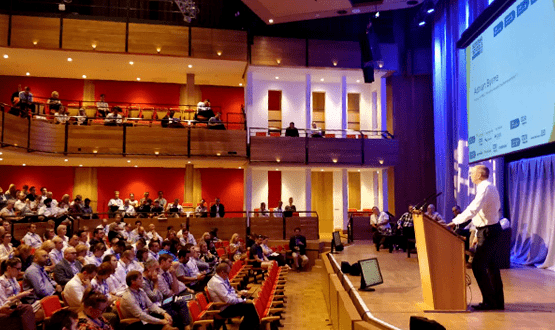 Last week saw the biggest and most successful Summer Schools yet, with 400 NHS IT leaders gathered at Birmingham University to accelerate NHS digitisation.
News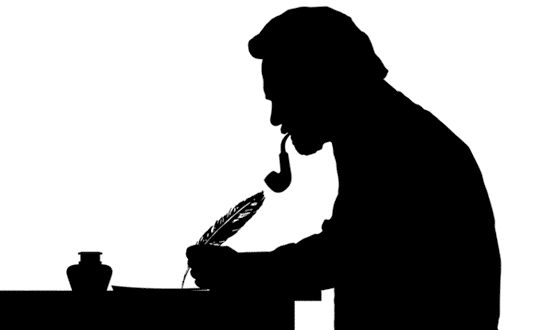 In the first of an occasional series, our secret CCIO blogger, aged 39 ¾, shares their personal reflections of the first meeting of the NHS Digital Academy.
Feature
8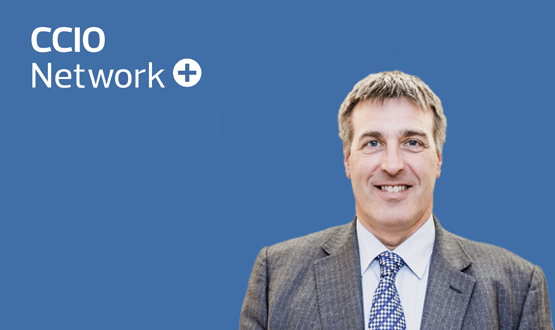 This week we are speaking to Roger Chinn, chief clinical information at Chelsea and Westminster Hospital NHS Foundation Trust. He explains why he feels clinicians and managers need to be joined at the hip to achieve system change, and why he has a problem with emails.
CCIO Network
2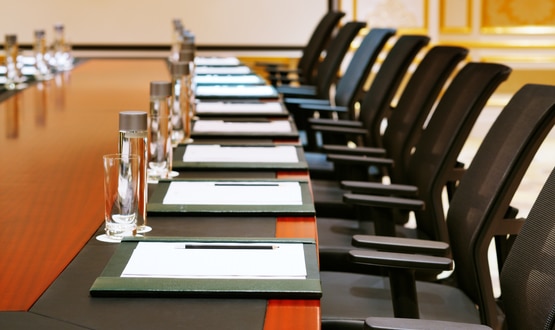 The results are in and Digital Health News can reveal that an overwhelming majority of readers are in favour of CIOS and CCIOs being executive board members.
Health CIO
2