Nominations are now open for the Digital Health Awards, the only healthcare IT honours where the winners are voted by their peers.
CCIO Network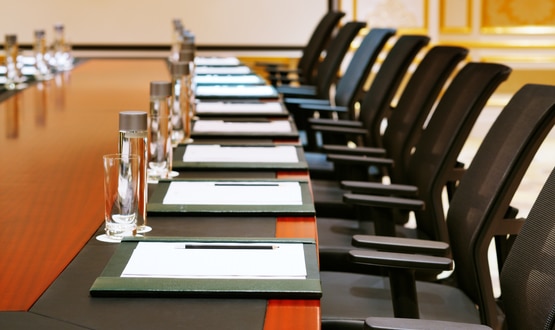 Sitting as an executive on the board can help CIOs do their job "much more effectively", delegates at Digital Health's Leadership Summit in Bristol heard.
Health CIO
5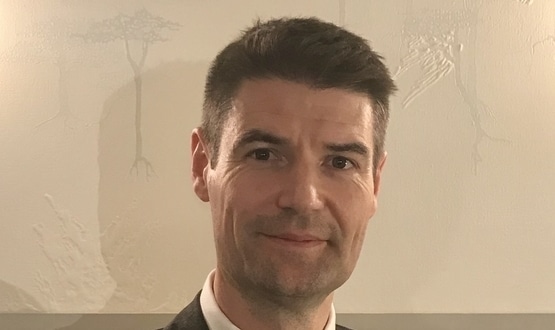 A poll has revealed that half of Digital Health News readers believe interoperability standards should be the top priority for the new NHS national CCIO, Dr Simon Eccles.
CCIO Network
6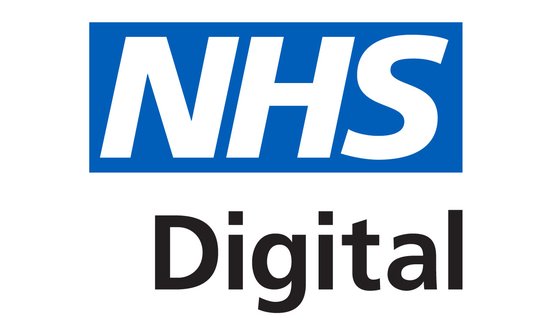 Dr Simon Eccles has used his first NHS Digital board meeting as national CCIO to urge the organisation to focus on the delivery of its current agenda and to not get distracted by "new and shiny things".
News
8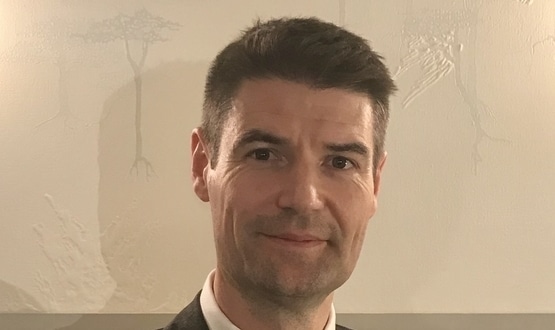 The new national CCIO, Dr Simon Eccles, revealed on Twitter that his main priority for IT in the NHS was to let patients "view records and care plan".
CCIO Network
7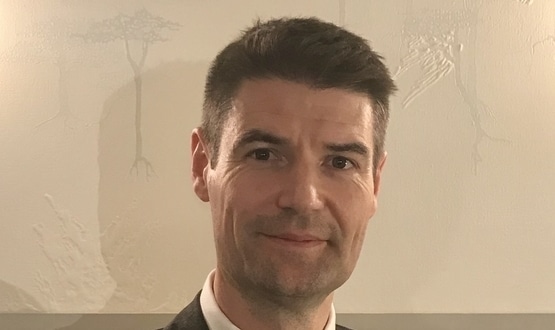 As initially reported by Digital Health News, Dr Simon Eccles has been confirmed as the new NHS national CCIO, replacing Prof Keith McNeil.
CCIO Network
1
January's movers and shakers notes appointments from a number of NHS trusts and healthcare organisations, including South Tees and Tyneside NHS Foundation Trust, Now Healthcare and Great Ormond Street Hospital.
CCIO Network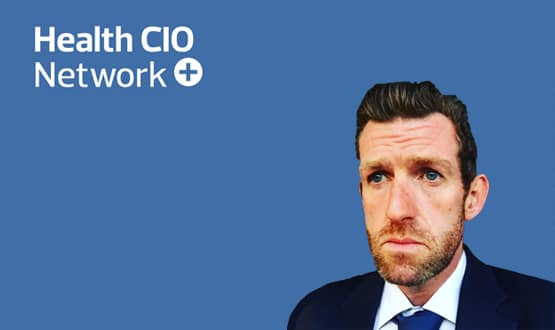 Ed Tucker, CIO of DP Governance explains why AI is overrated, importance of a customer centric back to basics approach and who he admires in the industry.
Feature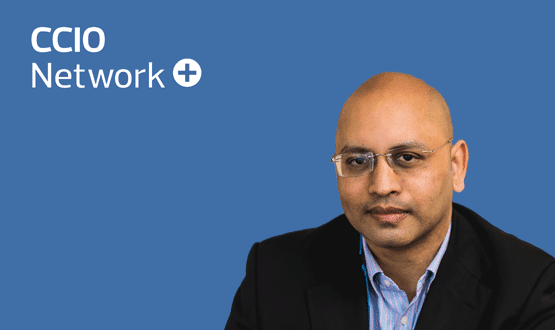 Today we are talking to Dr Toral Thomas, chief clinical information officer at Norfolk and Suffolk Foundation trust where he works as a consultant forensic psychiatrist.
Feature
1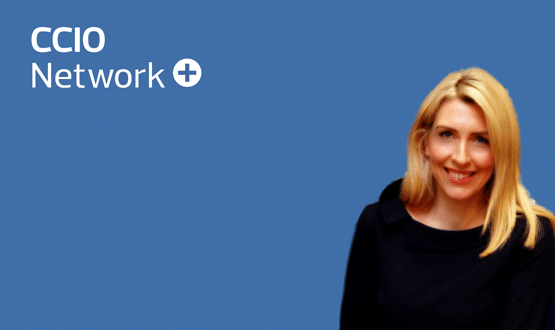 Yvonne Goff, CCIO at Health Service Executive reveals the most significant digital achievement of the next 12 months during her CCIO interview.
CCIO Network