The NHS Digital Academy has opened its doors for applications. It intendeds to train 300 digital leaders over the next three years.
CCIO Network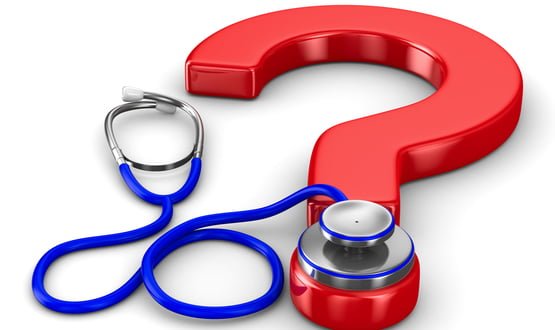 Three high-calibre clinical leaders have been tipped for the short-list to become the new NHS Chief Clinical Information Officer.
CCIO Network
4
This month's Movers and Shakers round-up features appointments across various health organisations and trusts across the UK.
CCIO Network
1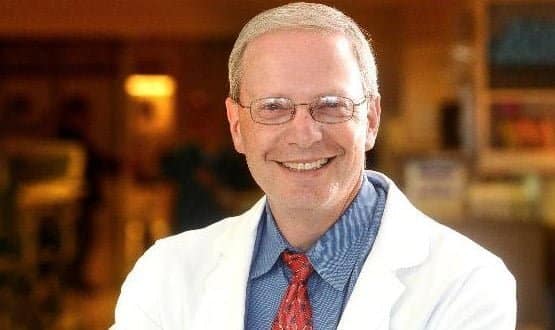 Dr Robert Wachter's review of the digital future of the NHS will focus on issues of clinical engagement with IT implementations, particularly the role of chief clinical information officers.
CCIO Network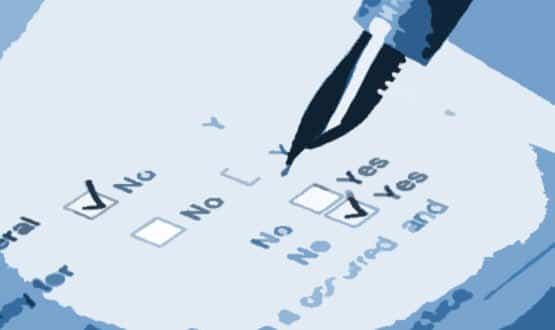 Chief clinical information officers are starting to work in teams; even if they have to build those teams themselves, a second annual survey of CCIOs suggests.
Feature