Chelsea and Westminster Hospital NHS Foundation Trust is switching to Cerner, and creating a single shared electronic patient record with a neighbouring trust.
Health CIO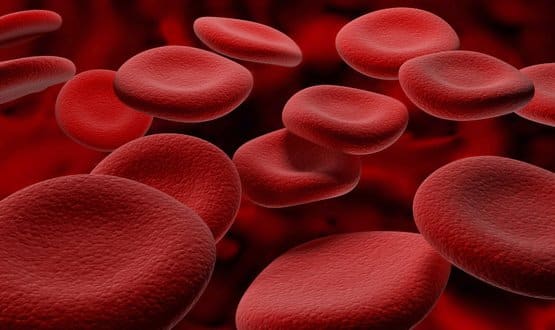 September is sepsis awareness month. This white paper outlines how technology can help to spot sepsis, and how Wirral University Teaching Hospital NHS Foundation Trust is leading the deployment of Cerner's St. John Sepsis Agent in the UK.
Clinical Software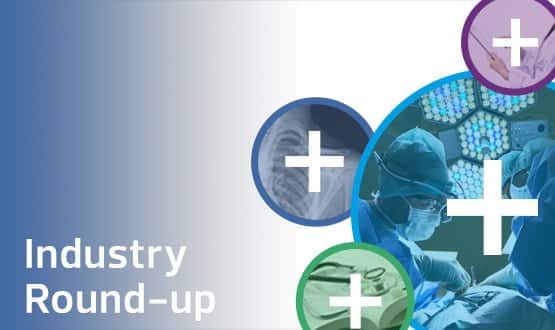 In this week's round-up of digital healthcare news, we look at added functionality for the NHS e-referral service, a new messaging service at Pennine and an initative to help patients fill out their pre-op assessment at home. New APIs planned for e-Referral process NHS Digital says it will soon by easy for Health IT […]
News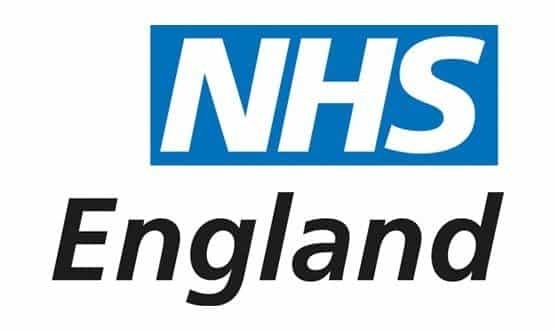 EXCLUSIVE: Frantic behind the scenes lobbying is underway to persuade NHS England to pick a wide range of digital exemplar sites, ahead of the announcement of the 'centres of digital excellence' at tomorrow's NHS Innovation Expo.
News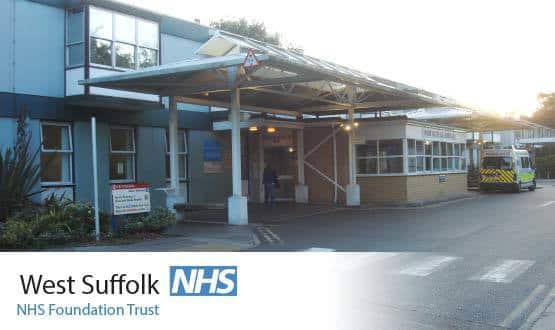 Two major NHS trusts are preparing to exchange information on shared patients from their different electronic patient record systems.
Interoperability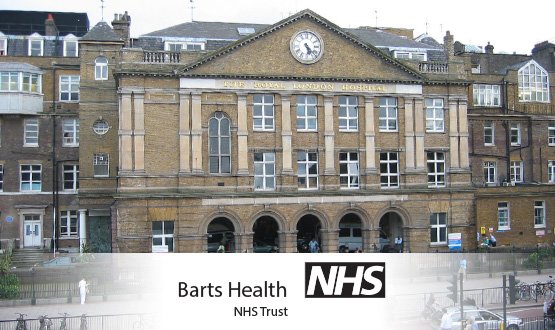 Two London trusts have become the first in UK to establish data sharing between their Cerner health information exchanges, covering a population of 1.3 million people.
Interoperability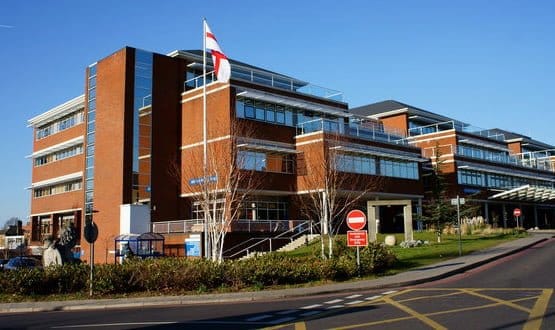 St George's University Hospitals NHS Foundation Trust will become the first in United Kingdom and Ireland to deploy Cerner in its neonatal unit.
Clinical Software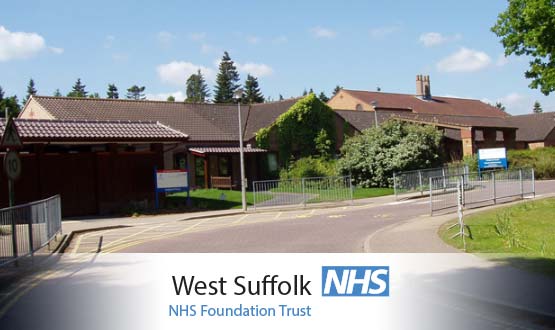 Dermot O'Riordan, chief clinical information officer of West Suffolk NHS Foundation Trust, talks to Lyn Whitfield about its "not quite full big bang" go-live with Cerner Millennium earlier this month and what comes next.
Clinical Software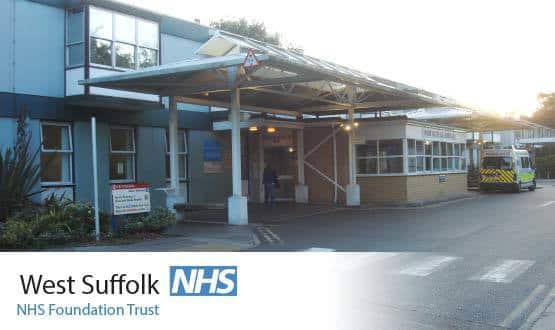 West Suffolk NHS Foundation Trust has gone live with its £19 million Cerner electronic patient record deployment called e-Care.
Clinical Software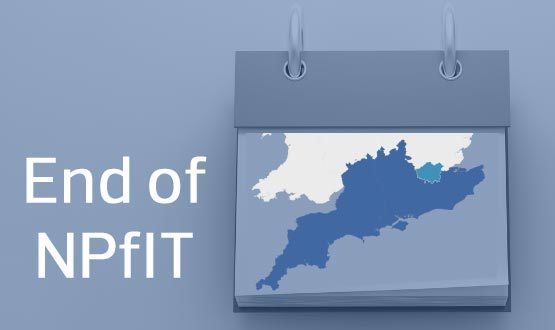 Hospital IT contracts set up under the National Programme for IT will continue to be funded to the tune of £500 million up to 2020, NHS England has said.
Clinical Software