Digital's ability to support greater partnership working in healthcare has been frequently touted. But, as Maja Dragovic reports, it's also increasingly proving the means or motivator for initiatives which extend partnerships beyond health and into broader care.
Shared Records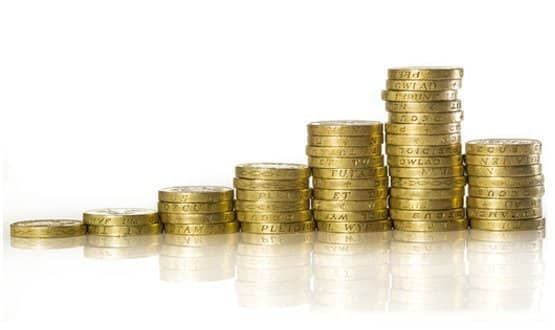 System C has revealed that it pays women more than men after it published its gender pay gap, meaning it has the smallest gap when compared to other major health IT suppliers.
News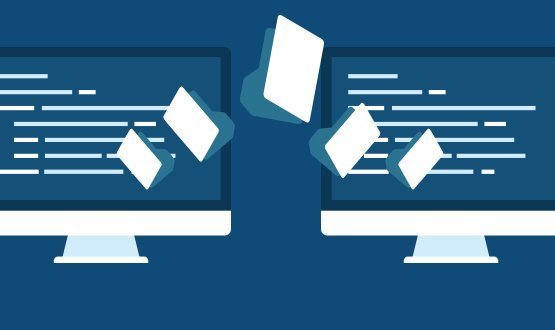 New national initiatives on interoperability, including big fines for interoperability 'blockers', were outlined at the annual HIMSS18 trade show in Las Vegas.
Clinical Software
2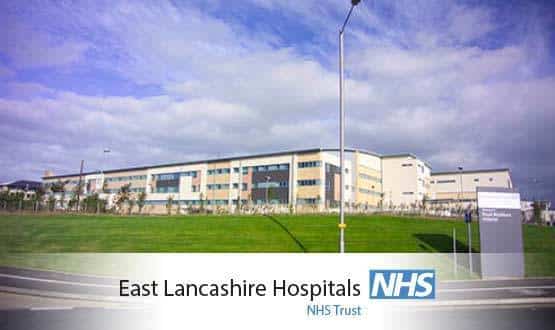 East Lancashire Hospitals NHS Foundation Trust is understood to be in the process of tendering an electronic patient record contract with Cerner.
Clinical Software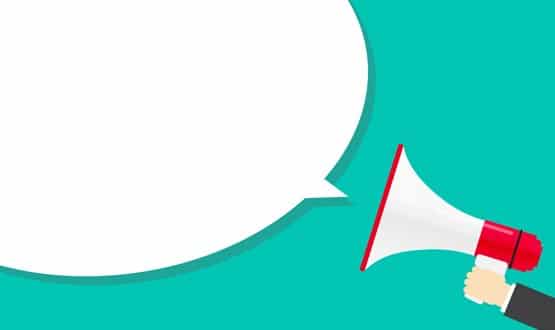 US health software giant Cerner is thought to be on the verge of announcing a major new cloud deal with Amazon Web Services next week.
Clinical Software
3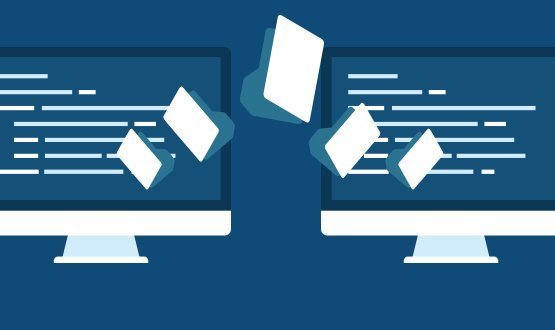 Bradford Teaching Hospitals NHS Foundation Trust and Calderdale and Huddersfield NHS Foundation Trust are now live with a new joint electronic patient record.
Clinical Software
3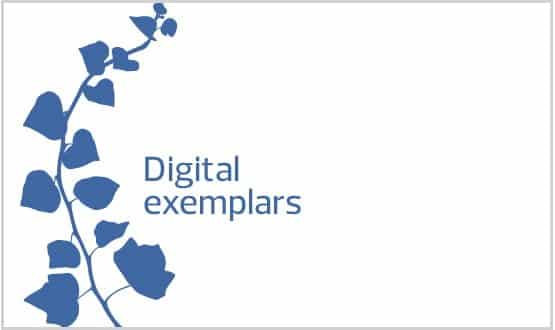 One of the most experienced and highly regarded NHS CIOs has said Cerner significantly dropped its prices to win new business through the GDE programme.
Clinical Software
15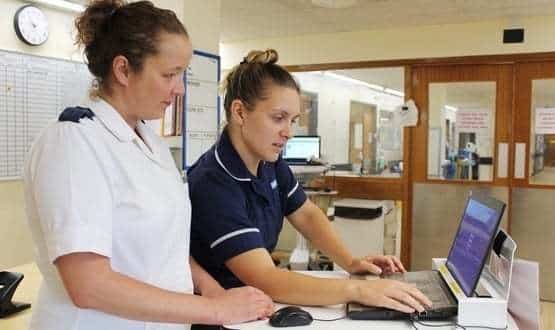 Wirral University Teaching Hospital NHS Foundation has become the first in the UK to implement a Cerner-supplied oncology management system for better management of patients with blood cancer.
Clinical Software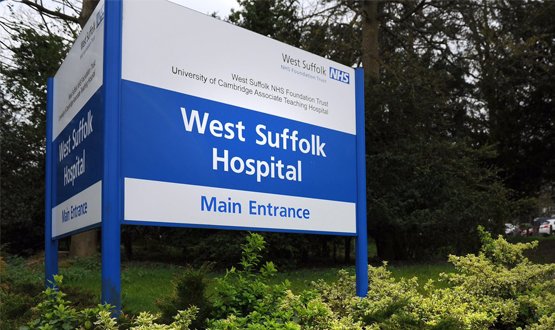 West Suffolk Hospitals NHS Foundation Trust has identified technical problems in its Cerner EPR, known locally as e-care, leading to inaccuracies in discharge letters automatically sent to local GPs.
Clinical Software
2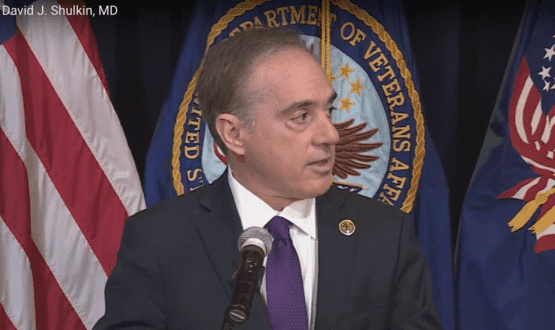 The US Department of Veterans Affairs will replace its ageing VistA EHR by adopting the same Cerner platform as the US Department of Defense.
Clinical Software
11