Health services in Sunderland have become the first in the North East and North Cumbria to share medical information via the Great North Care Record.
Shared Records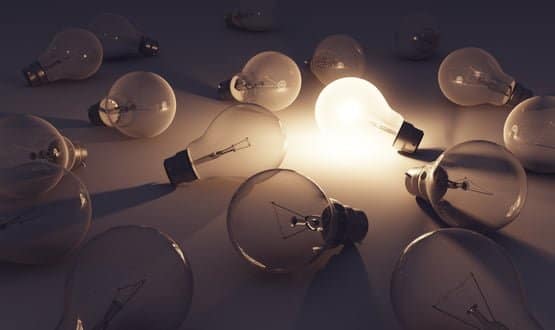 Public Policy Projects called on the government to use digital innovation to better enable collaboration across the NHS and social care.
News
1
The Royal Free London NHS FT has officially launched the second phase of its Cerner EPR project which will see the record deployed across more sites.
Clinical Software
2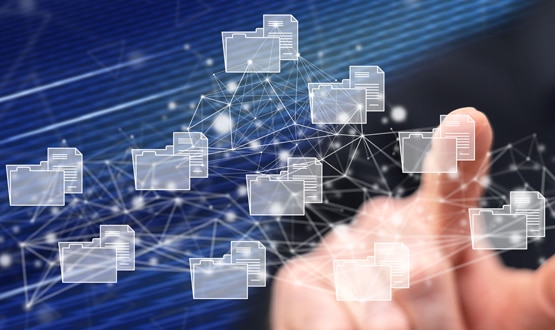 Having a shared care record in place can mean improved access to patient information and reduced risk of errors being made from a clinicians perspective. But how important is it to ensure that such records are being designed with patients in mind? Jennifer Trueland investigates.
Shared Records
3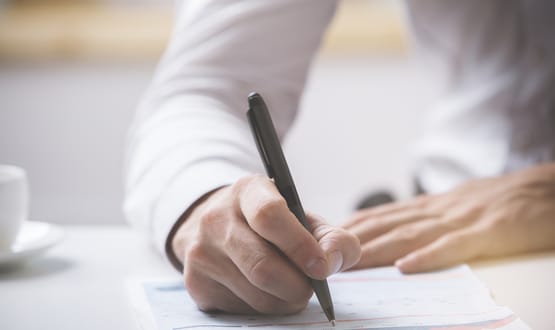 Our first go live round up of 2021 has a twist, as we cover contract signings as well, including a 10-year Cerner deal in County Durham and Darlington.
Clinical Software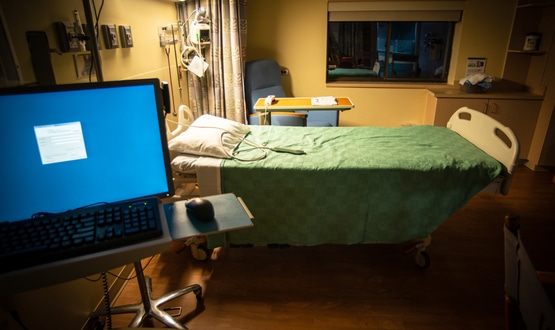 Exclusive: County Durham and Darlington NHS Foundation Trust has signed a 10-year deal with Cerner which will see an integrated EPR deployed.
Clinical Software
1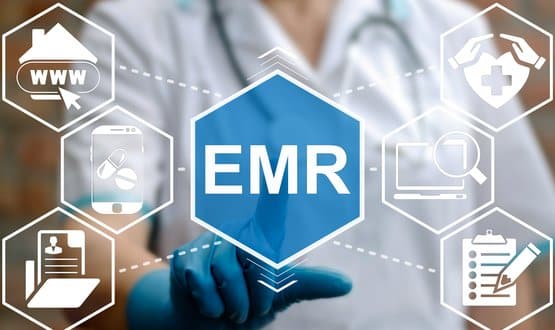 The Nuffield Orthopaedic Centre has achieved Stage 6 on the electronic medical record (EMR) adoption and maturity scale set by HIMSS.
Clinical Software
Jennifer Trueland investigates whether national programmes and the coronavirus pandemic have changed attitudes towards integrated care.
Shared Records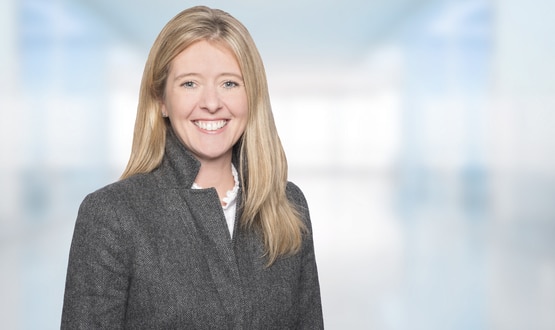 Distie Profit, the UK MD of Cerner, speaks to Jon Hoeksma about the challenges of leading the largest US supplier of electronic records software in the NHS.
Feature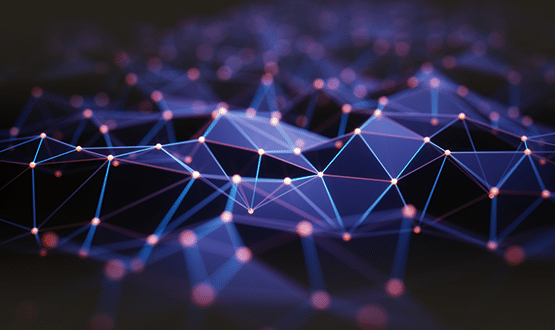 2020 has seen the digital health landscape rapidly change in a matter of months, so what has this meant for interoperability in healthcare? Jennifer Trueland investigates.
Interoperability