Electronic observation and vital signs technology has been around for more than a decade but has it become the norm? Simon Brandon investigates.
Clinical Software
4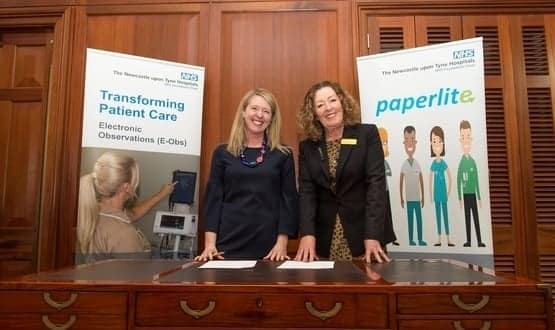 The aim is to connect patient information across the North East and North Cumbria with work expected to begin in spring 2019.
Shared Records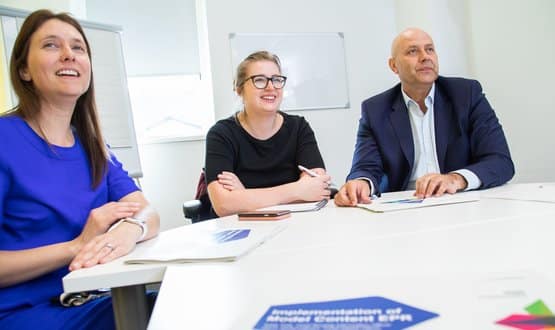 Digital Health News was invited to the new Chase Farm hospital to speak with the team behind the project about how the "big bang" go live went.
Clinical Software
1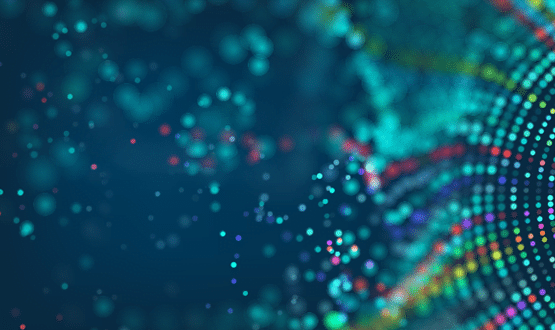 Discussions around the power of data and analytics in the advancement of healthcare have seen no shortage of excitement and expectations from both providers and patients. With this, the invaluable role of data scientists has also been brought to the spotlight. However, their work includes a less appealing element that is both exhausting and time/resource-consuming: […]
AI and Analytics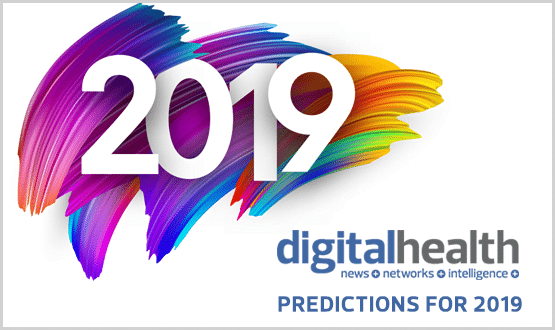 Continuing our 2019 prediction series which looks ahead at what the key themes of the new year will be, we now turn our attention to health tech suppliers.
News
2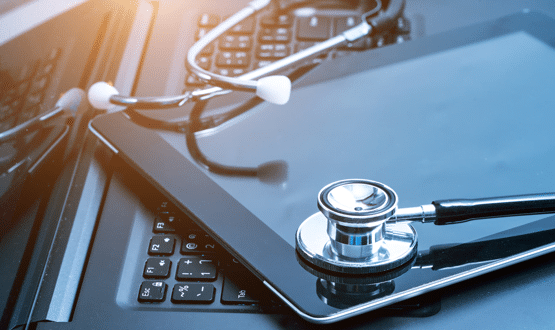 Medical devices are a ubiquitous part of modern day healthcare – blood pressure monitors, infusion pumps, spirometers, the list goes on – and increasingly digital rather than analogue. Traditionally the data such devices collect has been held in something resembling isolation, but the growth of electronic patient records and data analytics holds the promise of being able to harness this information in a new way. Maja Dragovic reports.
Clinical Software
10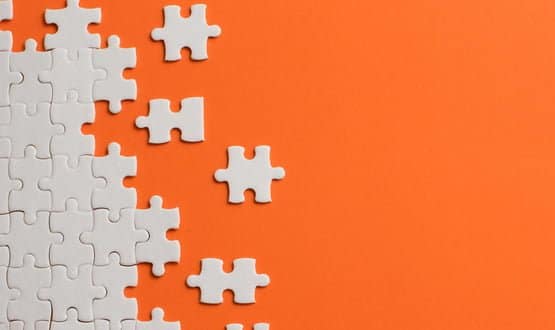 Cerner's Ignite APIs for Millennium will allow the trust to integrate third-party applications with its Millenium electronic patient record system.
Interoperability
3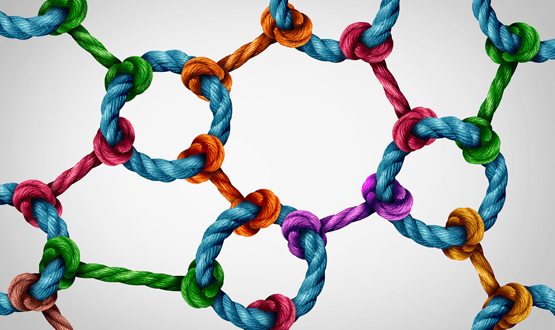 The new secretary of state for health and social care has placed interoperability at the heart of his vision for the NHS. So is the long-standing nut of information sharing between systems about to be cracked? Jennifer Trueland investigates.
Interoperability
15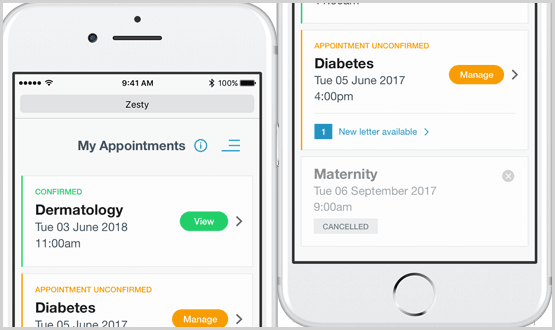 At Milton Keynes University Hospital NHS FT, a new app for outpatients is starting a journey of greater patient empowerment, data sharing and gathering.
Feature
1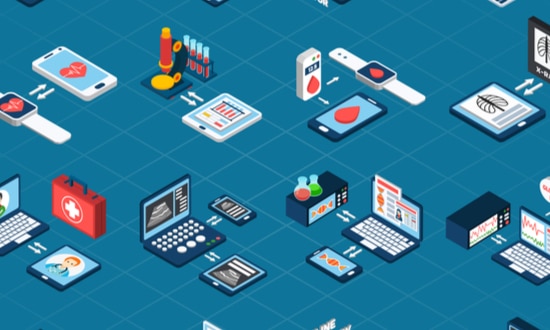 The partnership will allow the sharing of health records of up to 1.5 million people across the boroughs of Barnet, Camden, Enfield, Haringey and Islington.
Shared Records
1